Brought to you by the team that originally created Exchequer®
Integrated Accounting Software made easy with our Public API
Siloed data can be a drain on resources, leave room for manual error, and can impact good decision-making.
One of the advantages of deploying true-cloud solutions throughout your organisation is the ability for them to interconnect seamlessly, without the security concerns and IT challenges encountered when attempting to connect legacy on-premise software residing on your local network or older, hosted systems.
Automate feeds between your finance system including the likes of payroll, CRM, Donor/Membership Management, eCommerce, or any other specialised or bespoke software solution with our open API.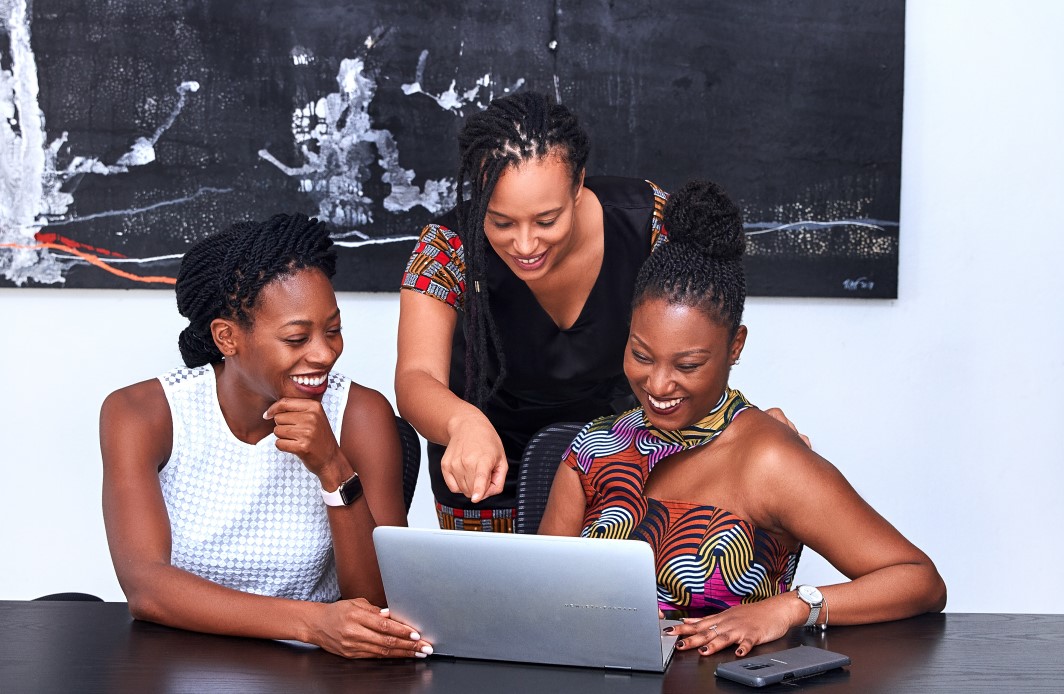 Report in real time with our integrated accounting software
iplicit's public API enables seamless connectivity between systems to ensure errors and siloed data are problems of the past, providing one version of the truth, in real time, always.
Making Tax Digital – HMRC Recognised Software
Feel rest assured that your iplicit system is ready to meet government legislation for MTD VAT. iplicit's Tax features enable support for single companies, or groups with the option for multiple legal entities.
The software also supports the needs of multiple sectors with the facility to manage partial VAT exemption and reduced rates. iplicit's MTD Portal automatically manages the submissions to HMRC.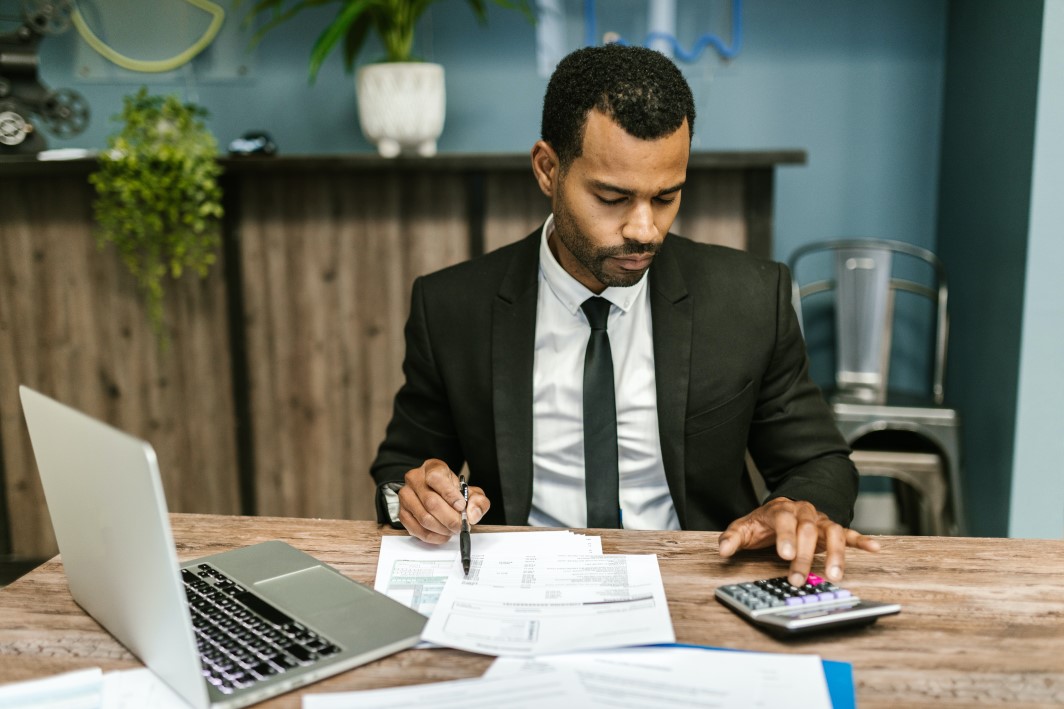 Quick Tour
Speak to one of our experts to find out how iplicit can transform your finance function
Integration Partners
Our interfaces are built to handle data in a wide range of industry standard formats. With 'connectors' already built for numerous systems; we may already have the plug in for what you need. And if not, we can work with you and your other system providers to build a workflow that suits you and eradicates siloed data.
Stay up to date with our latest news