Brought to you by the team that originally created Exchequer
Save Days Every Month with Automated Bank Reconciliation
How much time do you spend on manual bank reconciliation every month? And how could you better use that time to benefit your business?
iplicit's automated bank reconciliation software can save you days per month through direct integration with your bank. In fact, our calculations suggest that iplicit could cut 80% of the time you currently spend on bank reconciliation.
Automated reconciliation powered by AI technology
With automated bank reconciliation software from iplicit, statements are automatically downloaded and, through the use of state-of-the-art AI technology, comparisons are made between the statements and the cashbook to enable suggested matches to be made for approval.

Leaving only the exceptions for scrutiny, this painstaking task for larger organisations is made simple and the time saving is significant.

The system has been designed and built by the team behind Exchequer® financial management software.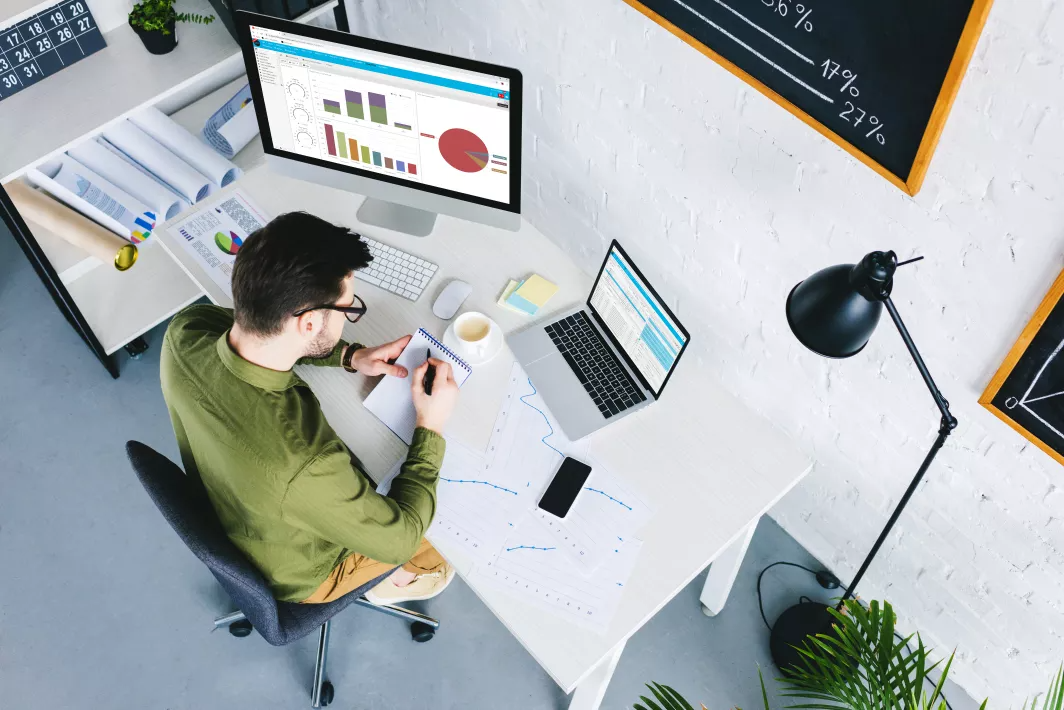 Key Features of our
Bank Reconciliation Solution
Secure Integration with your Bank
Automated download of bank and credit card statements
Reduce time on Bank Reconciliation by 80% with automated matching
Machine learning technology reduces time spent, month-on-month
Quickly add missing transactions with auto-templates
How It Works: Integration and Automation
With automated bank reconciliation, everything is done for you. There's no need to carry out lengthy manual reconciliation processes, thanks to intelligent account integration, transaction matching, statement import, exception handling and more.


Secure account integration
Because the iplicit system is fully integrated with your bank, you can simply import your latest bank statement. You'll immediately find the imported statement, together with an automatically generated ledger balance, created based on the information in the statement


Quickly add missing transactions
Our intelligent bank reconciliation software can scan your transactions and automatically suggest matches for any transactions between your cash book and your ledger. It can do this by following rules that you set up, or by suggesting rules of its own.


Efficient exception handling
Sometimes you'll still be left with items that haven't been matched. But iplicit makes it easy to account for these. You can set up a library of auto templates: simply choose the one you need (for example, Bank charges) and the system will take the amount automatically from the statement. Book a Bespoke Automated Bank Reconciliation Software Demo
The best way to see how automated bank reconciliation could work for you is to try the system for yourself.

Our knowledgeable team will take you through its main functions and will tailor the demo to your particular requirements. Tell us your specific accounting frustrations and we'll show you how iplicit can help you overcome them.

Once we've taken you through the system, you'll also get a recording of your own personal demo, to watch back whenever you like.
Stay up to date
With Our Latest News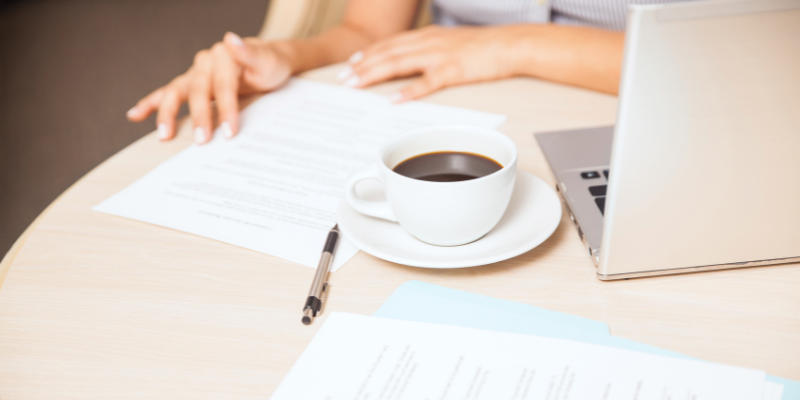 Cloud Accounting
You've decided to switch accounting software after concluding that it made good business sense. The savings in staff time, the advantages of a simpler system and the benefits of having
Read More »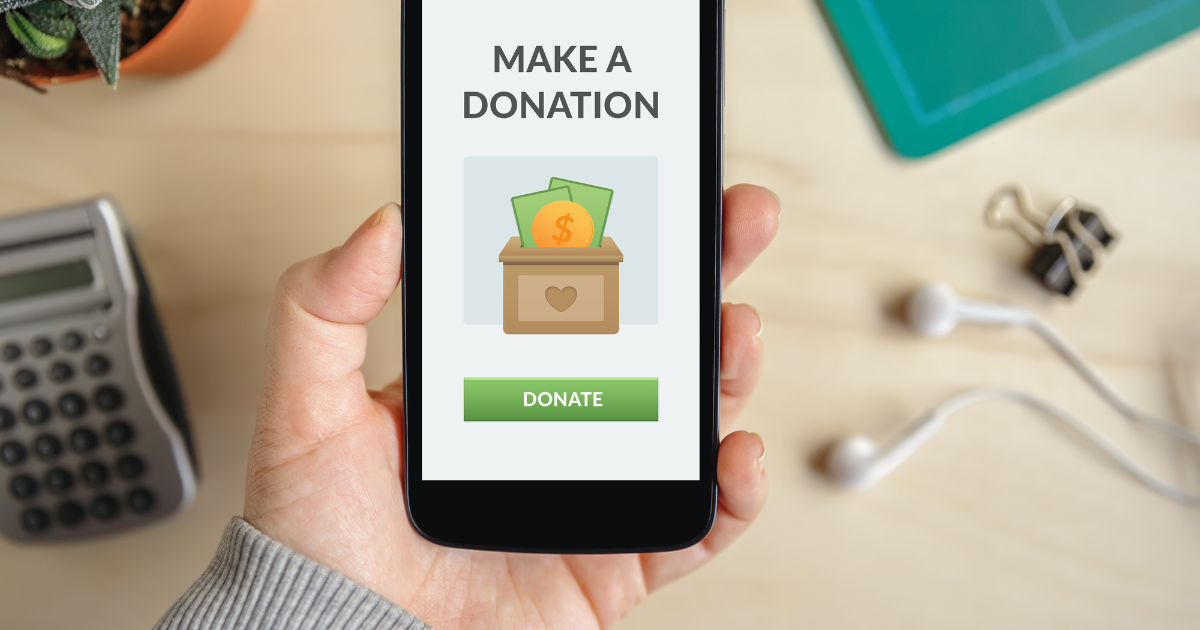 Cloud Accounting
Why fix something that isn't broken? If your charity has been using traditional accounting software for many years with no big problems, it's understandable that you might be reluctant to
Read More »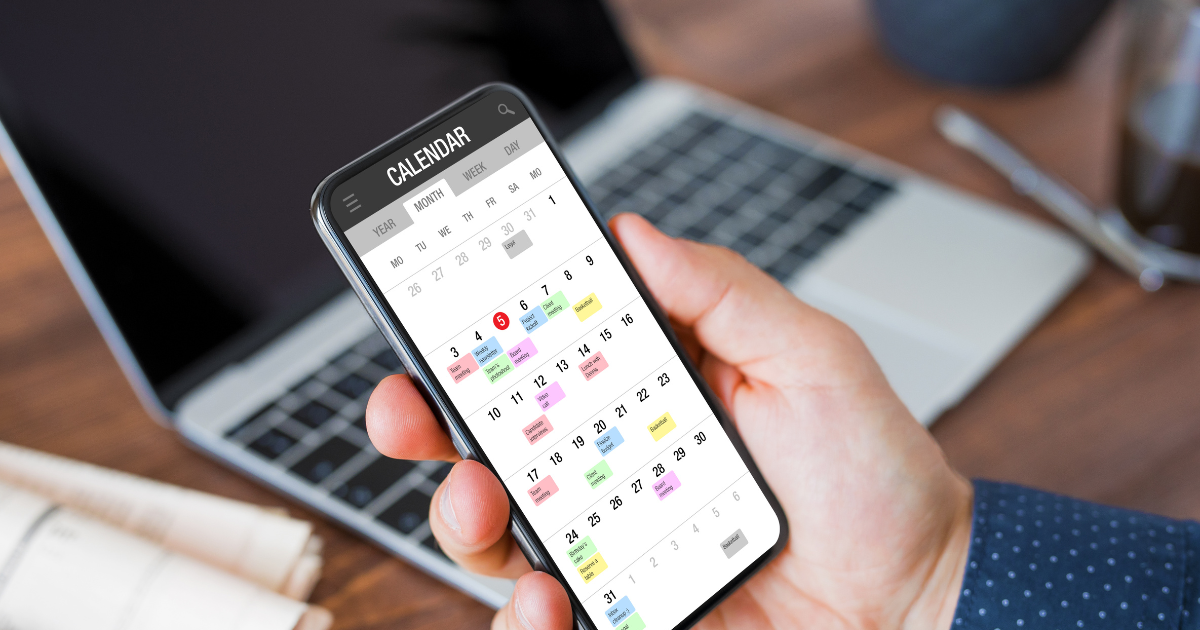 Cloud Accounting
Some organisations don't divide their calendars into the same standard quarters and months as the rest of the accounting world.For a host of good reasons, some prefer their trading periods
Read More »