Brought to you by the team that originally created Exchequer
Save Days Every Month with Automated Bank Reconciliation!
iplicit can save you days per month through direct integration with your Bank. Statements are automatically downloaded and, through the use of clever AI technology, comparisons are made between the statements and the cashbook to enable suggested matches to be made for approval.
Leaving only the exceptions for scrutiny, this painstaking task for larger organisations is made simple and the time-saving is significant.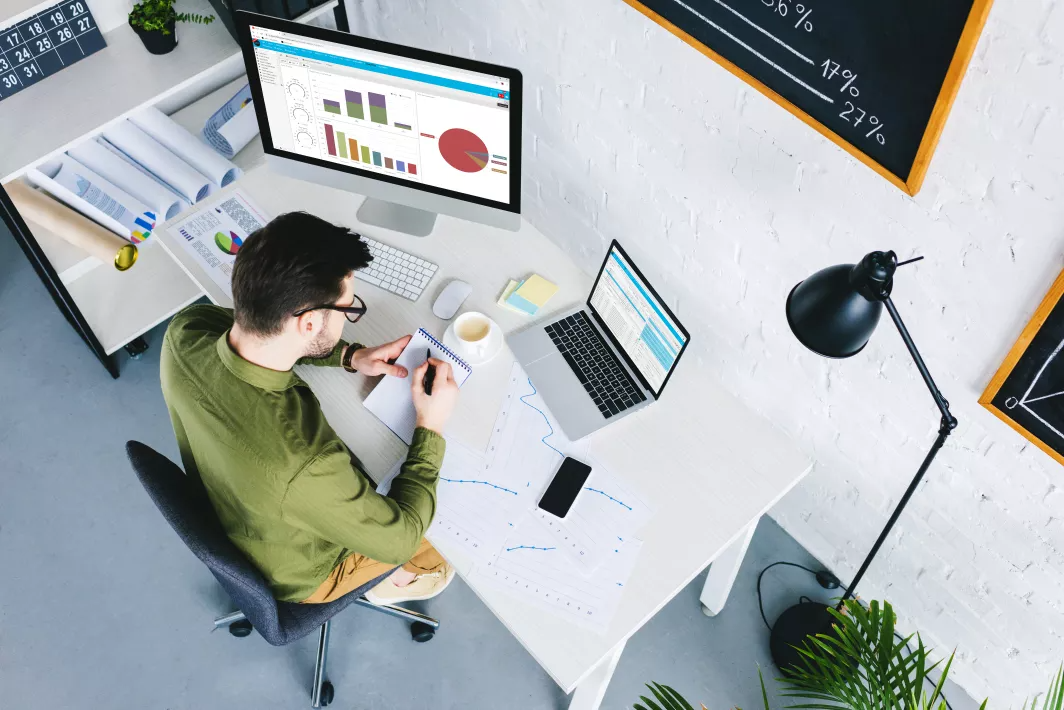 Key Features of our
Bank Reconciliation Solution
Secure Integration with your Bank
Automated download of bank and credit card statements
Reduce time on Bank Reconciliation by 80% with automated matching
Machine learning technology reduces time spent, month-on-month
Quickly add missing transactions with auto-templates Book a Bespoke Demo
Tell us your specific accounting frustrations and we'll show you how iplicit can help you overcome them.
Get a recording of your own personal demo
Stay up to date
With Our Latest News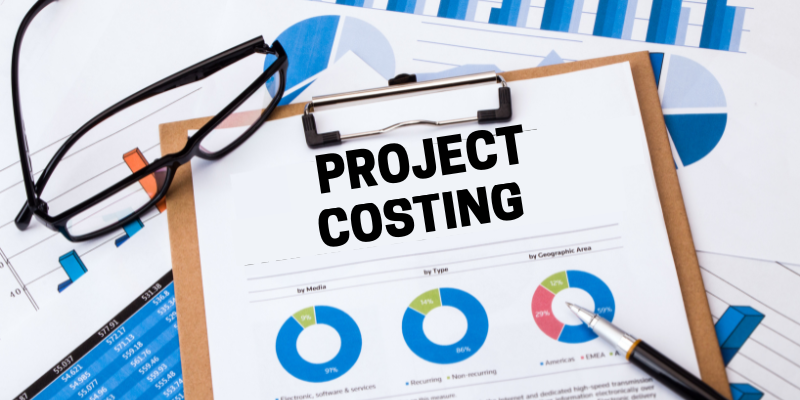 project accounting
You can ensure success with your projects if you have accurate, real-time information about what it's costing and the profit it is generating. With project accounting integrated into a
Read More »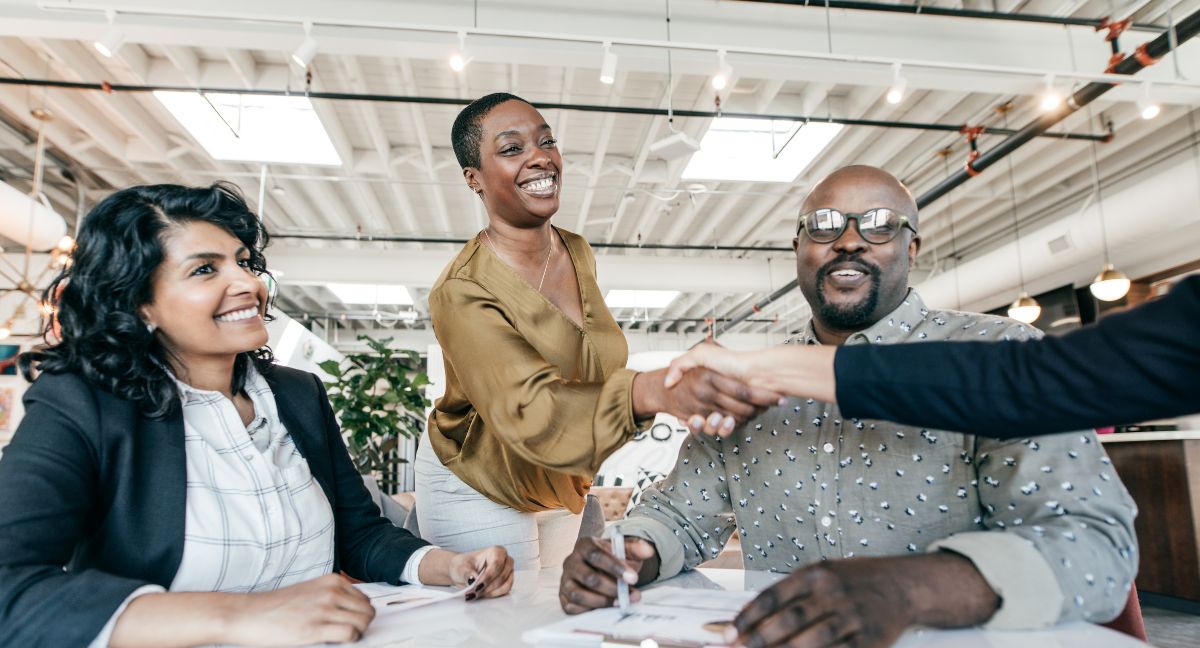 Cloud Accounting
Award-winning accounting software provider iplicit has partnered with BI Data Intelligence (BDI) to deliver their cloud-native accounting solution to mid-market organisations who have
Read More »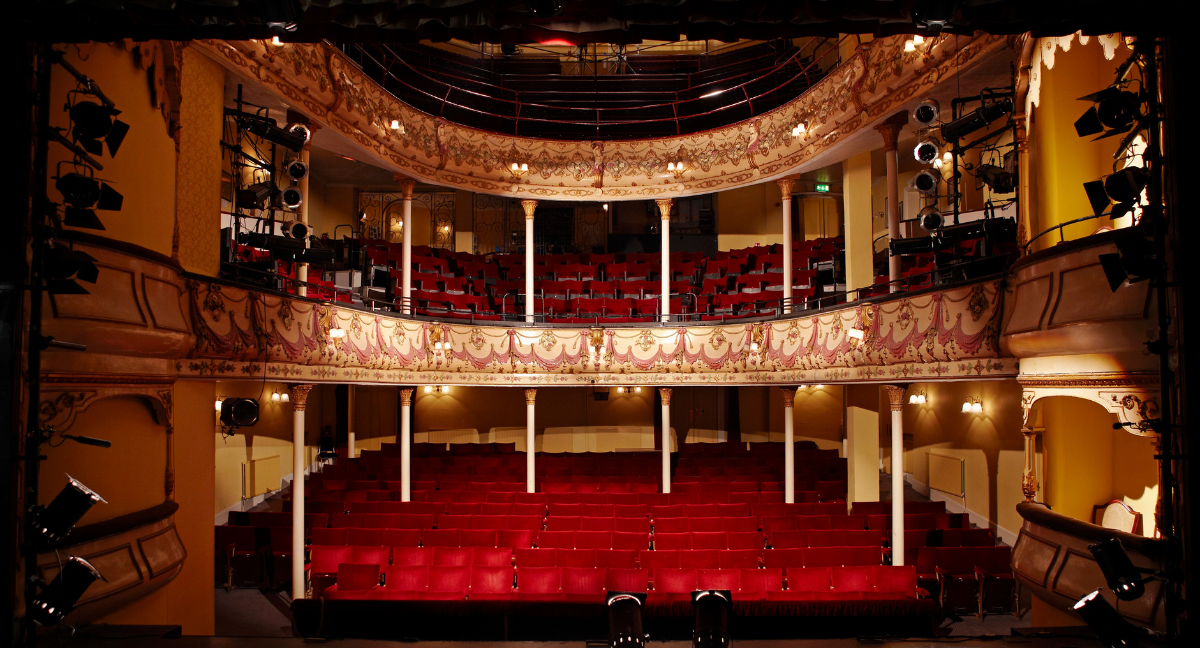 Cloud Accounting
Life in the theatre sector has turned into a high-stakes drama in recent years, with the very survival of many organisations called into question.
Read More »