Brought to you by the team that originally created Exchequer
Save Days Every Month with Automated Bank Reconciliation!
iplicit can save you days per month through direct integration with your Bank. Statements are automatically downloaded and, through the use of clever AI technology, comparisons are made between the statements and the cashbook to enable suggested matches to be made for approval.
Leaving only the exceptions for scrutiny, this painstaking task for larger organisations is made simple and the time-saving is significant.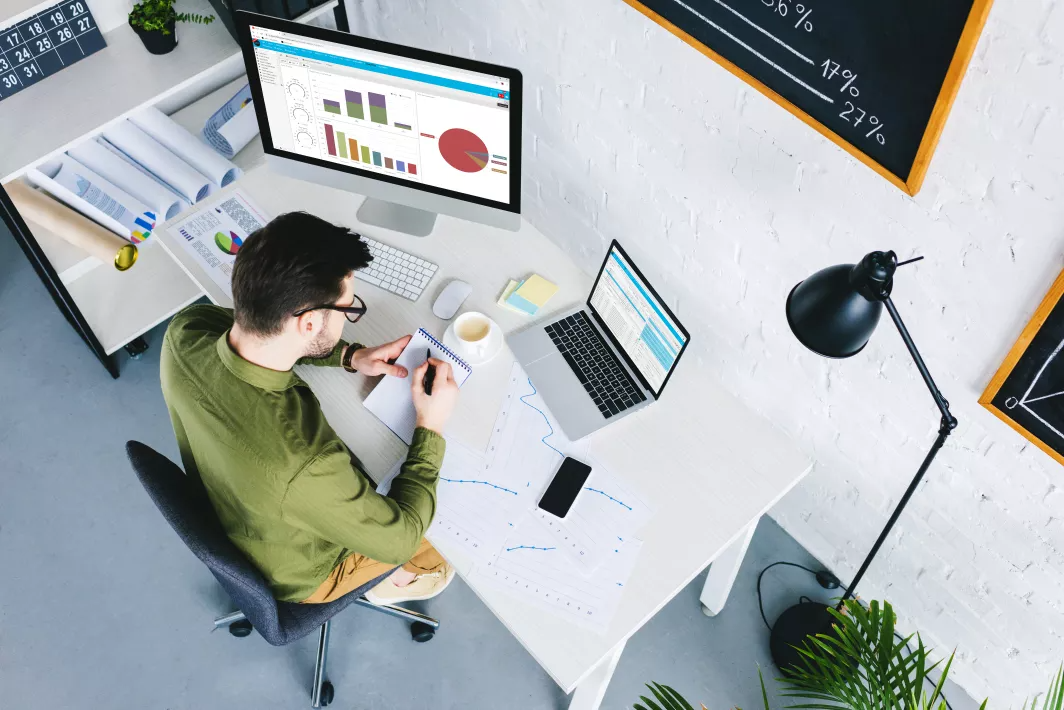 Key Features of our
Bank Reconciliation Solution
Secure Integration with your Bank
Automated download of bank and credit card statements
Reduce time on Bank Reconciliation by 80% with automated matching
Machine learning technology reduces time spent, month-on-month
Quickly add missing transactions with auto-templates Book a Bespoke Demo
Tell us your specific accounting frustrations and we'll show you how iplicit can help you overcome them.
Get a recording of your own personal demo
Stay up to date
With Our Latest News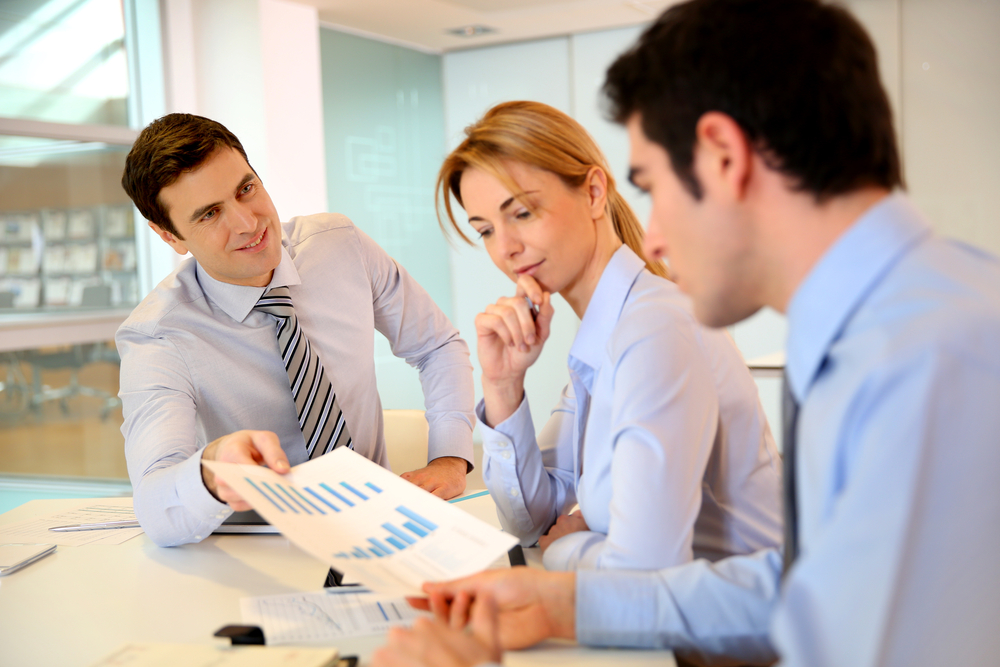 accounting software
For group companies, getting a real-time consolidated view of your numbers can be a real challenge, especially if you're using multiple copies of a smaller finance system such as Xero,
Read More »
accounting software
When you know your finance software isn't performing, the first consideration you need to make is, of course, what options are available to you.
Read More »
accounting software
Finance professionals are the cornerstone of business operations. Their knowledge and analytical skills are integral to secure financial stability and company growth. However, for many
Read More »