Brought to you by the team that originally created Exchequer
Save Days Every Month with Automated Bank Reconciliation!
iplicit can save you days per month through direct integration with your Bank. Statements are automatically downloaded and, through the use of clever AI technology, comparisons are made between the statements and the cashbook to enable suggested matches to be made for approval.
Leaving only the exceptions for scrutiny, this painstaking task for larger organisations is made simple and the time-saving is significant.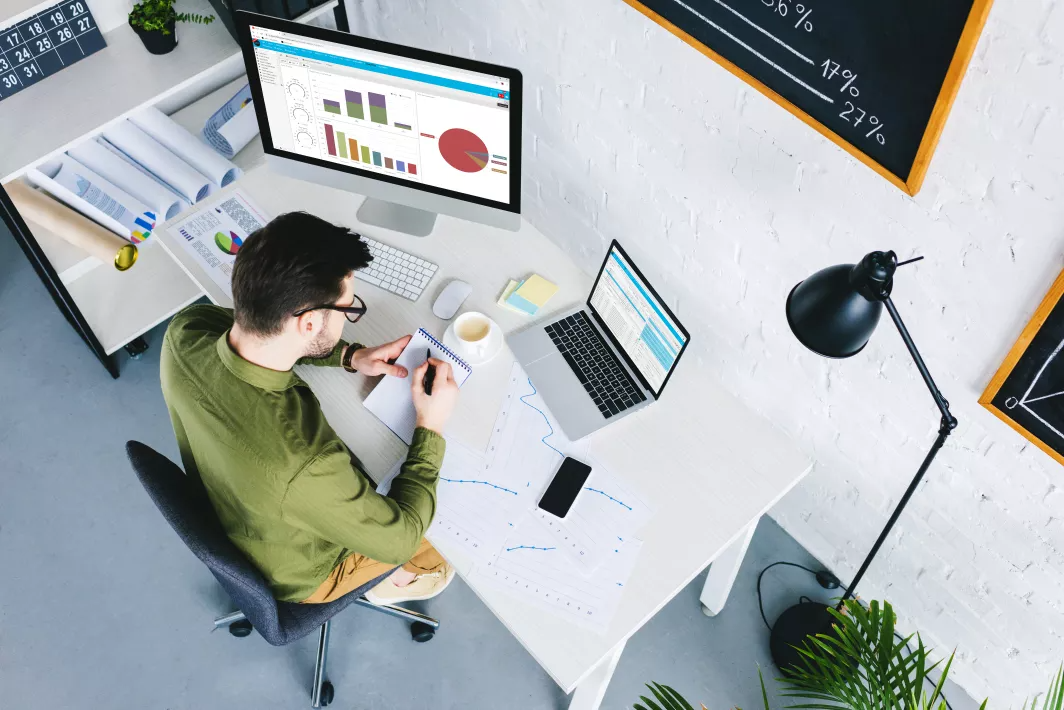 Key Features of our
Bank Reconciliation Solution
Secure Integration with your Bank
Automated download of bank and credit card statements
Reduce time on Bank Reconciliation by 80% with automated matching
Machine learning technology reduces time spent, month-on-month
Quickly add missing transactions with auto-templates Book a Bespoke Demo
Tell us your specific accounting frustrations and we'll show you how iplicit can help you overcome them.
Get a recording of your own personal demo
Stay up to date
With Our Latest News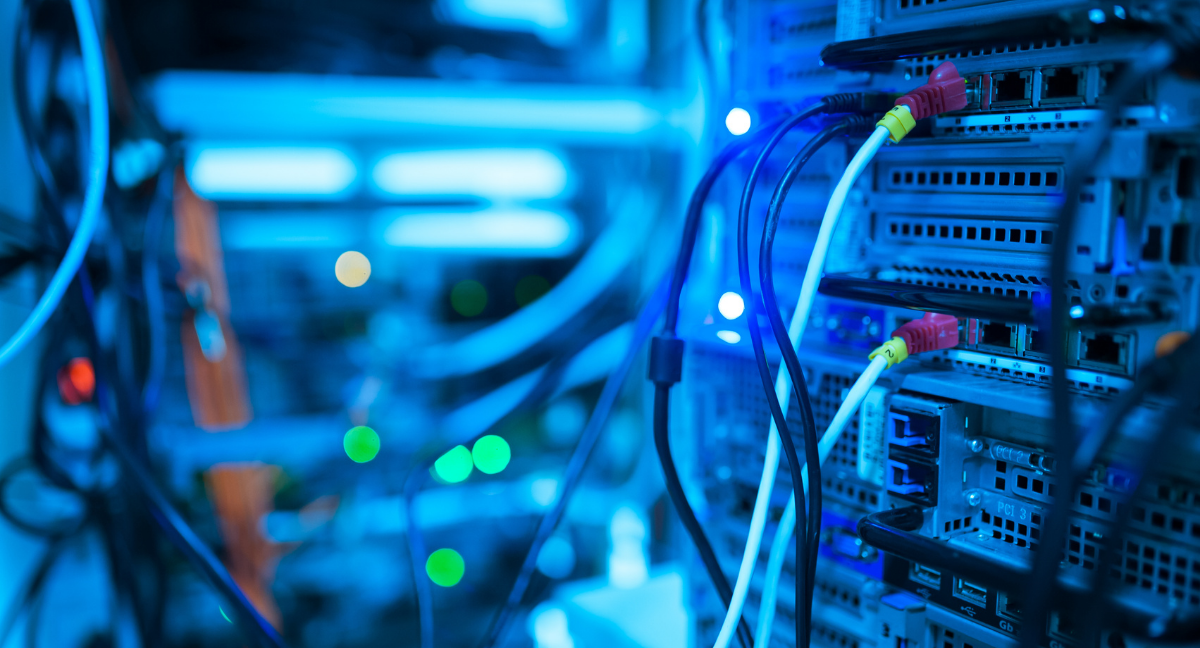 Cloud Accounting
How long does on-premise accounting software have left? Here's what Paul Sparkes, commercial director for cloud native accounting solution, iplicit had to say:
Read More »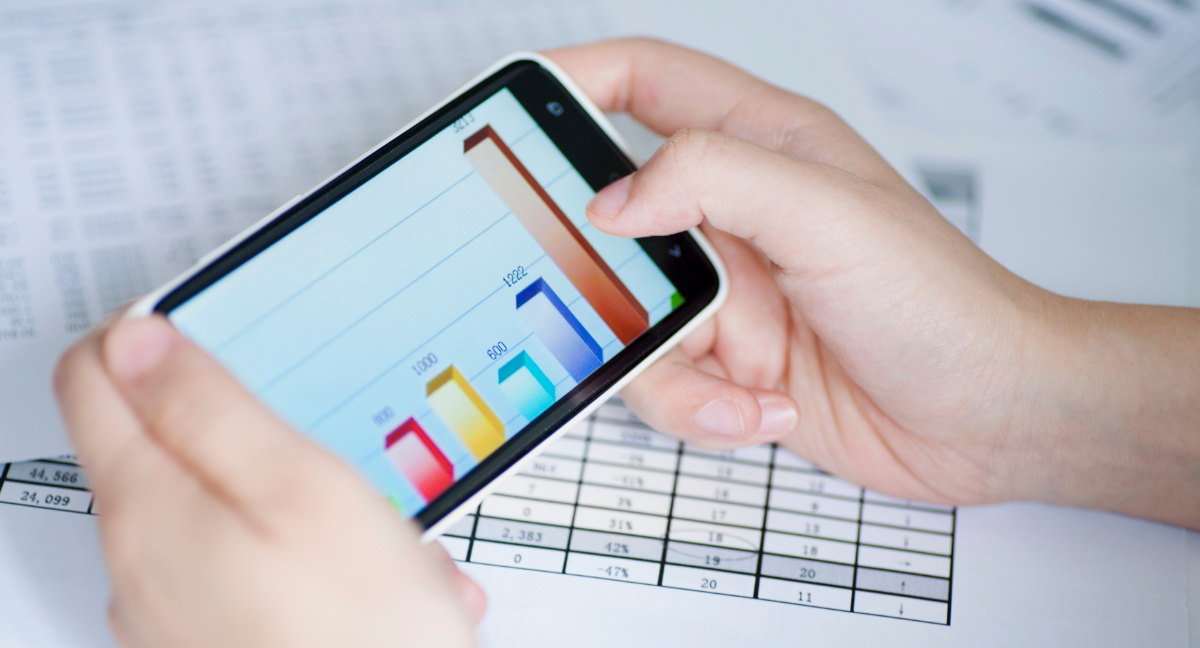 Cloud Accounting
From the moment people wake and check their emails and messages to the time they set their reminders and alarm for the next day, mobile devices have become a major part of everyday life.
Read More »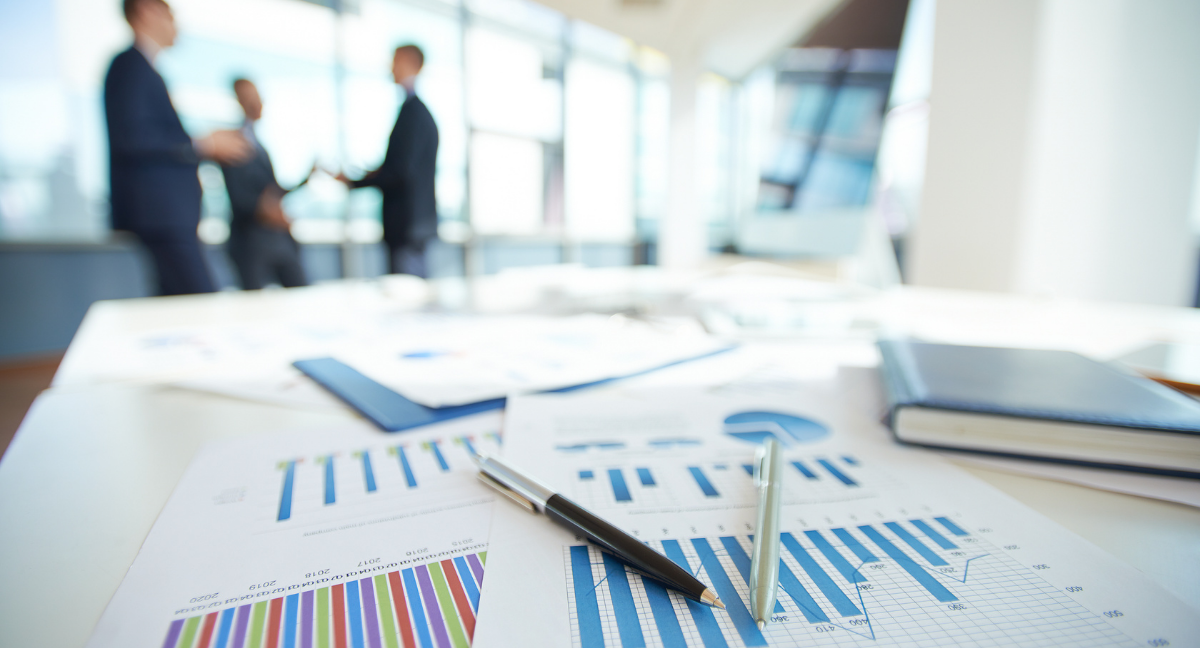 accounting software
Excel is 35-years-old and still going strong with over 750 million users. It's the world's number one financial reporting tool and despite a never-ending parade of competition – and
Read More »