Empower your business
iplicit helps finance teams move off older technology and saves them days each month.

Get multi-dimensional insights in real-time
Collaborate easier with approval workflows

Gain efficiencies by automating mundane tasks

Integrate with your other systems

Discover why iplicit is rated 5 stars by users
Source: G2 software reviews of iplicit by verified customers, 2023.
"iplicit is so easy to use!"
"Great strategic move to iplicit"
"Modern and flexible accounting solution"
"iplicit has transformed our efficiency"
"We made a good decision when we chose iplicit!"
Trusted by thousands of daily users: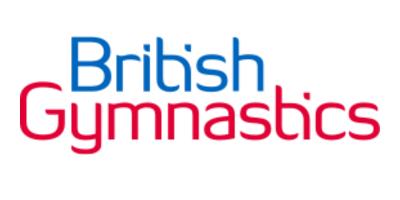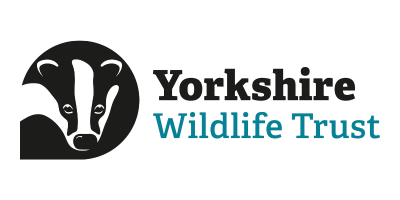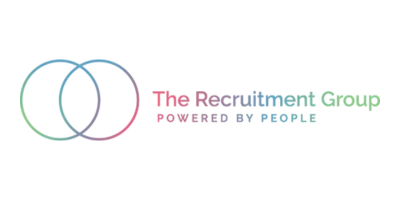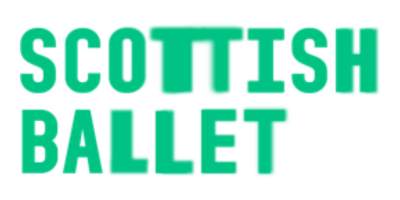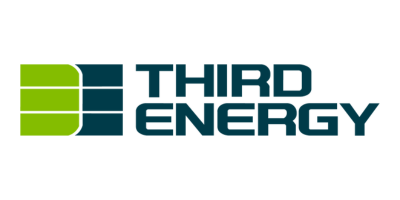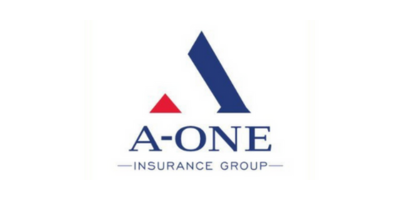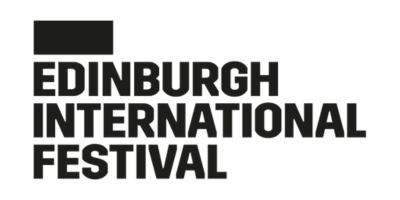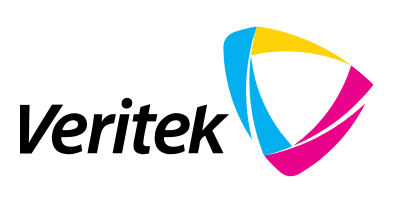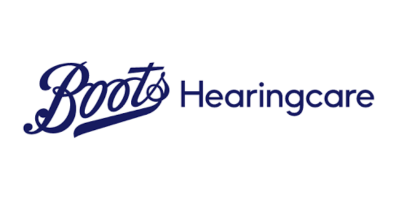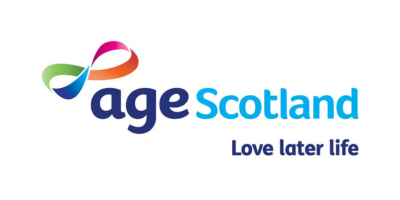 How it all works
Iplicit's architecture is quite special; it's true cloud and only in the browser, but it looks and feels like a desktop application. No layer upon layer of tabs opening and probably the most intuitive navigation that you will find in the marketplace today. Take a look for yourself.