Brought to you by the team that originally created Exchequer®
Tracking Time & Expenses Easily
For project-orientated users, tracking time and expenses is a key challenge. Add to this the requirement to have different charge-out rates for various resources and clients, this has historically proven to be a time-consuming area for finance and project resources alike.

Having the ability to record time spent on a project via either a browser or mobile device which, in turn, facilitates automated billing, saves time and reduces possibility for error and unnecessary delay on invoices. With iplicit's cloud-based time tracking and billing software , this is all possible.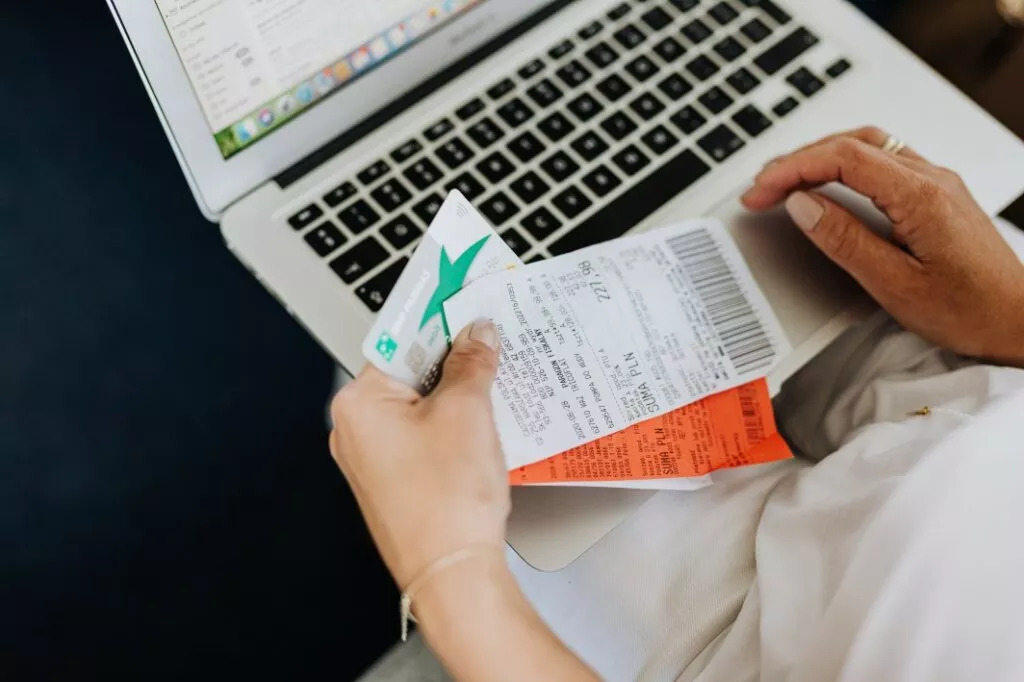 iplicit's Cloud-based Time Tracking Software helps NFP's and Charities understand the true cost of projects
The priority for non-profit and charity accounting software should focus on the understanding of time spent. As well as this, effectively tracking the costs of both time and expenses being incurred will allow you to have a clear view of the total costs of any given initiative.
Time tracking software features
- See how to configure timesheet products
- Entering a timesheet
- Approving Timesheets
- Simple management of timesheets
- Understand 'in seconds' where people are spending their time
Expense management software features
Staff can capture expenses easily, from their desktop or mobile, with iplicit's IOS and Android App. Managers can easily review and approve, link expense categories to GL accounts, create templates and setup VAT rules as required.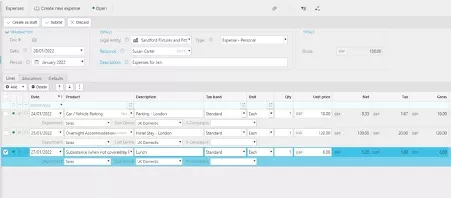 Quick Tour
Speak to one of our time tracking software experts to find out how iplicit can transform your finance function
Don't Take Our Word For It
Here's What Our Customers Say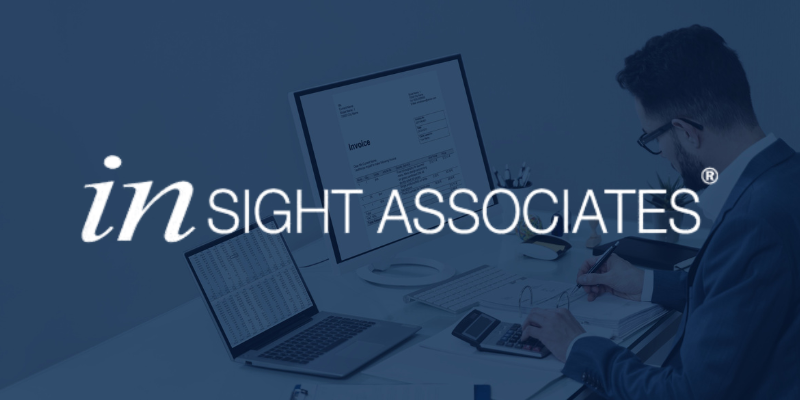 Insight Associates
Garry Mumford, Founder and Managing Director
'Could I have an 'I Love iplicit badge please?' The experience we've had with you guys so far has been second-to-none. It has been an absolute delight. I can't fault the desire on the part of the iplicit team to help find a solution, no matter what the challenges were during the migration.'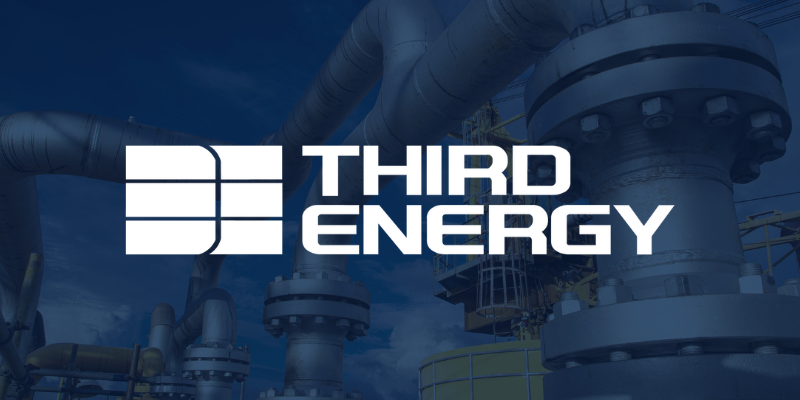 Third Energy
Ruth Motley, Finance Manager
'We looked at a number of systems in the marketplace including NetSuite, SAP, Sage and iplicit. It came down to a choice of two systems in the end, because NetSuite was unresponsive and Sage 200 seemed like a step backwards. While SAP was interesting, it was just too expensive and iplicit delivered everything we wanted at much less cost.'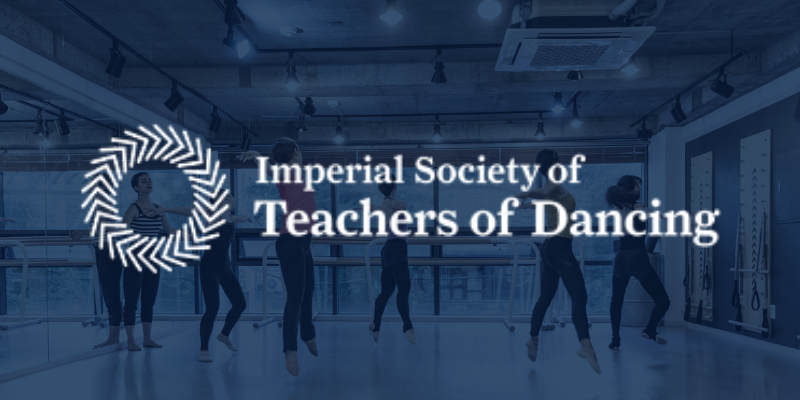 Imperial Society of Teachers of Dancing​
Keith Stephenson, Director of Finance and Operations
"Being able to rehearse workflows and play with configurations, without risk, has been invaluable to us and also serves to make us much more confident with customisation."