Brought to you by the team that originally created Exchequer
Enhance your Management Reporting
Effective decision making is based on timely, accurate data; one version of the truth presented in the way YOU need to see it.
iplicit is quite unusual in that it offers no limitation upon the number of elements that can be reported on within the system. Any attribute in any field, within an unlimited number of possible reports, is available to present as management information in real-time.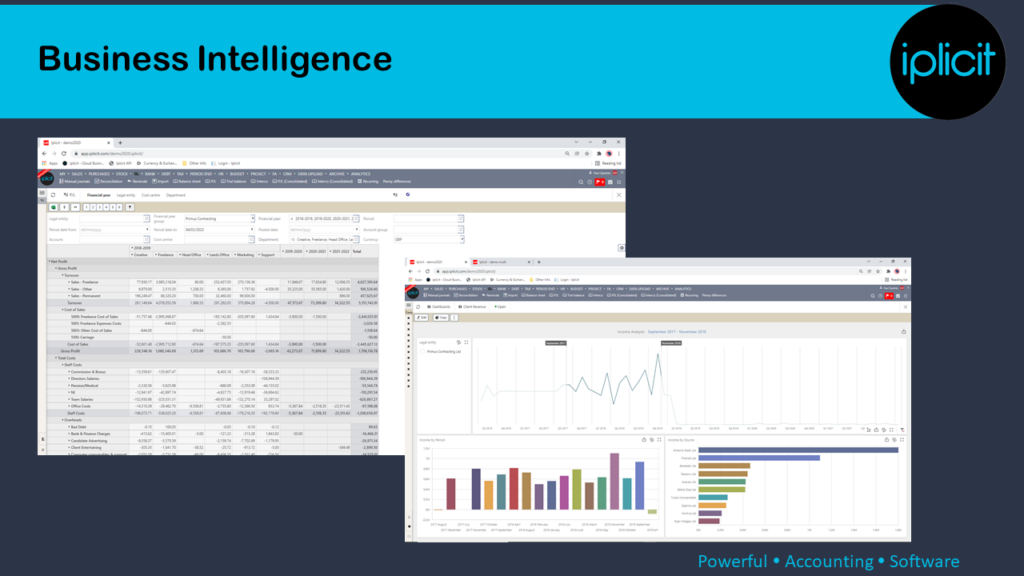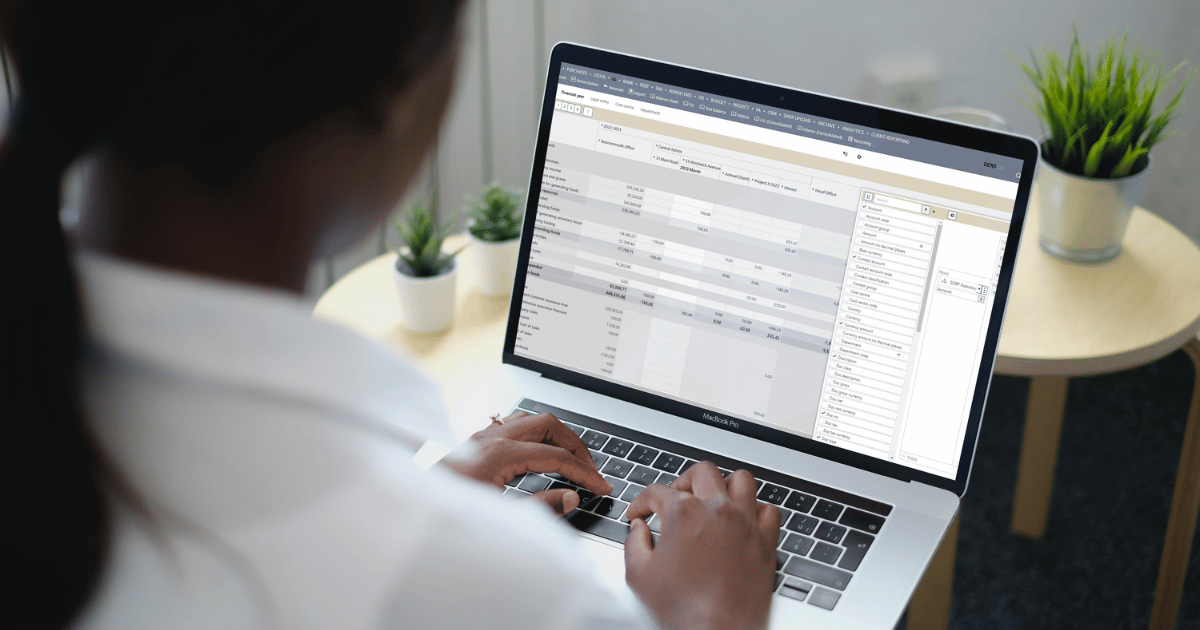 Comprehensive Cloud Based Financial Reporting Software
Working across a broad range of organisations, the iplicit team has seen many different reporting requirements over the last 25 years. As a result, there is a comprehensive suite of reports to give you everything you need to get started quickly – all at the touch of a button.
Should your requirements extend beyond the preconfigured report suite, specific reports can be tailored to your exact management information needs. Book a Bespoke Cloud Based Financial Reporting Software Demo
Tell us your specific accounting frustrations and we'll show you how iplicit can help you overcome them.
Get a recording of your own personal demo
Financial Dashboards
Our cloud based financial reporting software dashboards provide summary charts and overviews for any aspect of your business performance: bank balances and cashflow, sales analysis, purchases and expenses, absence and holidays, debtors and suppliers to name a few.
Key data is shown graphically, instantly, with the ability to drill down for detail. You can even create personalised dashboards comprising your most critical charts and overviews.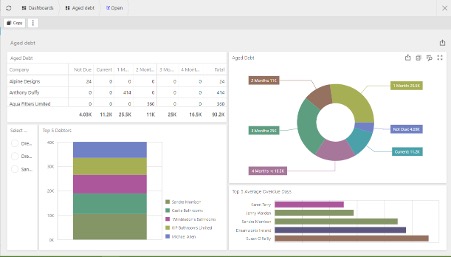 Quick Tour
Speak to one of our Cloud Based Financial Reporting Software experts to find out how iplicit can transform your finance function
Powerful Enquiry and Report Generator
Start with a standard report and modify it or create your own from scratch. You can customise any enquiry and present as tables of data, including pivot tables. There's also our tree functionality, which relates data to your reporting hierarchy needs, and these relationships are all available within your reports and enquiries.
Importantly this information is available for stakeholders across the organisation to self-serve.
Reports and enquiries can be produced in multiple formats, including onscreen, Excel and PDF.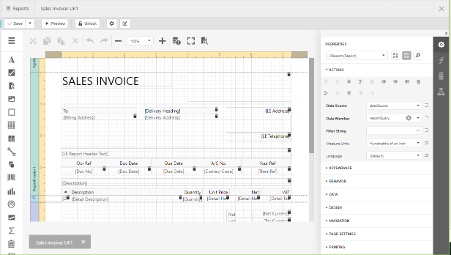 Read Our Reviews
Find out what others have to say about iplicit read our customer reviews.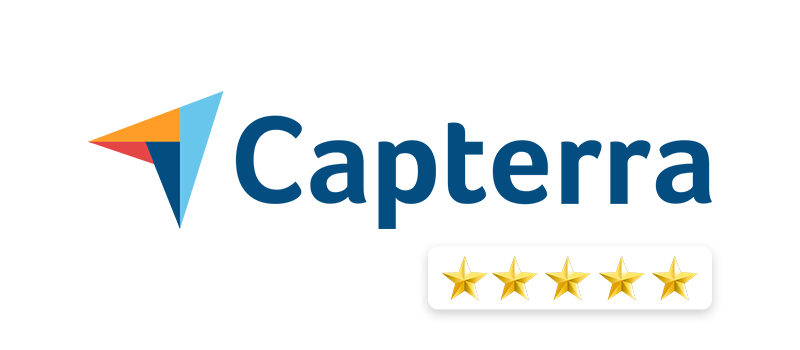 ON-DEMAND WEBINAR: Finance Reporting
Can you report on your structure exactly as you need it in real-time without manipulating lots of spreadsheets? Can you get actionable insights to make strategic decisions? Then this webinar is for you.
With purpose-built accounting software, you have access to real-time, accurate data which allows you to quickly spot growth opportunities and performance trends.
This webinar will cover:
Achieve multi-dimensional reporting in real time.
See reports tailored to your exact management information needs.
Visualise key data instantly with drill down detail.
Create custom dashboards with the KPIs that matter to you.
Plus, we'll show the key reports every CFO needs!


Don't Take Our Word For It
Here's What Our Customers Say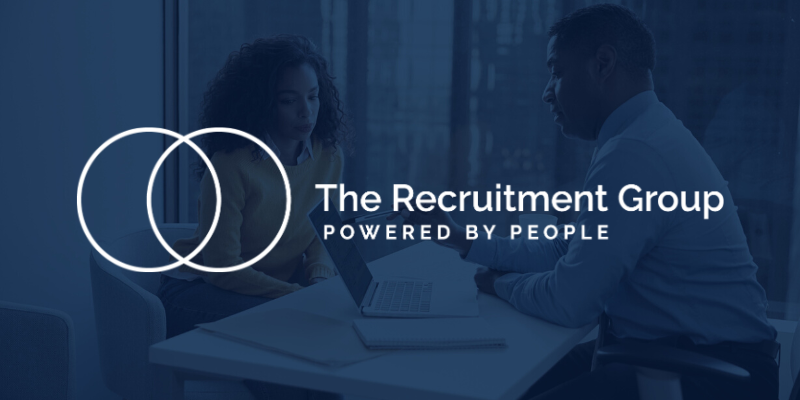 The Recruitment Group
Narinder Uppal, Finance Director
"When we were looking at products, there were two clear competitors. And ultimately, the demos showed that iplicit was light years ahead. It is a product that I'd highly recommend.
"iplicit is probably the most flexible system I've ever used. It saves masses of time. All the finance team have said to me, at one point or another, that the best thing I've ever done was bringing in iplicit."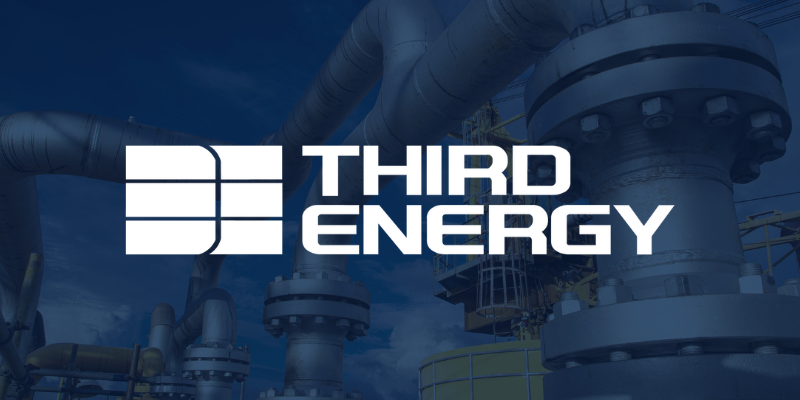 Third Energy
Ruth Motley, Finance Manager
'We looked at a number of systems in the marketplace including NetSuite, SAP, Sage and iplicit. It came down to a choice of two systems in the end, because NetSuite was unresponsive and Sage 200 seemed like a step backwards. While SAP was interesting, it was just too expensive and iplicit delivered everything we wanted at much less cost.'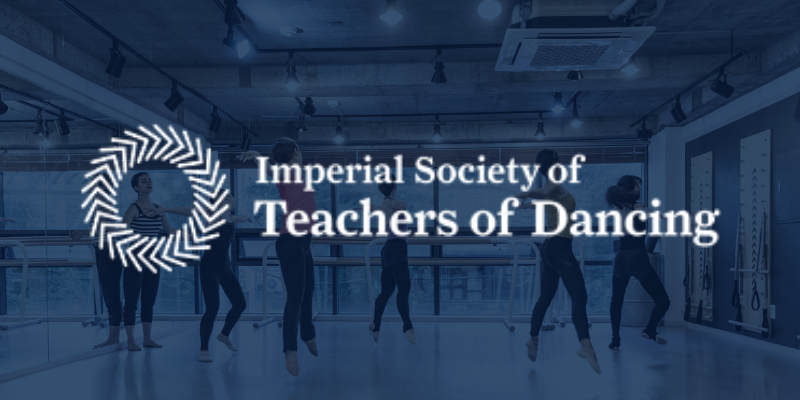 Imperial Society of Teachers of Dancing​
Keith Stephenson, Director of Finance and Operations
"Being able to rehearse workflows and play with configurations, without risk, has been invaluable to us and also serves to make us much more confident with customisation."