Brought to you by the team that originally created Exchequer
Core Accounting
iplicit's powerful, true-cloud accounting software is designed for the frustrated on-premise finance system user, and for organisations that have outgrown entry-level applications.
Our finance management solution provides innovative, multi-level analysis and automation tools to support the evolving needs of mid-market businesses and not-for-profit organisations.
iplicit empowers you to turn complex finance data into actionable insights by reporting against as many dimensions as needed.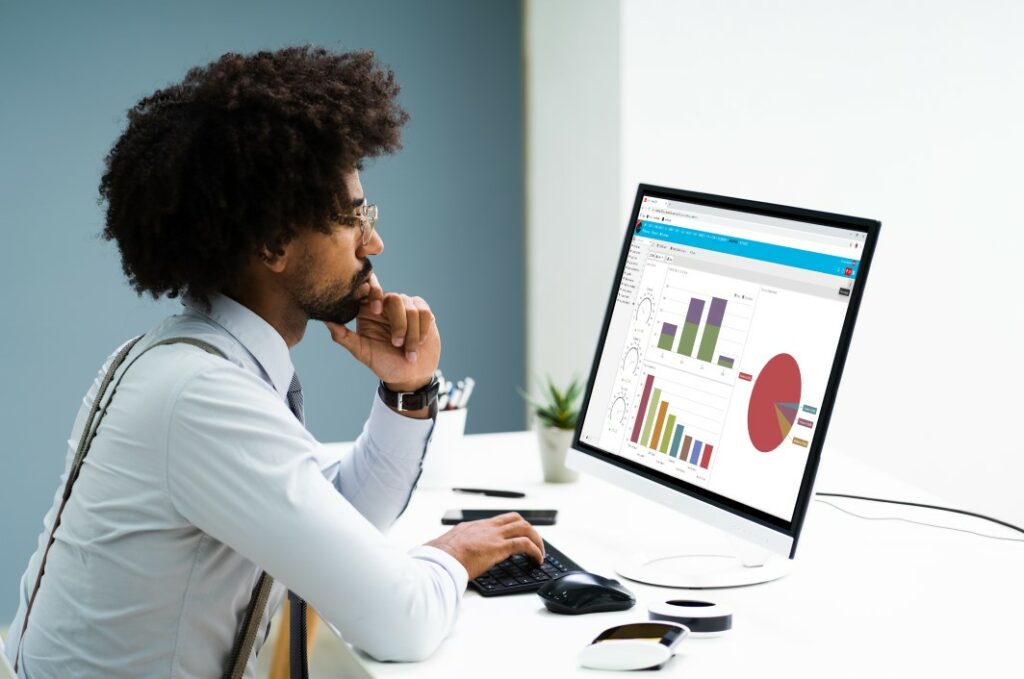 Quick Tour
Speak to one of our core financials and accounting software experts to find out how iplicit can transform your finance function
Cloud Accounting Features
Customer Quotes and Invoices
Create and send branded quotes and invoices. Invoices can be based on products supplied, jobs done, timesheets, regular charges, data from other systems or created on an ad-hoc basis.
Purchase Orders and Supplier Invoices
Generate purchase orders quickly, link them to products and services, send them automatically for authorisation and then out to your suppliers. When goods are received, issue receipts and take care of stock control. It's easy to log, authorise and settle supplier invoices too.
Cash Management and Bank Reconciliation
With imported bank statements, iplicit recognises transactions based on rules and history. Simply check and click OK. Cash receipts and payments are easily documented, including printing or emailing appropriate receipts.
Credit Control
Manage your credit control risk effortlessly. Monitor collection performance across all customers and any other criteria you wish. Use aged debt reporting to see where to focus your activities. And issue statements and reminder letters automatically.
VAT Returns
Commercial tax responsibilities are easily looked after, using tax codes, rates and tax systems to generate the figures you need for returns. Produce a VAT estimate at any time and automatically submit your return to HMRC.
Expenses and Timesheets
Staff can use iplicit to record and submit their expenses claims and timesheets. You can review expenses, and time can be assigned to a cost centre and/or a project to monitor performance and efficiency.
Payments
However you pay your staff and suppliers, iplicit eases the process – from making quick payments to an individual or company to multiple creditor transactions based on your selection criteria.
Period End Accounts
Manage accounting transactions for key business periods seamlessly. Ensure month-end control checks, reconciliations and accounting adjustments are finalised to meet management reporting deadlines.
Multi-currency and Multi-company Management
iplicit handles the complexities of doing business. Manage the finances of several businesses together. Log transactions in multiple currencies if you trade overseas and get reports in your favoured currencies.
Approval Workflows
Most businesses require a variety of authorisation processes. Within iplicit, these processes can be set up in our workflow engine. That way, documents are routed and escalated automatically based on rules you define.
Deferred Revenue Automation
Automatically calculate the spread of revenue based on your required time period and then automate the monthly process of reversals and journals to accurately recognise the revenue in a compliant manner.
Project and Job Costing
Obtain real-time views of costs, commitments, time spent, current forecast and profitability for individual and groups of projects. Manage resources and report on project progress.
Fixed Asset Register
Eliminate the need to track and manage your assets in separate software or spreadsheet. At a glance you can see all the key asset information and the related transactions helping you manage costs and depreciations
Stay up to date
With Our Latest News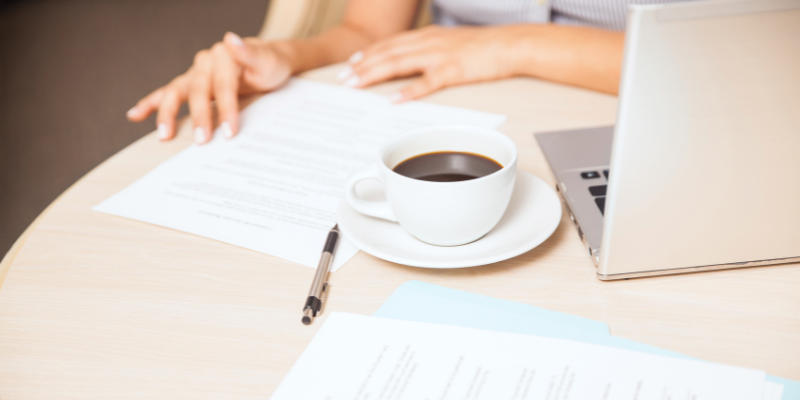 Cloud Accounting
You've decided to switch accounting software after concluding that it made good business sense. The savings in staff time, the advantages of a simpler system and the benefits of having
Read More »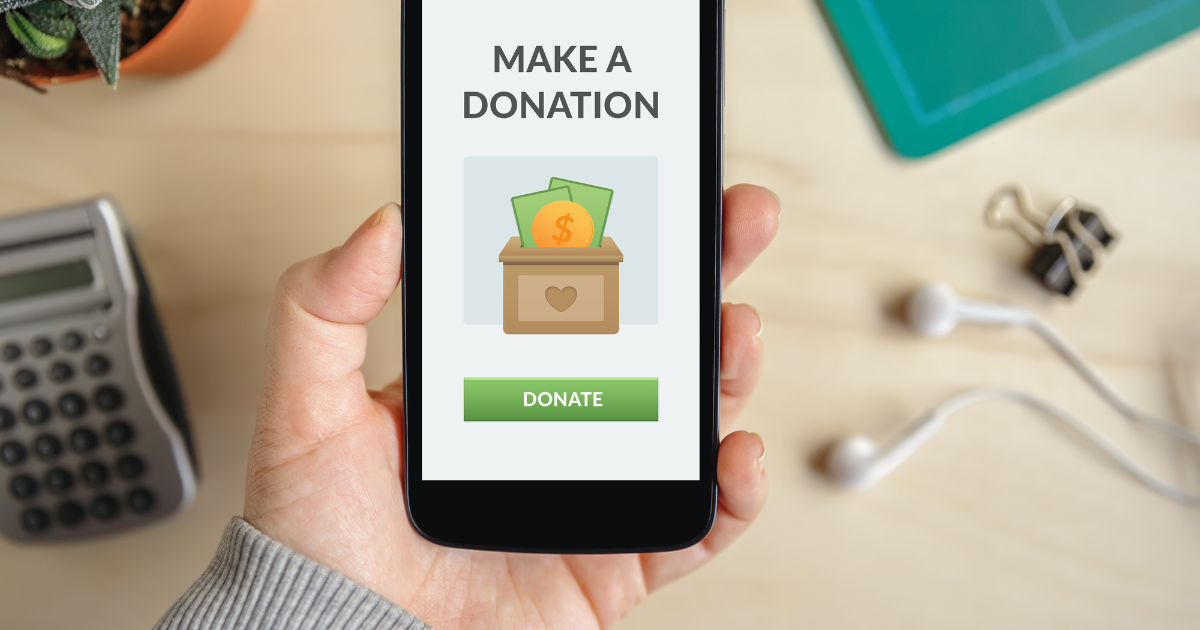 Cloud Accounting
Why fix something that isn't broken? If your charity has been using traditional accounting software for many years with no big problems, it's understandable that you might be reluctant to
Read More »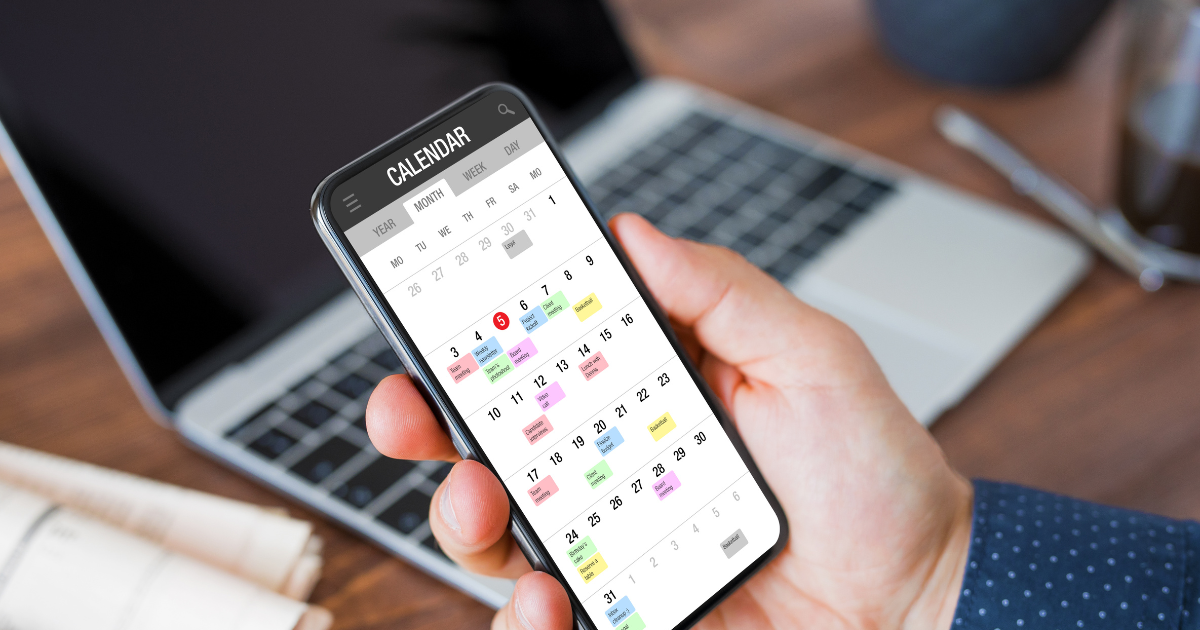 Cloud Accounting
Some organisations don't divide their calendars into the same standard quarters and months as the rest of the accounting world.For a host of good reasons, some prefer their trading periods
Read More »