Brought to you by the team that originally created Exchequer
Ensuring Organisations Have The Correct Level Of Control
With hybrid working environments now commonplace, Approval Workflows has become a 'must have' feature for virtually all organisations; enabling the right level of control to be maintained, irrespective of how disparate the resources may be.
With iplicit's cloud-based Approval Workflow solution, purchase requisitions, orders and the like can be approved according to value, department, type and any other number of attributes that may be appropriate. A multi-level rules system is tailored to your organisational requirements – handling the simplest of one-step approval requirements to much more complex decision logic.
Workflow examples
Purchase Requisition / Order approval
New supplier authorisation
Approval of supplier bank detail changes
Departmental forecast updates
Expense claim multi-level approval and authorisation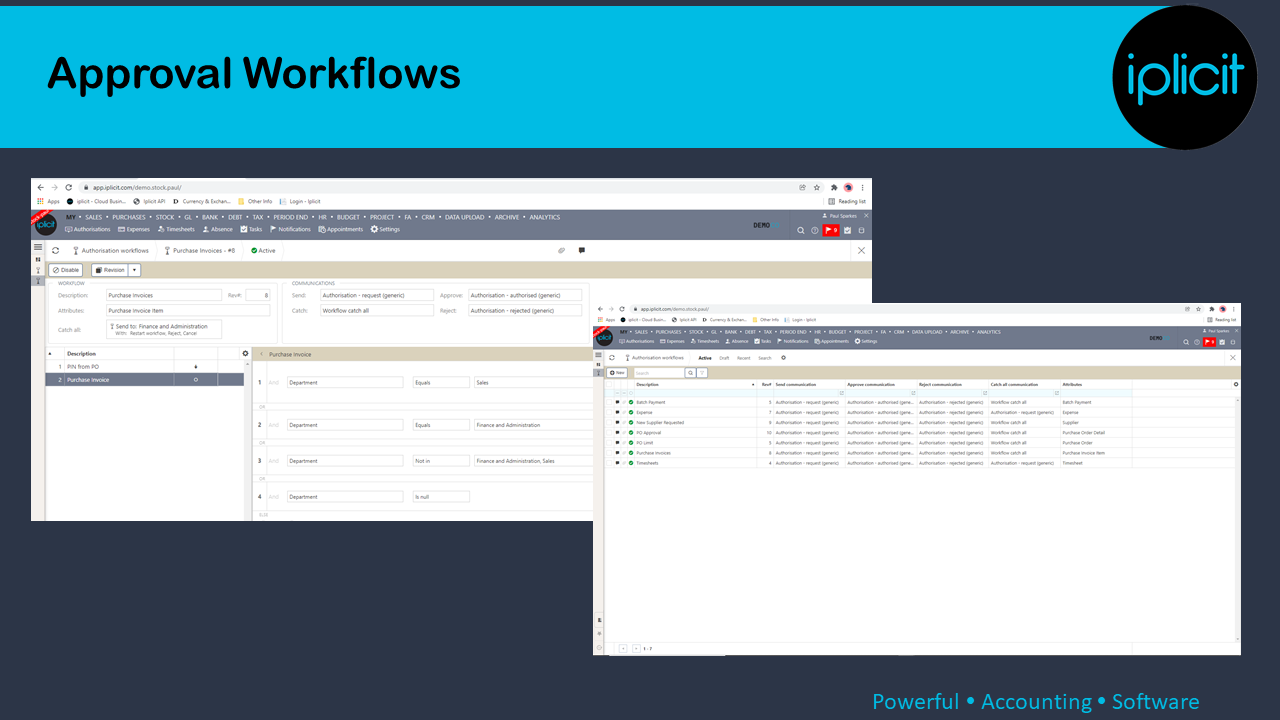 Secure Digital Approval Workflow Software
Security is also enhanced using approval workflow functionality; protecting the organisation against fraud. Ensuring authorisation is automatically required, for items such as adding a new supplier or changing bank details provides peace of mind through separation of duty vs. function. Speak to one of our product specialists to find out how iplicit accounting software can benefit your organisation.
Schedule Your 15-Minute Call
Don't Take Our Word For It
Here's What Our Customers Say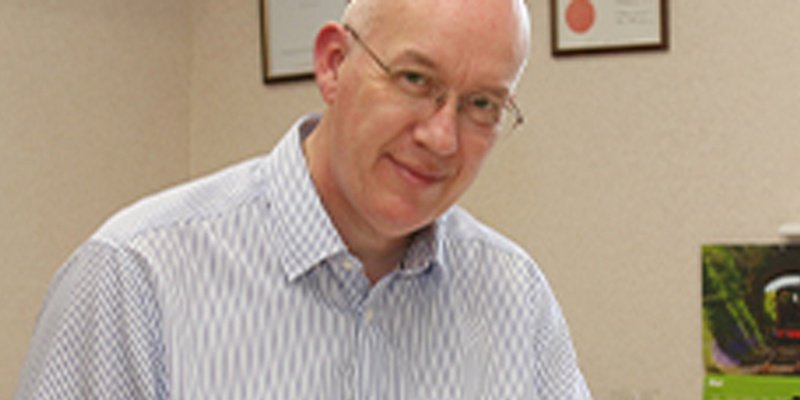 Insight Associates
Garry Mumford
'Could I have an 'I Love iplicit badge please?' The experience we've had with you guys so far has been second-to-none. It has been an absolute delight. I can't fault the desire on the part of the iplicit team to help find a solution, no matter what the challenges were during the migration.'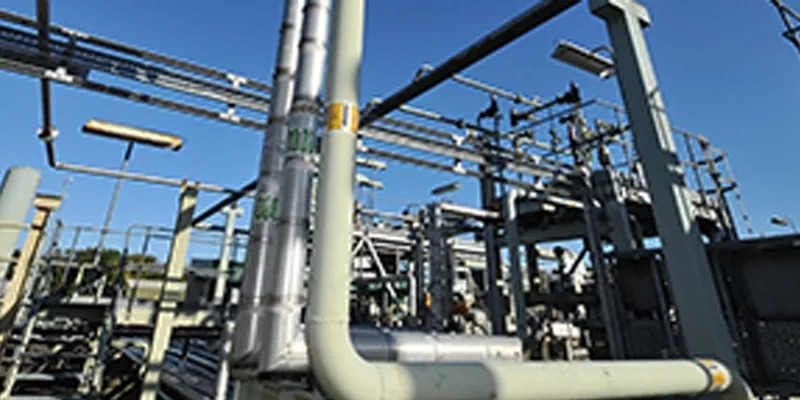 Third Energy
Ruth Motley
'We looked at a number of systems in the marketplace including NetSuite, SAP, Sage and iplicit. It came down to a choice of two systems in the end, because NetSuite was unresponsive and Sage 200 seemed like a step backwards. While SAP was interesting, it was just too expensive and iplicit delivered everything we wanted at much less cost.'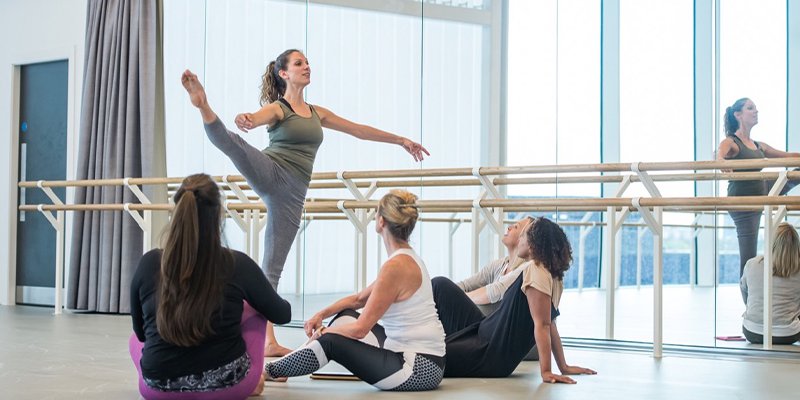 Imperial Society of Teachers of Dancing​
Keith Stephenson​
"Being able to rehearse workflows and play with configurations, without risk, has been invaluable to us and also serves to make us much more confident with customisation."