Brought to you by the team that originally created Exchequer
Accounting automation tools to make month end and year end a breeze
There is no reason finance teams should dread certain dates on the calendar.
Accounting automation can save large amounts of time when it comes to month and year end accounting that are traditional causes of stress in the department.
iplicit's Automation Centre tools drastically reduce the scope for errors caused by the laborious rekeying of data, ensuring that there is one source of truth in all financial matters. It allows decisions to be made quicker, with up-to-date information.
What's more, the efficiency savings will release finance staff to spend more time on activities that add real value to the organisation.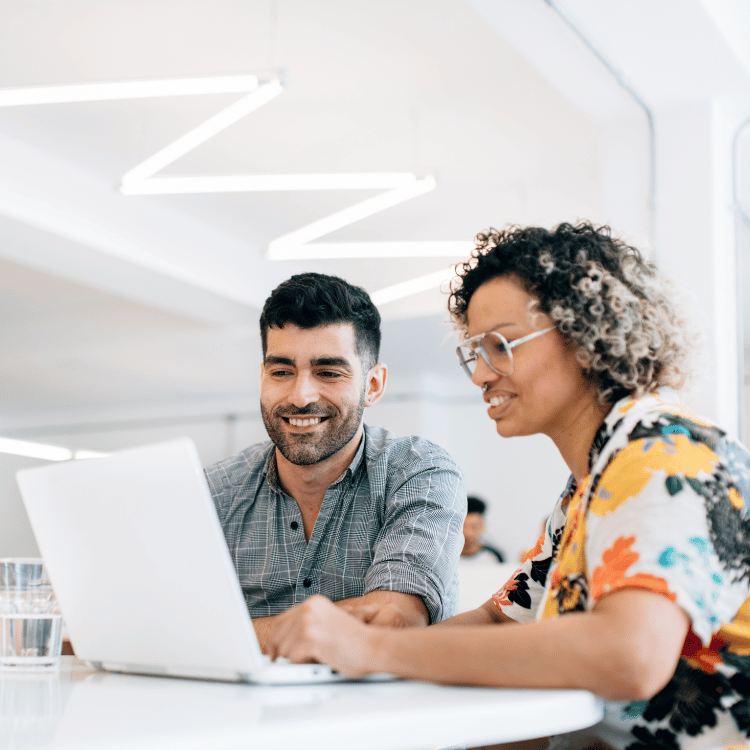 Month end automation
Many month end tasks can be made much easier with accounting automation.
Matching purchase orders against invoices is a tedious business that can be simply managed with iplicit.
Has something been ordered and received but no purchase invoice has arrived yet? That sort of situation has traditionally involved time-consuming detective work but is easily handled by automation.

Live feeds from your bank(s) into the finance software together with automated sets of reconciliation rules will make bank reconciliation simple.
Calculating the value of any foreign currency balances, and the impact of exchange rate fluctuations on prices and payments, is tackled by automation and live currency feeds.
Automatically calculate the spread of revenue based on your required time period and then automate the monthly process of reversals and journals to accurately recognise the revenue in a compliant manner.

Payments you make for a year's worth of services – insurance premiums, for example – can also be spread over a year through automation.
Month end traditionally involves a look at overdue payments, but iplicit can keep constant tabs on this for you – even generating the appropriate communication for the customer, from gentle reminder to legal action.
Remove the need to manually generate intercompany transactions, as our intercompany feature makes reconciliation simple and it is done in real-time.

This is a particular headache if you're a collection of companies submitting a group VAT return. iplicit collates the relevant VAT data across the group and directly submits to HMRC and does away with the need to input information into an adjustment journal for each entity in the group.
Simplify business critical tasks for the finance team
While month end and year end accounting are big tasks for the finance team, they are vital in presenting a picture of the organisation's performance to everyone else involved. iplicit 's Automation Centre tools ensure that key information is accurate and up-to-date all year round, helping everyone to monitor performance and make the right decisions.
Put the right accounting automation in place and your finance team need not look at the calendar with dread.
Year end automation
Year end involves many of the same processes as month end, so having the flexibility mentioned above helps already, but then there's the added pressure of closing the books on the previous year and getting ready for the new year and the obligatory audit. What else could help at this time?
Consolidation
Your year end accounts clearly need to be comprehensive and accurate – and if you have multiple entities in your organisation, you need to report for each individual entity as well as for the whole group. iplicit consolidates your accounts at a touch of a button so you can present directors, managers, investors and auditors with the picture they need.
Closing down & audit adjustments
iplicit's flexible finance system with adaptable year end closures and a 'period 13' for pre and post audit adjustments means the rest of the organisation can continue operating without impediment. There's less pressure on the finance team to close the previous year and you stay on top of -- rather than under -- your year end tasks.
Eliminations
Managing inter-company eliminations, reconciling inter-company accounts and balances can be tedious, time consuming and require multiple revisions at year end. Using a finance system with automated intercompany postings means eliminations can be managed at the flick of a switch, while loan accounts always balance and are kept up to date.
Reconciliations
Take the strain out of reconciling accounts and free up valuable time. iplicit's flexible in-system reconciliation rules, provideaccuracy and allow for more focus on exception reporting and analysis
See iplicit's accounting automation tools in action
Join our experts to discover how automation can free up your finance team, increase data accuracy, and reduce costs.
In this quickfire webinar, we'll show you how iplicit is helping organisations save whole days of staff time every month by automating accounting tasks like prepayments, revaluations, disbursements, depreciation, amortisation and group consolidation.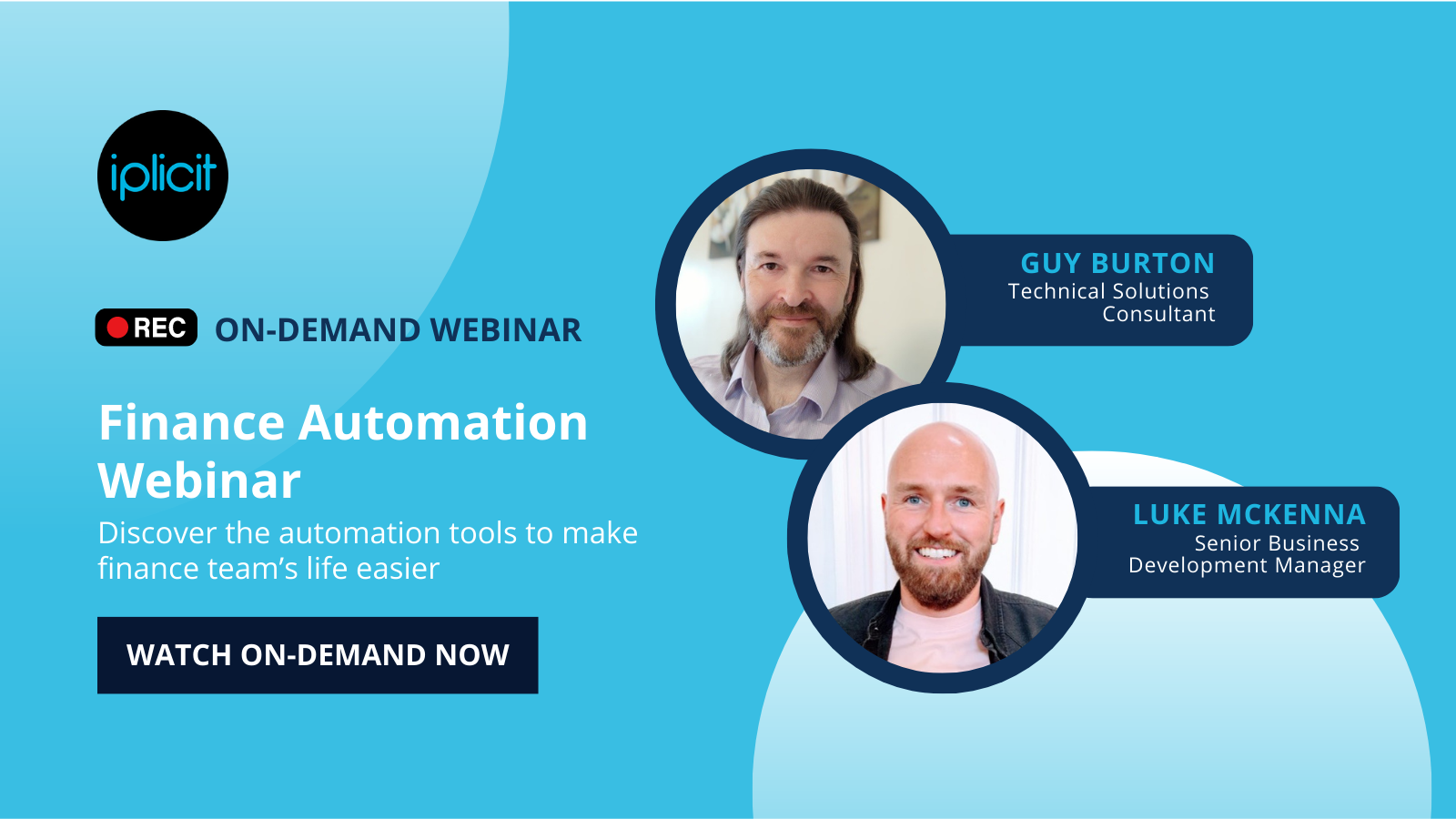 Don't Take Our Word For It
Customers love our accounting automation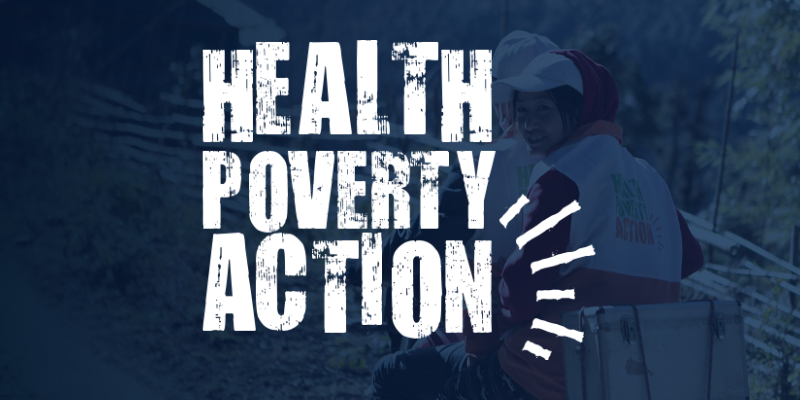 Health Poverty Action
Sandra Tcheumeni Boschet, Head of Finance & Administration at Health Poverty Action
"The timesaving we experience with iplicit is enormous! We are currently preparing our year-end process, and already we are saving six weeks consolidating the various project balance sheets from various Quickbooks versions.
"Just take Donor Reports as an example – it's essential that we have transparency and can report back to Donors on how and where their funds have been spent. With our old system, each Donor report would take three weeks to produce, with iplicit, if all data has been entered correctly, a report can be done in less than 2 days!"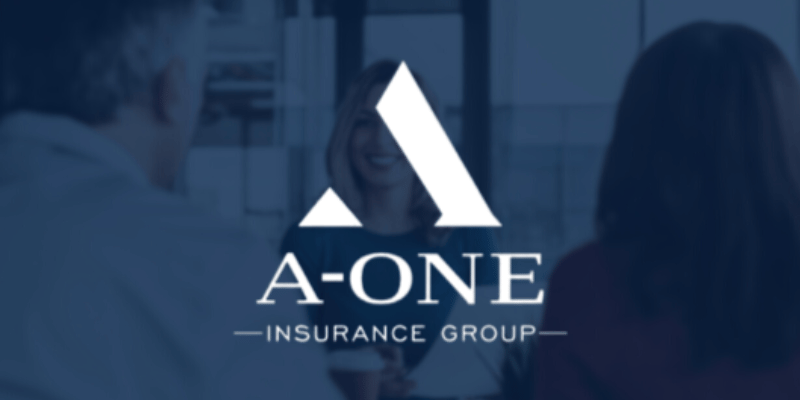 A-One Insurance
Sarah Smith, Group Operations Director
"iplicit is a dream! It was everything that we needed it to be, and wanted it to be, and more.
"Different legal entities are all in one user. You can see instantly the profit and loss and you can consolidate everything or flag if there's a duplicate, whereas we could never really track that before. We can copy and paste transactions, import bank statements, set up recurring journals. It's helped us so much. It is a joy to use the system!
"The user interface is just really easy to use – and it's really intuitive, just two clicks from the top and you can find exactly what you're looking for. It makes my work a lot easier, a lot quicker and more efficient. It's like a 'night and day' difference!"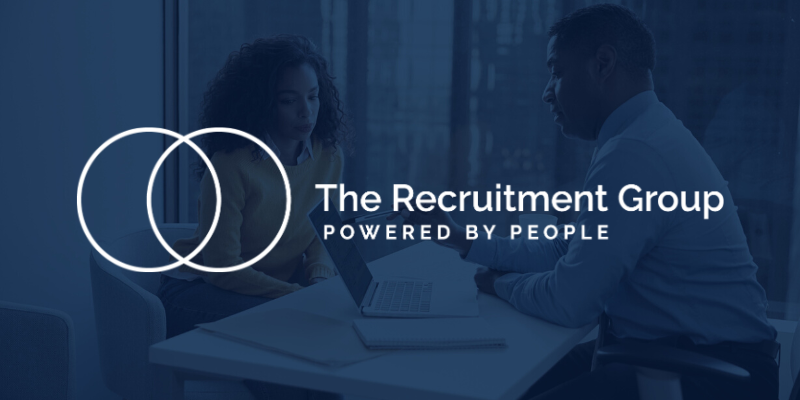 The Recruitment Group
Narinder Uppal, Finance Director
"When we were looking at products, there were two clear competitors. And ultimately, the demos showed that iplicit was light years ahead. It is a product that I'd highly recommend.
"iplicit is probably the most flexible system I've ever used. It saves masses of time. All the finance team have said to me, at one point or another, that the best thing I've ever done was bringing in iplicit.
""The ability to run consolidated accounts at the touch of a button turns a previously daunting task, where normally a lot of data extraction and manipulation is required, into something very straightforward." Ready to see iplicit in action?
Our 15 minute Quick Tour will give you an overview of all the functionality within iplicit and show you how it will benefit your organisation.
Find out more about iplicit's finance automation functionality
Arrange a Discovery Session