iplicit has added automated revenue recognition to its award-winning cloud accounting software, enabling users to automatically calculate the correct figure to apply to monthly accounts from lump sums received in advance.
This potentially saves several days of work a month by reducing the amount of manual data entry in spreadsheets - and in doing so it removes the opportunities for human error.

The new, easy-to-use feature is expected to be of particular interest to software and tech companies charging for licences in advance, but the functionality will be equally beneficial to any company handling deferred revenue.

"With more and more companies across all sectors, not just tech, turning to subscription models to fuel sustainable growth, more companies than ever are having to handle complex revenue recognition processes," said Tim Coles, senior business development manager at iplicit.
"For so many tech companies, managing deferred revenue is one of the biggest manual tasks that the finance team will undertake every month."
By completely de-coupling revenue recognition from billing, iplicit allows customers to manage deferred revenue by a standardised schedule, such as 'straight line', while maintaining the ability for custom billing schedules to be followed.

This latest feature uniquely positions iplicit against larger ERPs such as NetSuite and Sage Intacct, as iplicit offers comparable levels of functionality for subscription-based companies, without the heavy price tag or lengthy implementation.

With regulatory constraints like IFRS15 and various regional GAAP requirements, revenue recognition can become a real minefield for companies working with deferred revenue. This means managing it manually on spreadsheets is less than ideal and having appropriate software in place to automate the process doesn't just save time but also reduces compliance risk for an organisation. It can save time and money when it comes to audit as well.
"There only has to be one formula wrong in a spreadsheet for the financials to be inaccurate, and as your customer base grows, the chance of inaccuracies through human error can become very high," said Tim.
"We know from our work within the tech sector that many companies are still using spreadsheets, so this is a real pain point for many

finance

teams."
For funded businesses, there can also be a direct impact on valuations when it comes to fundraising. "If investors look under the hood and find that a business is running on spreadsheets and entry-level software, they will doubt the accuracy of reports and forecasts," he continued.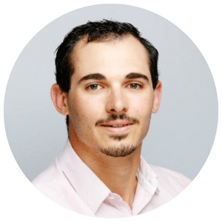 "iplicit is the only supplier offering this functionality at such a low price point. Entry-level accounting software suppliers like Xero and QuickBooks don't position themselves to provide functionality at this level. And within the mid-market space where iplicit sits, other vendors aren't focusing particularly on trying to serve the tech space so it's not worth their while trying to develop something like this."
He added: "That leaves a gap in the market, which we're filling right now. We have a culture where we can respond quickly to ideas and feedback, and work day and night, if need be, to add functionality quickly. That combination of agility, powerful technology, focus on rapid development and a desire to cater for the needs of software companies, sets us apart from the rest of the mid-market.

"With this latest addition to the product, we are able to compete with the larger, enterprise ERPs and we are positioned to become one of the go-to vendors for software and tech companies looking to upgrade away from entry-level systems."

He explained why the package is of particular interest to tech customers. "Software companies tend to grow fast. As start-ups, they buy entry-level accounting software costing £10 or so a month because that's all they need. Within a couple of years, they are often far bigger and really need something more sophisticated, but until now there has been a huge jump in price to the next level of accounting software, which has made it unaffordable.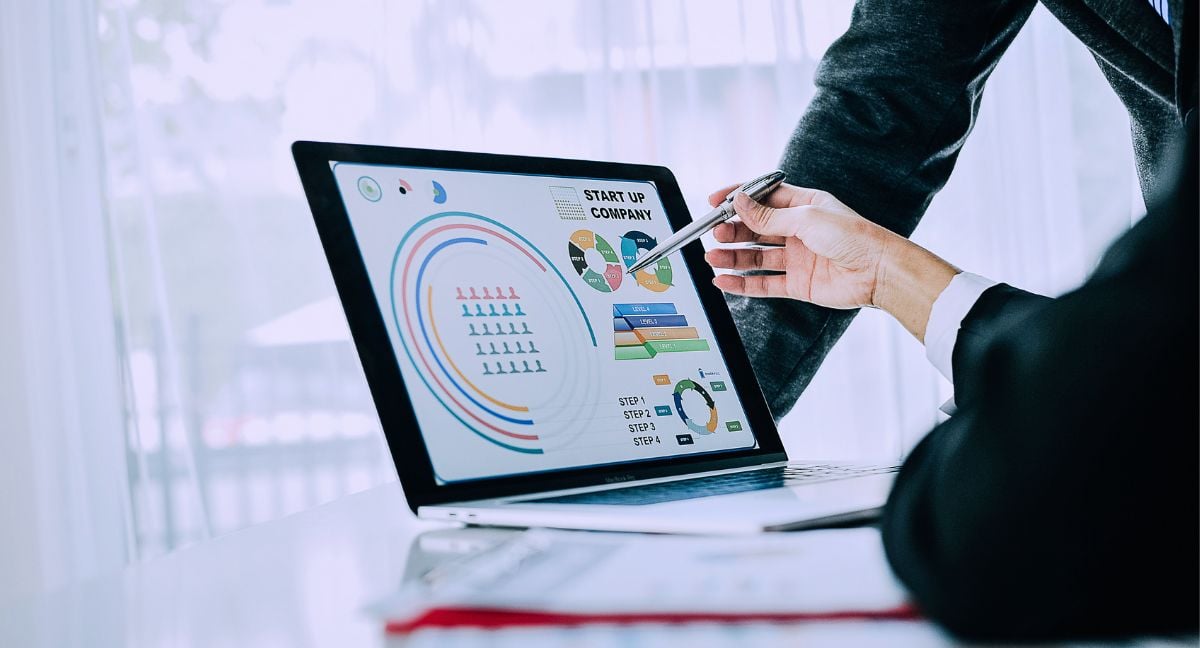 "There hasn't been anything to fill that gap, so businesses struggle on with spreadsheets and with software that's no longer really fit for purpose, pushing it to the limits of what it can do. It's a burden they assume they just have to live with due to the perceived cost of change. They're not necessarily aware that something like iplicit exists in the market.

"iplicit's price positioning makes the step up more palatable; growing businesses can automate without spending a fortune. And there are thousands of software companies in the UK interested in high-end functionality at an affordable price, so the potential for us is huge."
Implementation of iplicit takes an average of just 16 days and users typically see value as soon as they have gone live.
"We've had brilliant feedback from prospects that we've done demos for, with many companies commenting that iplicit is as good as any of the big suppliers' products, which is a great compliment for us," said Tim.

"Meanwhile, our development work is ongoing at such a phenomenal rate that there is little difference in functionality between us and other suppliers – except for price."

If you'd like to find out more about iplicit please get in touch to arrange a demo.

Learn More
Watch our on demand webinar on Finance Reporting.