Brought to you by the team that originally created Exchequer
Financial consolidation software that makes life easy
Eliminate manual consolidation with a single unified platform for your multi-entity and multi-currency accounting and consolidation needs.
With iplicit, every transaction entered into the system can be consolidated in real-time including FX calculations, giving you a true and up-to-date picture of your finances.
Our unlimited dimensions and powerful enquiry functionality, let you analyse your Profit and Loss Accounts, Balance Sheets and Trial Balances however you want, giving you full visibility.
Intercompany transactions are a breeze
Simplify intercompany transactions with intercompany journals and save time by automating intercompany sales and purchases across your entities and currencies. Previously time-consuming, group financial consolidation and eliminations are completed in real time. Handy intercompany enquiries and reports enable you to do simple timesaving reconciliations.
Speed up month end close
Month end processing time can be significantly reduced by automating FX revaluations, calculating FX gains and losses, automating accruals and prepayments and managing Group VAT Returns and adjustments. At the click of a mouse, calculate Deferred Income or Revenue Recognition and free yourself from manual, laborious and complex month end procedures.
For companies currently handling their financial consolidation on spreadsheets, our accounting consolidation software dramatically speeds up month end and helps eliminate errors.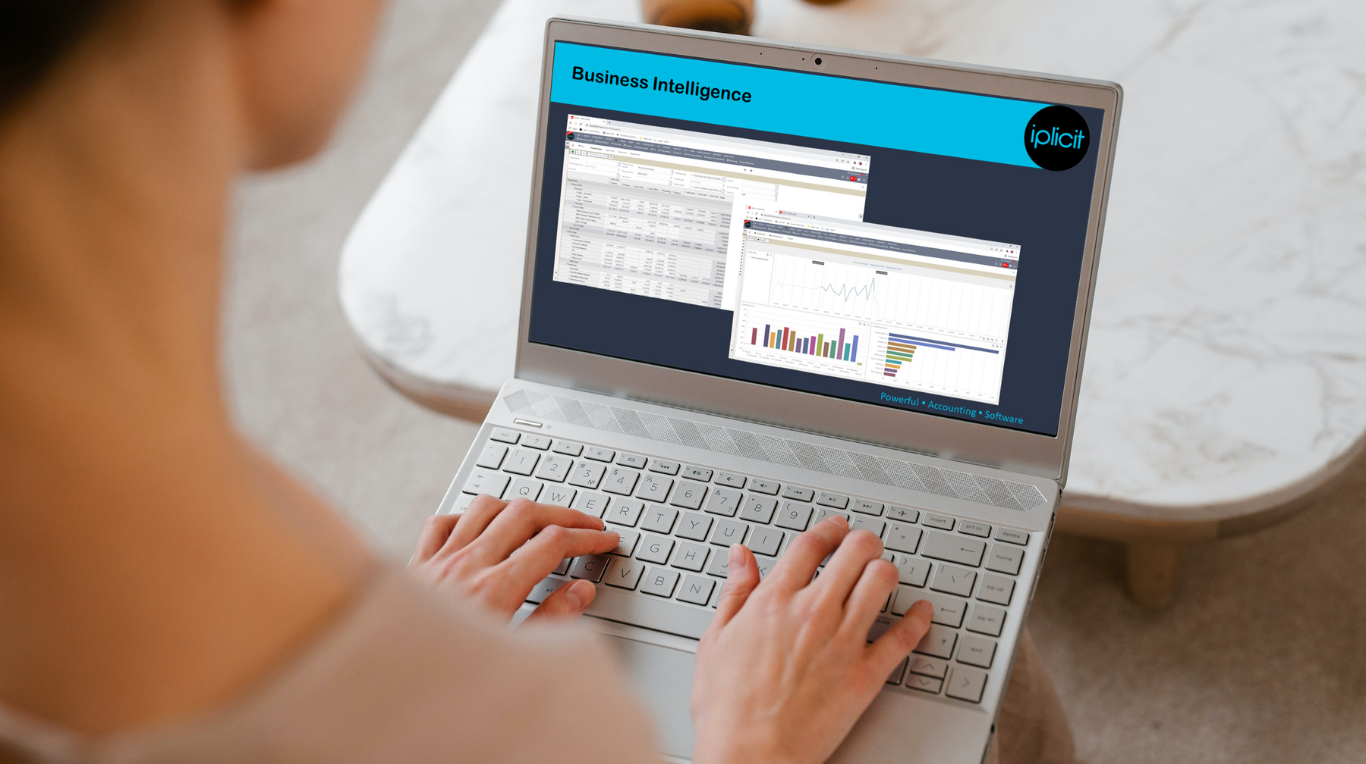 Read Our Reviews
Find out what others have to say about iplicit's financial consolidation software and other services. Read our customer reviews.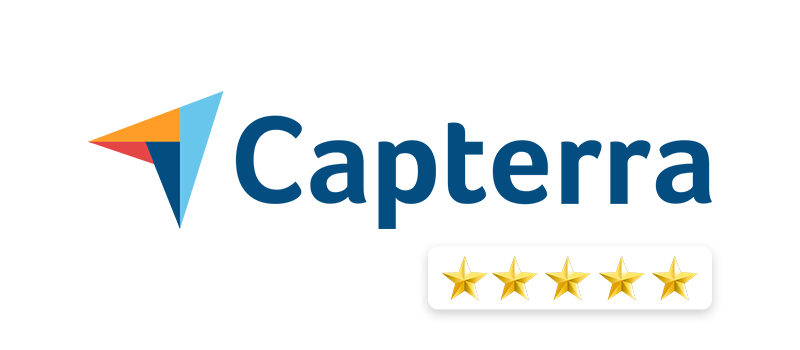 Don't Take Our Word For It
Customers love our accounting consolidation software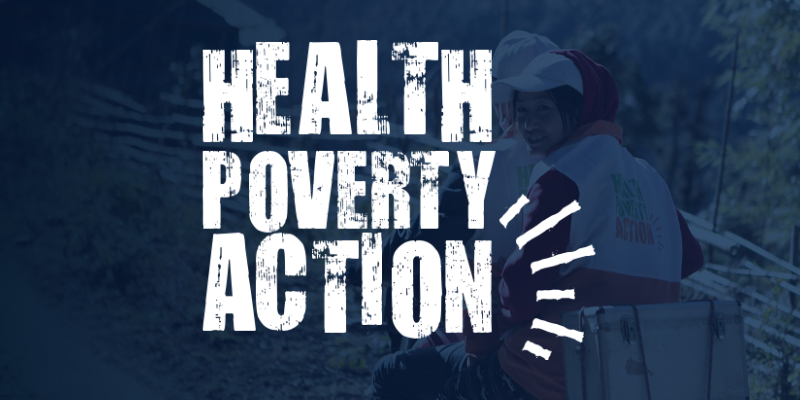 Health Poverty Action
Sandra Tcheumeni Boschet, Head of Finance & Administration
"The timesaving we experience with iplicit is enormous! We are currently preparing our year-end process, and already we are saving six weeks consolidating the various project balance sheets from various Quickbooks versions.
"Just take Donor Reports as an example – it's essential that we have transparency and can report back to Donors on how and where their funds have been spent. With our old system, each Donor report would take three weeks to produce, with iplicit, if all data has been entered correctly, a report can be done in less than 2 days!"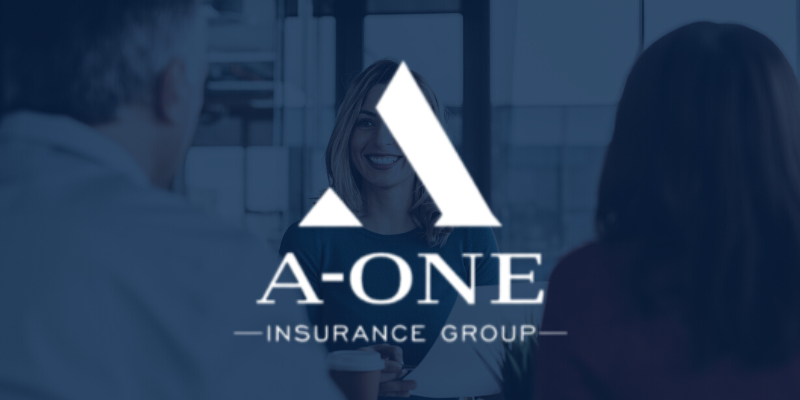 A-One Insurance
Sarah Smith, Group Operations Director
"iplicit is a dream! It was everything that we needed it to be, and wanted it to be, and more.
"Different legal entities are all in one user. You can see instantly the profit and loss and you can consolidate everything or flag if there's a duplicate, whereas we could never really track that before. We can copy and paste transactions, import bank statements, set up recurring journals. It's helped us so much. It is a joy to use the system!
"The user interface is just really easy to use – and it's really intuitive, just two clicks from the top and you can find exactly what you're looking for. It makes my work a lot easier, a lot quicker and more efficient. It's like a 'night and day' difference!"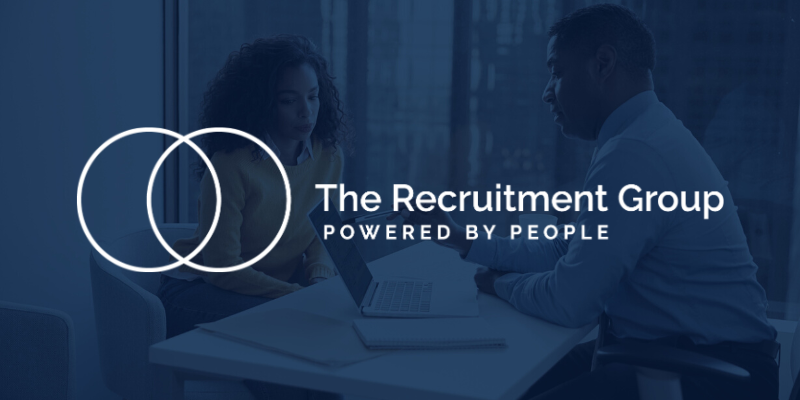 The Recruitment Group
Narinder Uppal, Finance Director
"When we were looking at products, there were two clear competitors. And ultimately, the demos showed that iplicit was light years ahead. It is a product that I'd highly recommend.
"iplicit is probably the most flexible system I've ever used. It saves masses of time. All the finance team have said to me, at one point or another, that the best thing I've ever done was bringing in iplicit.
""The ability to run consolidated accounts at the touch of a button turns a previously daunting task, where normally a lot of data extraction and manipulation is required, into something very straightforward."
See iplicit's Consolidation functionality
Arrange a Discovery Session