Brought to you by the team that originally created Exchequer®
Managing global Tax with ease
Increasingly, organisations are trading globally. As a result of this, many find themselves registered for tax in multiple jurisdictions; iplicit manages this complexity through its standard 'out-of-the-box' functionality.
Organisations can easily separate out their taxes by jurisdiction, in order to submit localised returns.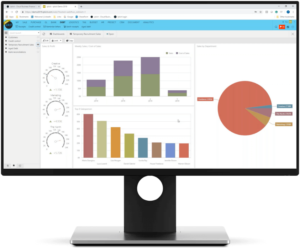 We make Partial VAT simple
iplicit has feature-rich functionality supporting partial VAT, enabling organisations to comply with HMRC schemes by automatically calculating appropriate levels of VAT, based upon a configurable matrix.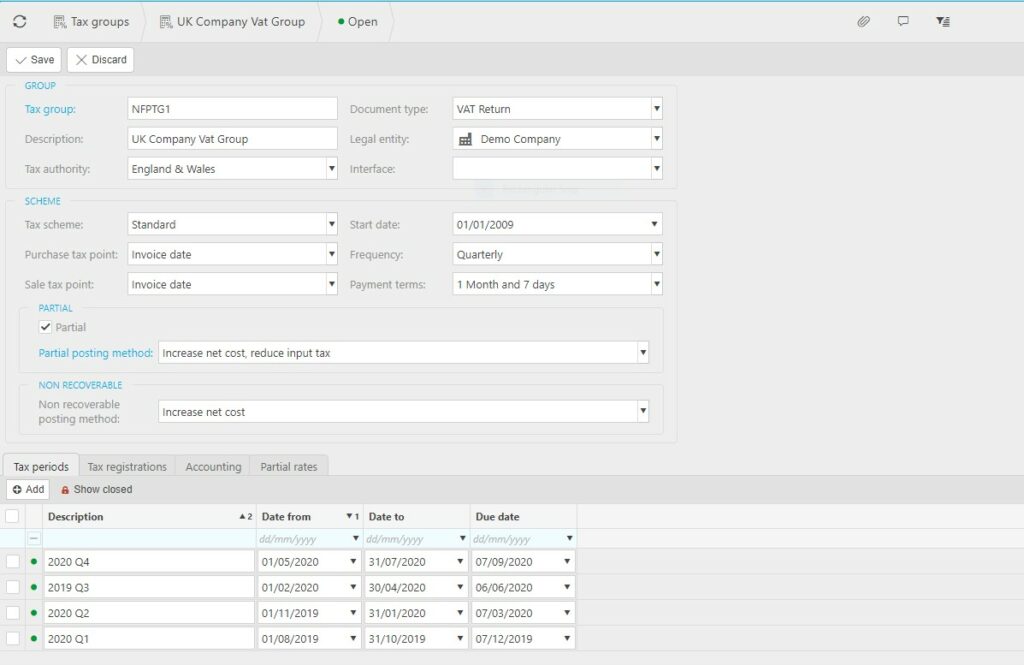 Speak to one of our product specialists to find out how iplicit accounting software can benefit your organisation.
Schedule Your 15-Minute Call
Multi Legal Entities and Consolidated Reporting
As standard, iplicit supports multiple legal entities and the consolidation of these entities for group reporting. The system also handles the complex areas of multiple currencies and the ability to have different exchange rates to be used for inter-company transactions and consolidation.
The software also has a number of automated features making the posting between legal entities quick and simple.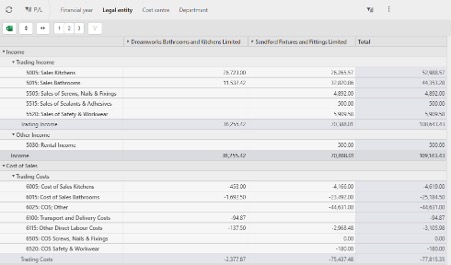 Read Our Reviews
Find out what others have to say about iplicit – read our customer reviews.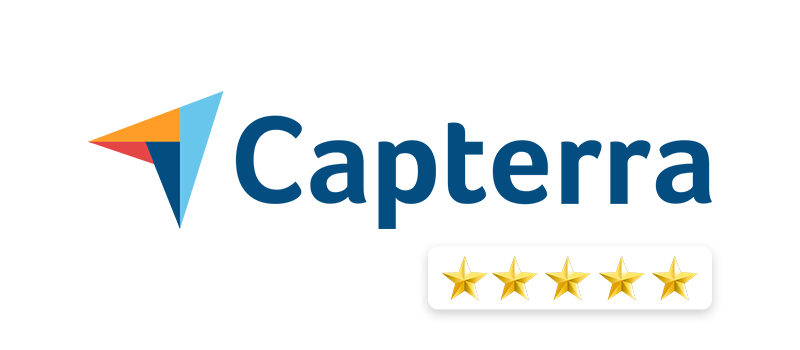 Stay up to date
With Our Latest News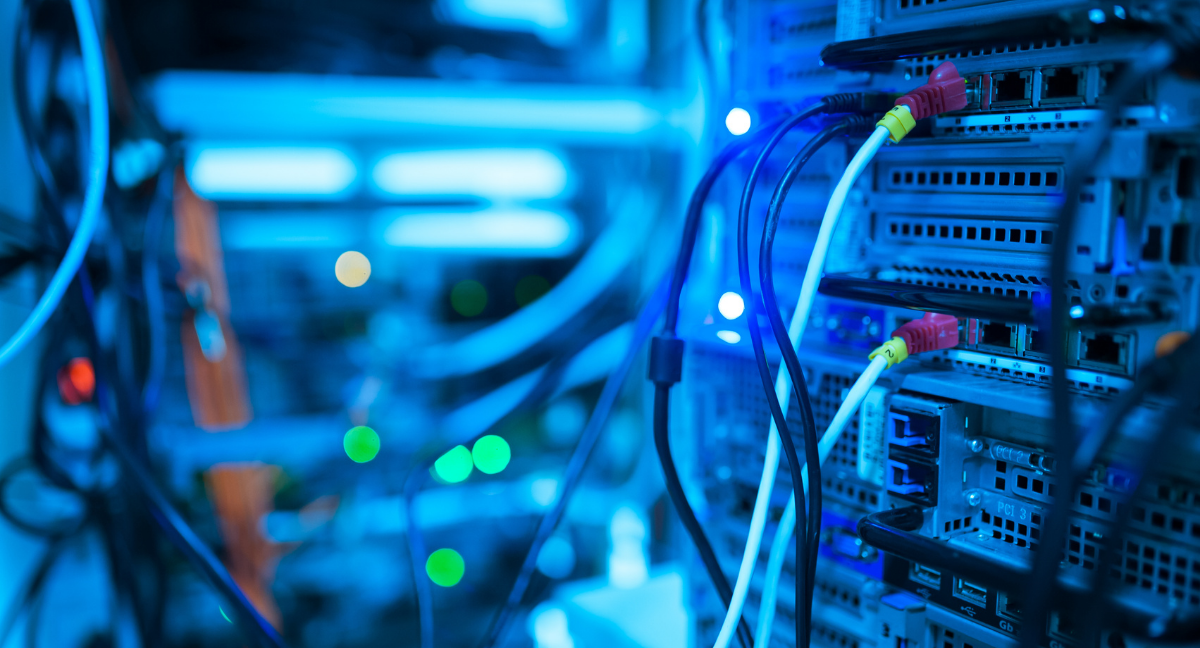 Cloud Accounting
How long does on-premise accounting software have left? Here's what Paul Sparkes, commercial director for cloud native accounting solution, iplicit had to say:
Read More »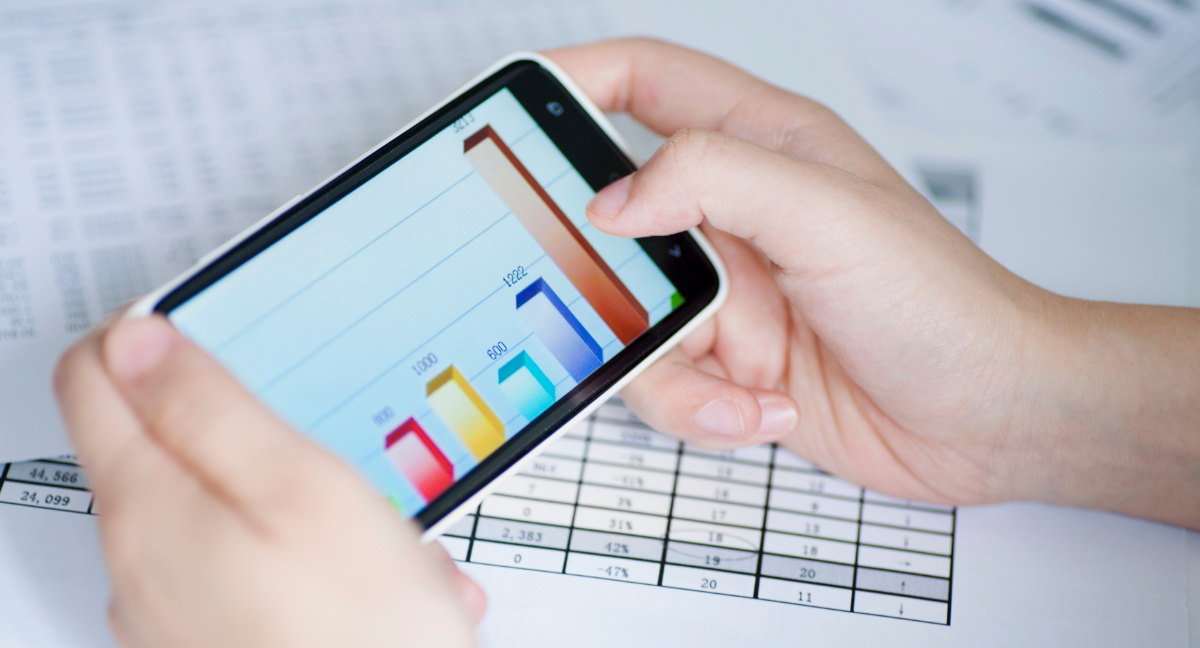 Cloud Accounting
From the moment people wake and check their emails and messages to the time they set their reminders and alarm for the next day, mobile devices have become a major part of everyday life.
Read More »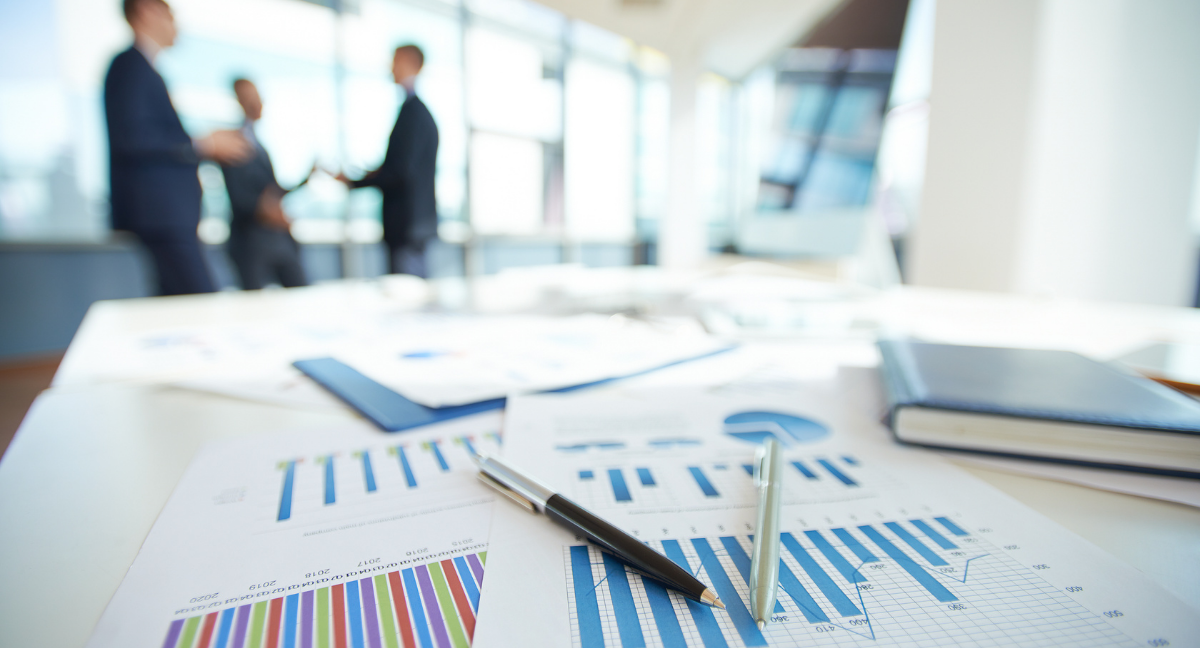 accounting software
Excel is 35-years-old and still going strong with over 750 million users. It's the world's number one financial reporting tool and despite a never-ending parade of competition – and
Read More »