Brought to you by the team that originally created Exchequer®
Manage global tax with ease
Increasingly, organisations are trading globally. As a result, they often face the challenge of dealing with taxes across various jurisdictions. iplicit's multi-currency accounting software manages this complexity through its standard 'out-of-the-box' functionality.
Organisations can easily separate out their taxes by jurisdiction, in order to submit localised returns.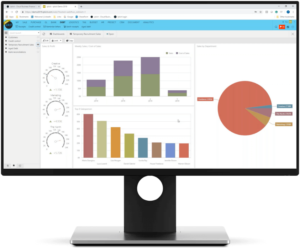 Multiple legal entities and consolidated reporting
iplicit's multi-currency accounting software solution offers intrinsic support for managing multiple legal entities, making it particularly advantageous for organisations dealing with a varied and globally distributed portfolio of companies.
iplicit seamlessly optimises consolidation for comprehensive group reporting, while at the same time reporting across all entities in their respective base currencies. This capability is complemented by an extensive array of automatically updated exchange rates and types, encompassing even cryptocurrencies, catering to both routine operations and the intricacies of inter-company transactions and consolidation automatically.
This integrated approach delivers real-time consolidation and elimination giving invaluable insights across your group. Speak to a product specialist to find out how iplicit's multi currency accounting software can benefit you.
Schedule Your 15-Minute Call
Multi-currency accounting software key features:
Multi-currency transactions - process transactions in various currencies, or through multiple companies with ease
Real-time exchange rates - up- to-date exchange rate for accurate conversions
Currency gains and loss tracking - easily monitor the impact of currency fluctuations
Accurate and compliant financial reporting - quickly generate financial reports that are compliant with various tax jurisdictions
Currency risk management - gain visibility into currency-related risks
Localised returns - easily separate taxes by jurisdiction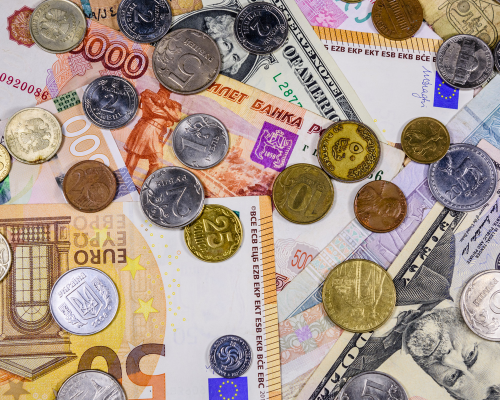 Read Our Reviews
Find out what others have to say about iplicit – read our customer reviews.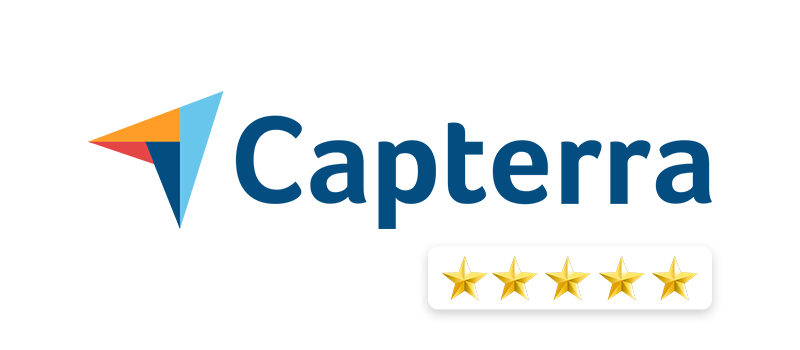 Stay up to date
With Our Latest News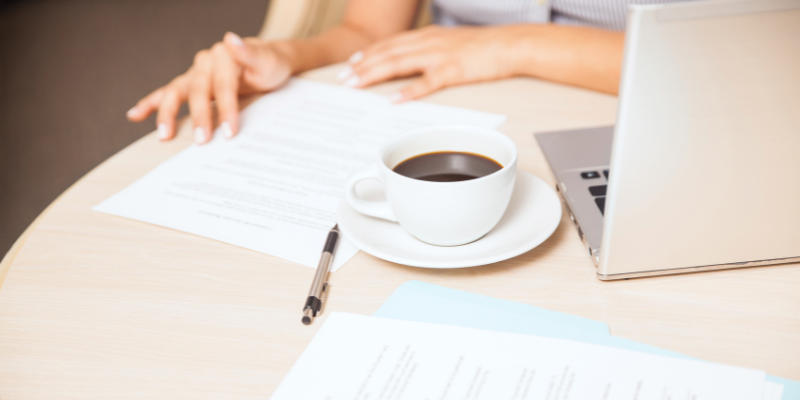 Cloud Accounting
You've decided to switch accounting software after concluding that it made good business sense. The savings in staff time, the advantages of a simpler system and the benefits of having
Read More »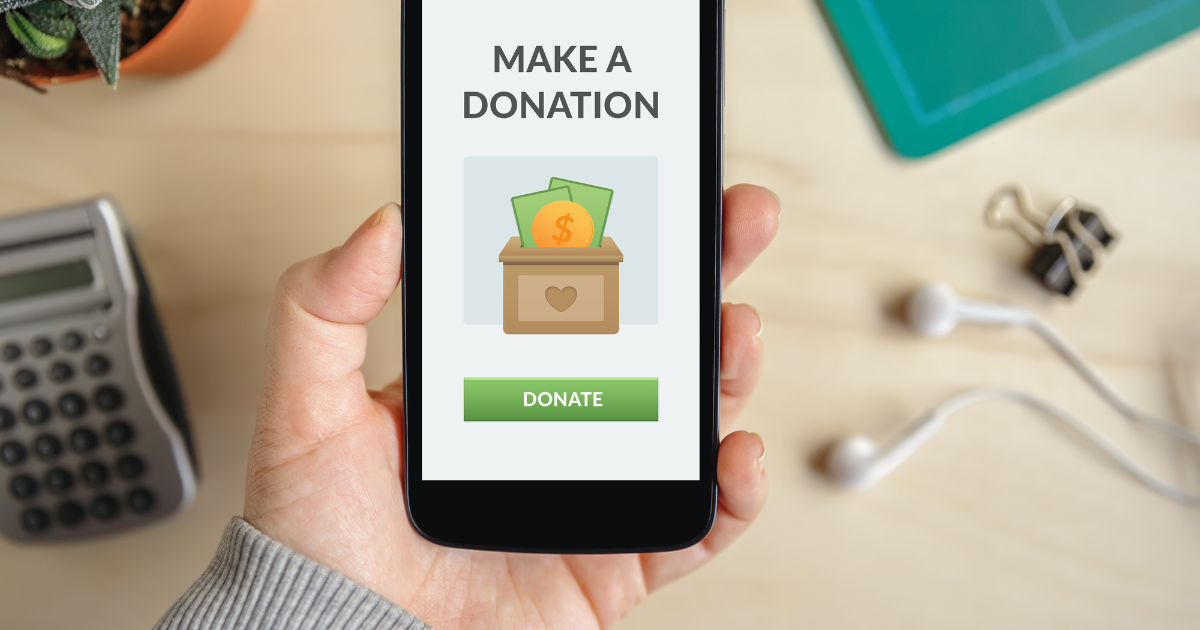 Cloud Accounting
Why fix something that isn't broken? If your charity has been using traditional accounting software for many years with no big problems, it's understandable that you might be reluctant to
Read More »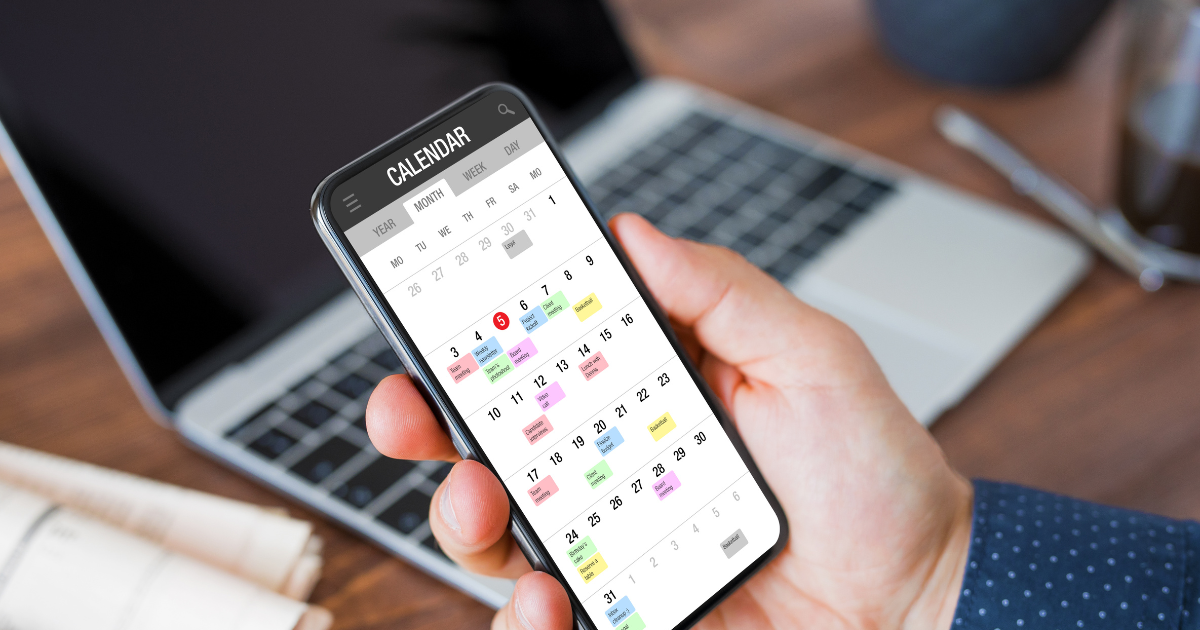 Cloud Accounting
Some organisations don't divide their calendars into the same standard quarters and months as the rest of the accounting world.For a host of good reasons, some prefer their trading periods
Read More »