Brought to you by the team that originally created Exchequer®
End-to-end Sales Order Processing
The sales order processing journey in iplicit can start with a quotation or a proposal. When the proposal converts and the order is placed, organisations can choose to produce dispatch notes or simply convert orders directly to invoices.
The option of part deliveries or invoicing is available when products or services are supplied, but the entire order is yet to be completed. Importantly the system can be configured to work the way you work, rather than constraining your options and forcing manual workarounds.
iplicit has a host of features to eliminate manual tasks, save time and put the user in control of their sales order processing and invoicing.
Don't Take Our Word For It
Here's What Our Customers Say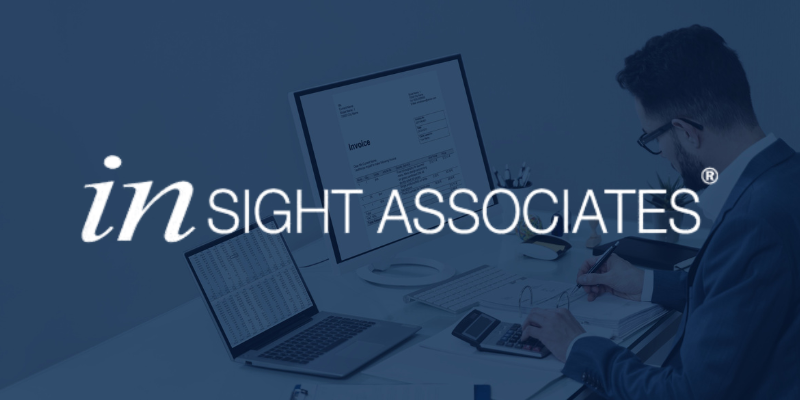 Insight Associates
Garry Mumford, Founder and Managing Director
'Could I have an 'I Love iplicit badge please?' The experience we've had with you guys so far has been second-to-none. It has been an absolute delight. I can't fault the desire on the part of the iplicit team to help find a solution, no matter what the challenges were during the migration.'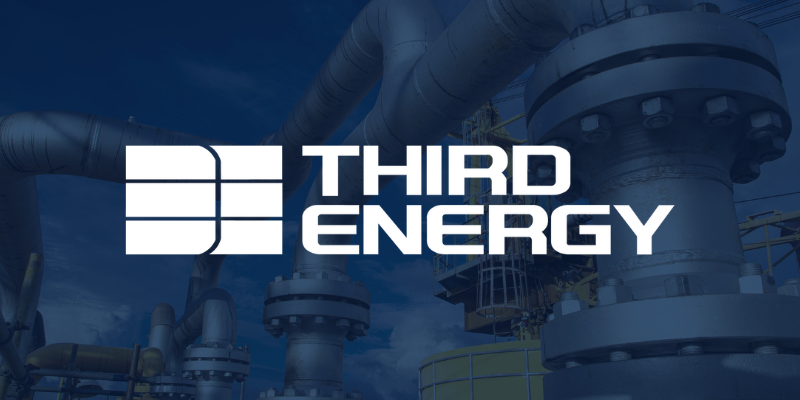 Third Energy
Ruth Motley, Finance Manager
'We looked at a number of systems in the marketplace including NetSuite, SAP, Sage and iplicit. It came down to a choice of two systems in the end, because NetSuite was unresponsive and Sage 200 seemed like a step backwards. While SAP was interesting, it was just too expensive and iplicit delivered everything we wanted at much less cost.'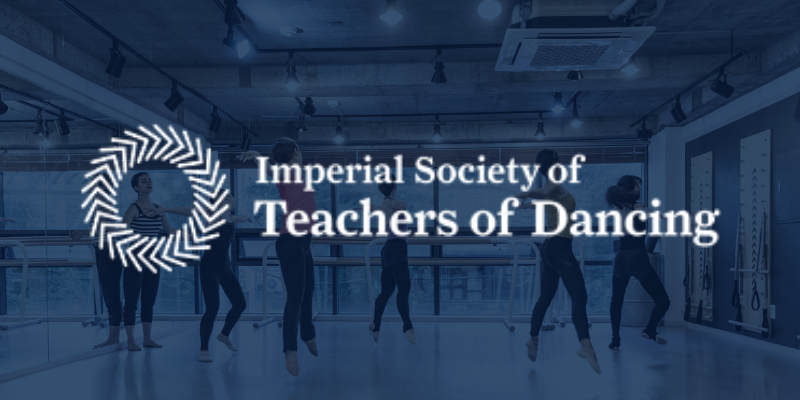 Imperial Society of Teachers of Dancing​
Keith Stephenson, Director of Finance and Operations
"Being able to rehearse workflows and play with configurations, without risk, has been invaluable to us and also serves to make us much more confident with customisation."