Efficient inventory management any time anywhere with cloud-based stock management software
Streamlined Cloud Stock Inventory Management
iplicit's cloud stock management software helps organisations manage their inventory simply and easily. Providing a detailed view of stock levels and values across multiple warehouses, zones and bin locations, users can easily see customer orders, purchase orders and goods awaiting delivery. The software's clever analytics functionality enables organisations to accurately forecast future stock requirements and potential shortfalls.
This clear visibility helps reduce surplus orders and unnecessary spend, alleviating the impact of current shipping delays, and increasing the efficiency of the entire stock management lifecycle.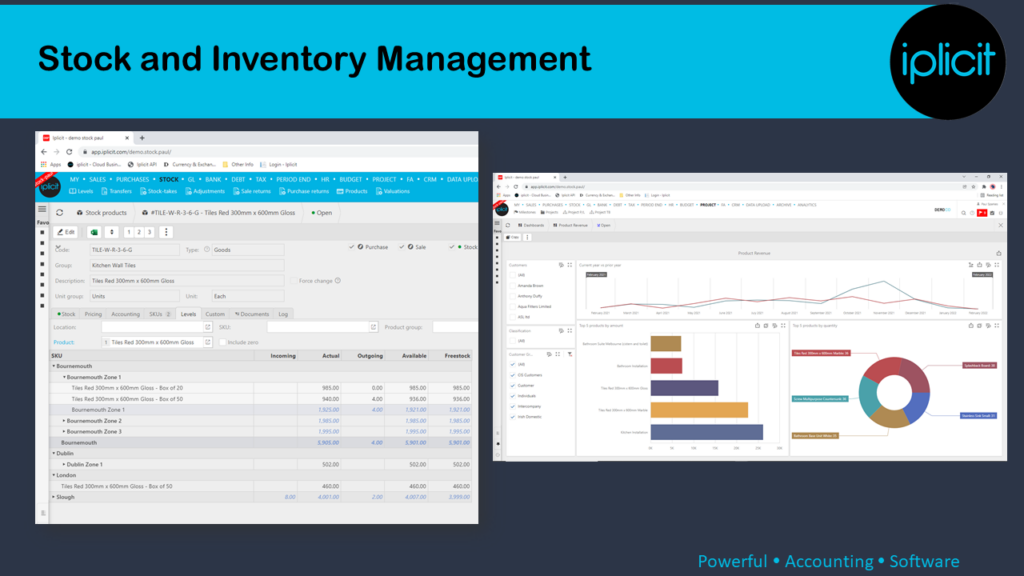 Multi-site Flexibility
Manage your inventory across multiple locations from one unified software platform. iplicit's stock management software eliminates the need for separate systems for each of your site locations, streamlining control and reducing administrative frustrations.
Real-Time Updates
With iplicit's stock and inventory management software in the cloud, your inventory data gets updated in real time. This gives you precise details about stock counts, adjustments, and transfers, which lowers the risk of having too little or too much stock on hand.
Mobile Accessibility
Managing inventory has never been easier. Raise purchase requisitions and orders on our mobile device from anywhere and approve orders on the go. Access our Stock Management dashboards maintaining visibility anytime, anywhere.
Stock & Inventory Management Software Features at a glance:
Full, Cloud-Based Stock / Inventory Management
End-to-end stock Management processes
– Requisition > Order > Goods Received > Purchase Invoices
– Quote > Order > Dispatch > Sales Invoicing
– Any combination or configuration of the types above depending on requirement
Multiple SKU's per product e.g. Colours / Sizes
Configurable stock locations
– Warehouses
– Zones
– Bins
Multi-Currency
Standard Product Price Lists & Price List Uploads
Price Bands
Customer Specific Price Matrix
Stock takes
Stock adjustments
Stock transfers between locations
Valuation methods can be set globally on product groups or on individual products
– FIFO
– Average
– Standard
Integrates with Online Store Book a demo of our stock management software
Tell us your specific stock and inventory management frustrations and we'll show you how iplicit can help you overcome them.
Get a recording of your own personal demo
Stay up to date
With Our Latest News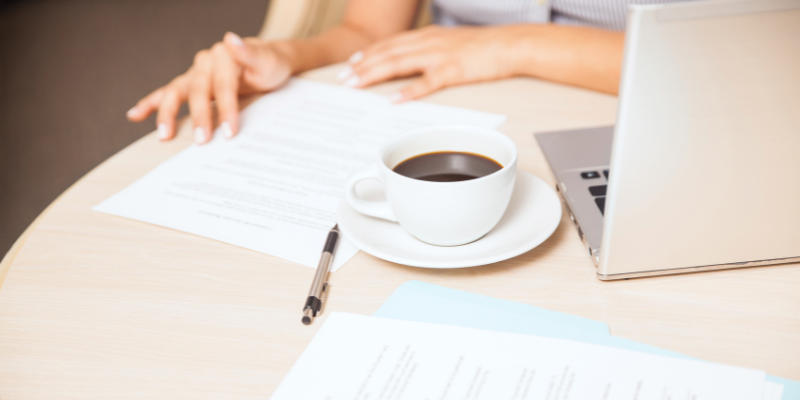 Cloud Accounting
You've decided to switch accounting software after concluding that it made good business sense. The savings in staff time, the advantages of a simpler system and the benefits of having
Read More »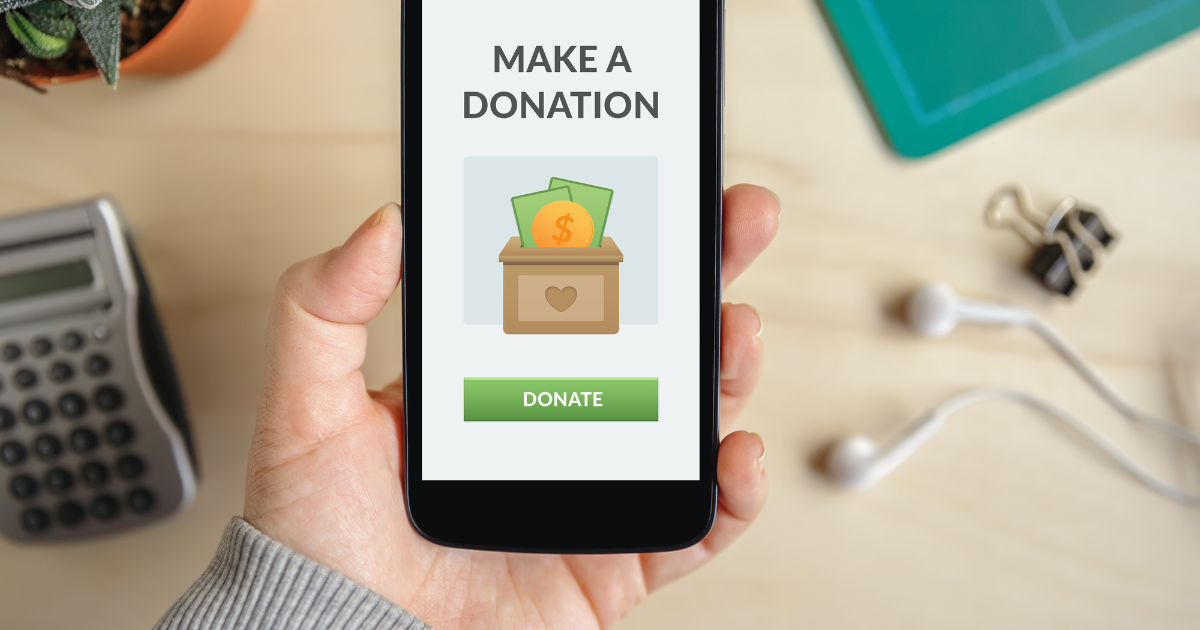 Cloud Accounting
Why fix something that isn't broken? If your charity has been using traditional accounting software for many years with no big problems, it's understandable that you might be reluctant to
Read More »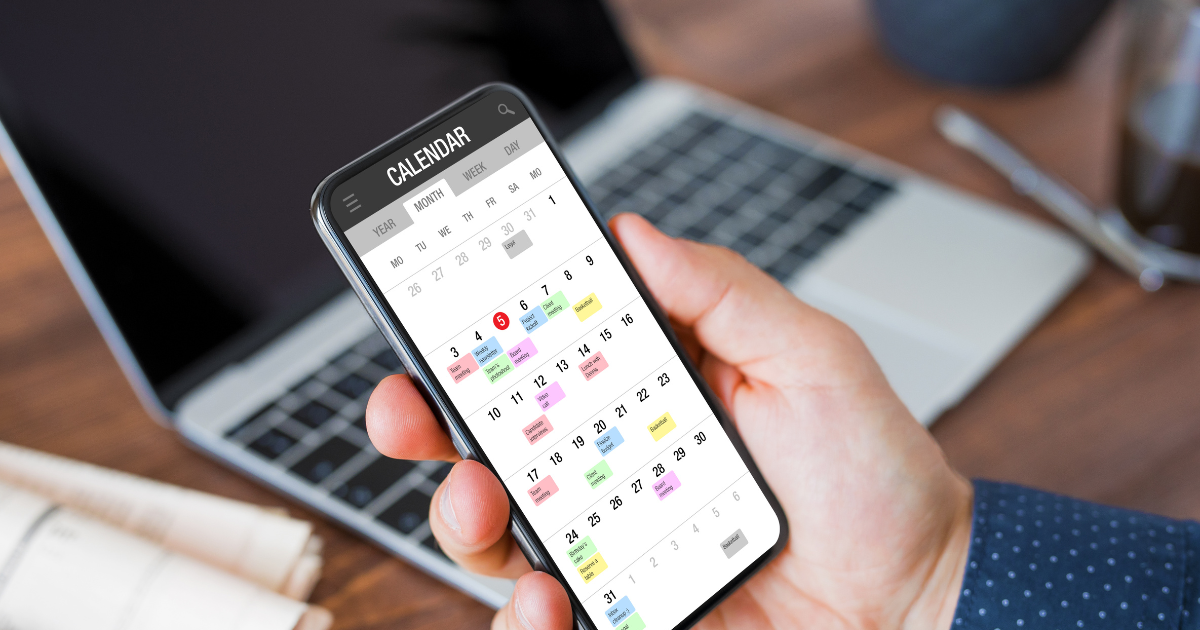 Cloud Accounting
Some organisations don't divide their calendars into the same standard quarters and months as the rest of the accounting world.For a host of good reasons, some prefer their trading periods
Read More »