Brought to you by the team that originally created Exchequer®
Simple, cloud-based inventory management
iplicit's stock & inventory management software helps organisations manage their inventory simply and easily. Providing a detailed view of stock levels and values across multiple warehouses, zones and bin locations, users can easily see customer orders, purchase orders and goods awaiting delivery. The software's clever analytics functionality enables organisations to accurately forecast future stock requirements and potential shortfalls.
This clear visibility helps reduce surplus orders and unnecessary spend, alleviating the impact of current shipping delays, and increasing the efficiency of the entire stock management lifecycle.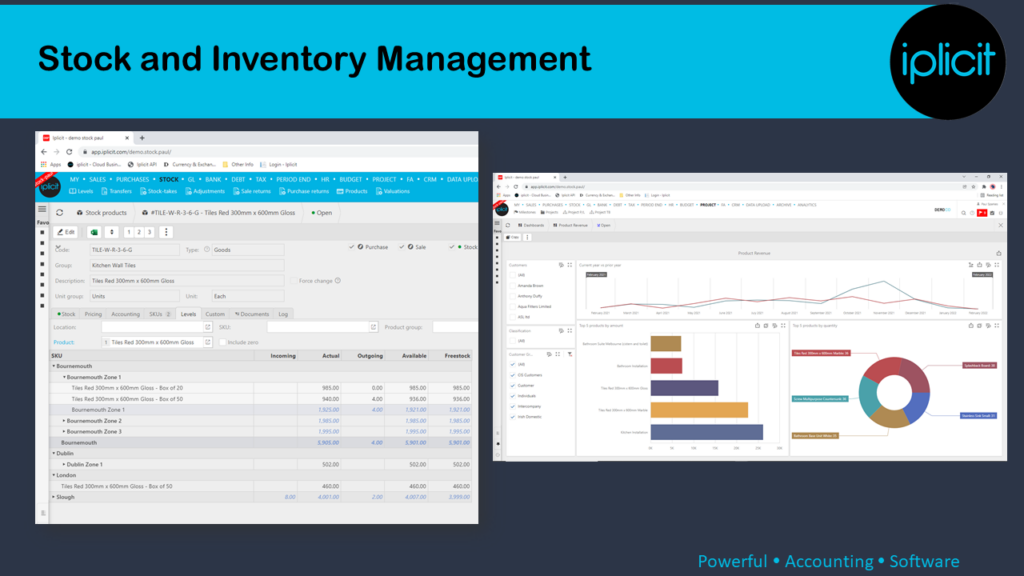 Stock & Inventory Management Features at a glance:
Full Stock / Inventory Management
End-to-end stock Management processes
– Requisition > Order > Goods Received > Purchase Invoices
– Quote > Order > Dispatch > Sales Invoicing
– Any combination or configuration of the types above depending on requirement
Multiple SKU's per product e.g. Colours / Sizes
Configurable stock locations
– Warehouses
– Zones
– Bins
Multi-Currency
Standard Product Price Lists & Price List Uploads
Price Bands
Customer Specific Price Matrix
Stock takes
Stock adjustments
Stock transfers between locations
Valuation methods can be set globally on product groups or on individual products
– FIFO
– Average
– Standard
Integrates with Online Store Book a Bespoke Demo
Tell us your specific accounting frustrations and we'll show you how iplicit can help you overcome them.
Get a recording of your own personal demo
Stay up to date
With Our Latest News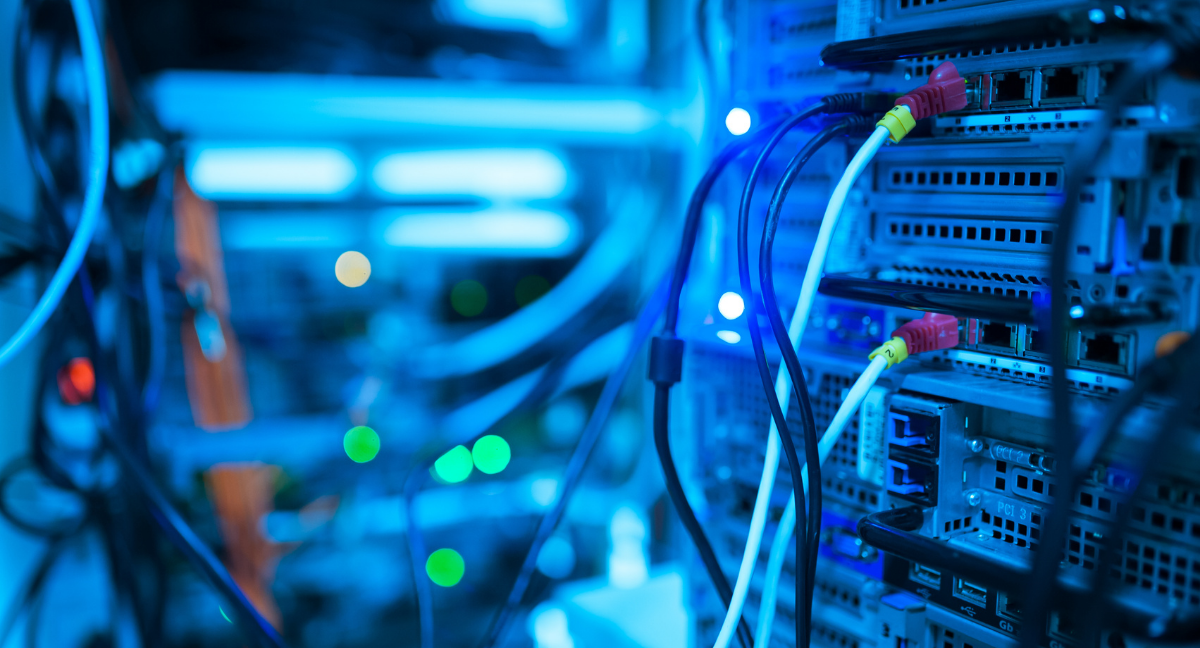 Cloud Accounting
How long does on-premise accounting software have left? Here's what Paul Sparkes, commercial director for cloud native accounting solution, iplicit had to say:
Read More »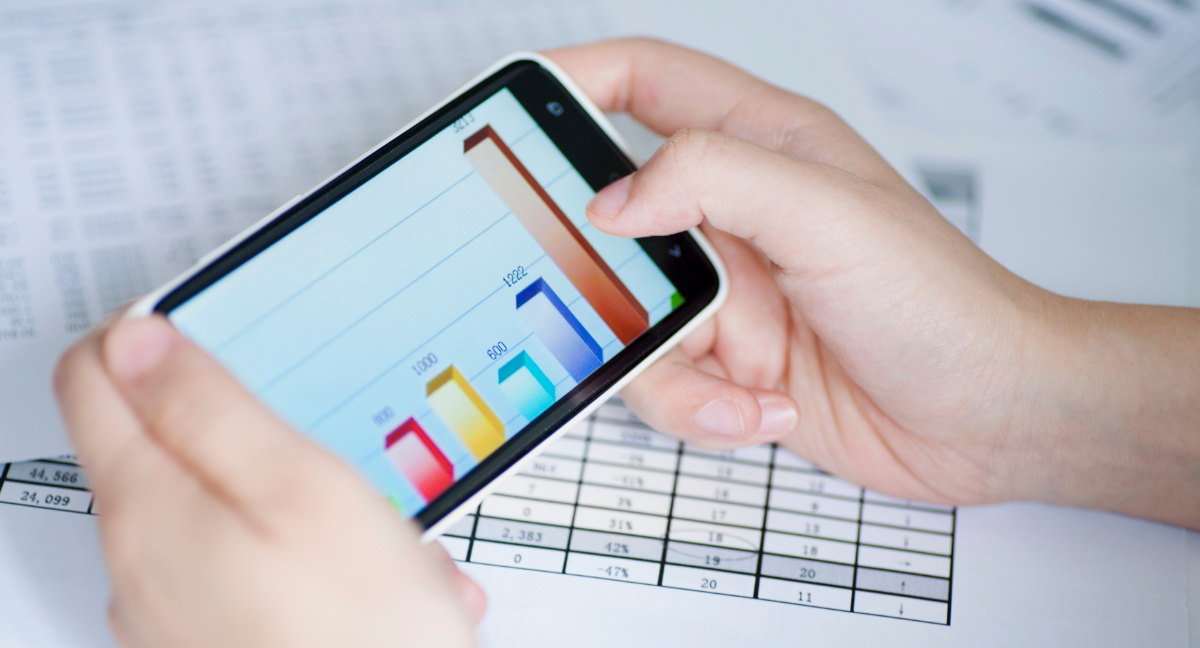 Cloud Accounting
From the moment people wake and check their emails and messages to the time they set their reminders and alarm for the next day, mobile devices have become a major part of everyday life.
Read More »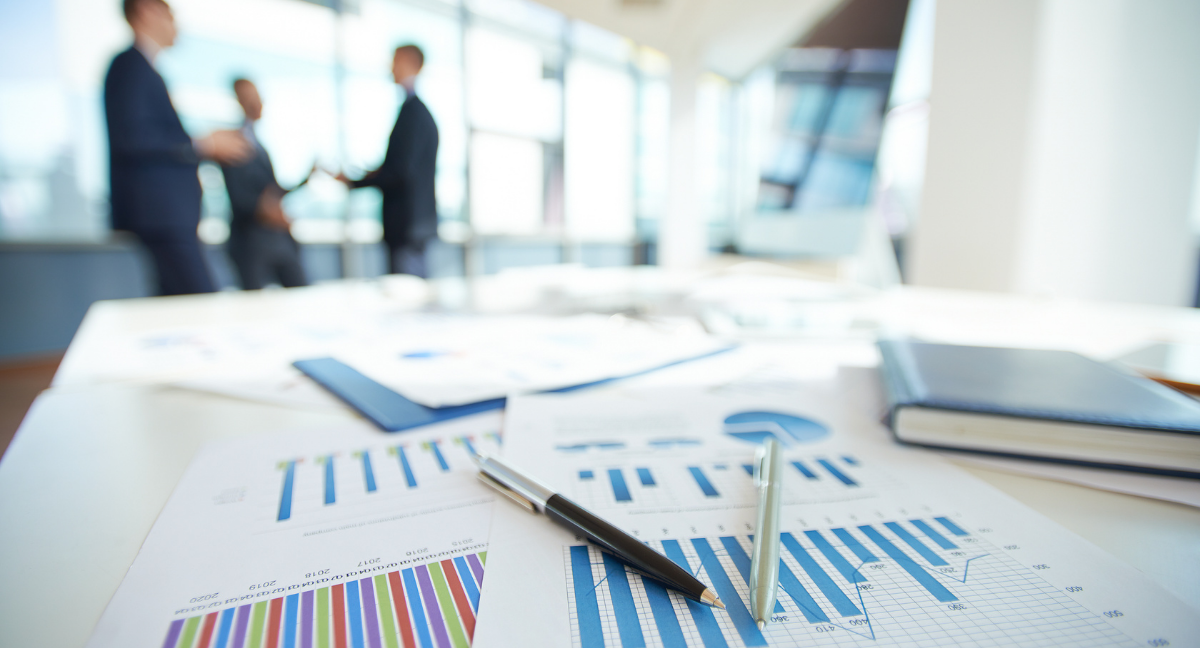 accounting software
Excel is 35-years-old and still going strong with over 750 million users. It's the world's number one financial reporting tool and despite a never-ending parade of competition – and
Read More »