Brought to you by the team that originally created Exchequer
Streamline Accounts Receivable / Automated Accounts Payable Software Processes
Tailored for simplicity, clarity and without manual intervention, iplicit's automated accounts payable & receivables software enables a clear overview as to who needs paying, and when they need paying. It offers simple templates for payment selection and approval which, once approved, connect directly with the bank interface for seamless processing.
Similarly, with collections, workflows can be preconfigured for automated communications to be sent at various stages of debt chasing, to reduce workload while simultaneously improving debtor days.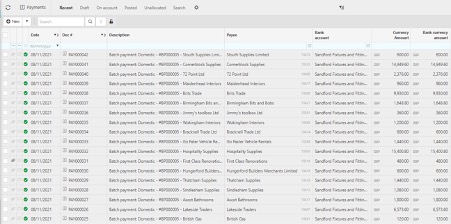 Book a Bespoke Demo
Tell us your specific accounting frustrations and we'll show you how iplicit can help you overcome them.
Get a recording of your own personal demo
Credit Control
iplicit's Credit Controller increases Credit Control productivity
– Automated, fully configurable, debt chase emails
– Intuitive layout enables users to see all debtors, credit control notes and transactions in one easy-to-use screen
– Add notes to a dedicated credit control notepad and allow grace periods
– You can even dial straight from the automated accounts payable software
– We'll help you collect your cash quickly Read Our Reviews
Find out what others have to say about iplicit read our customer reviews.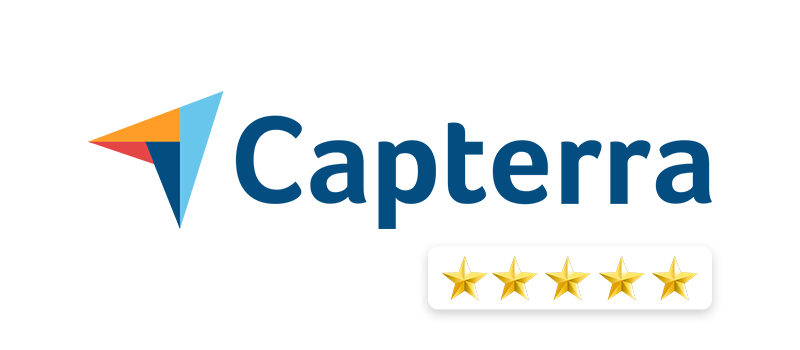 Don't Take Our Word For It
Here's What Our Customers Say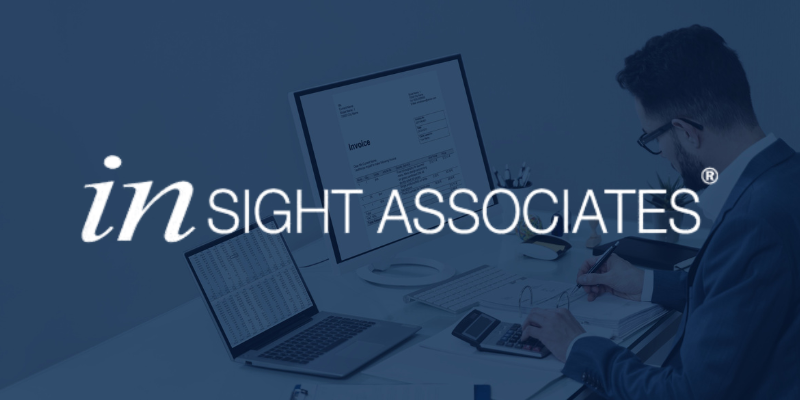 Insight Associates
Garry Mumford
'Could I have an 'I Love iplicit badge please?' The experience we've had with you guys so far has been second-to-none. It has been an absolute delight. I can't fault the desire on the part of the iplicit team to help find a solution, no matter what the challenges were during the migration.'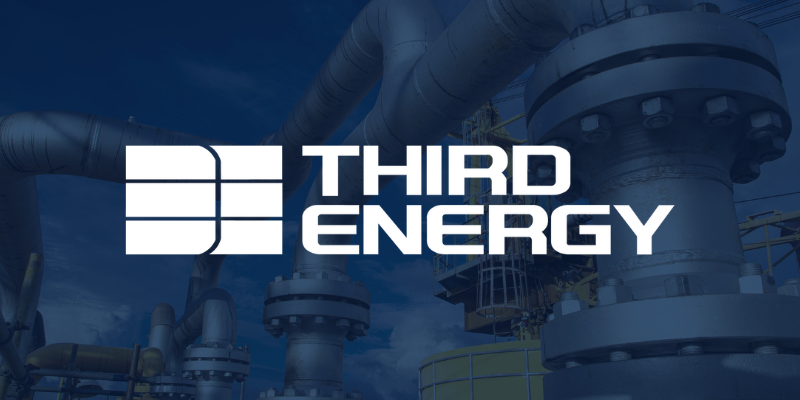 Third Energy
Ruth Motley
'We looked at a number of systems in the marketplace including NetSuite, SAP, Sage and iplicit. It came down to a choice of two systems in the end, because NetSuite was unresponsive and Sage 200 seemed like a step backwards. While SAP was interesting, it was just too expensive and iplicit delivered everything we wanted at much less cost.'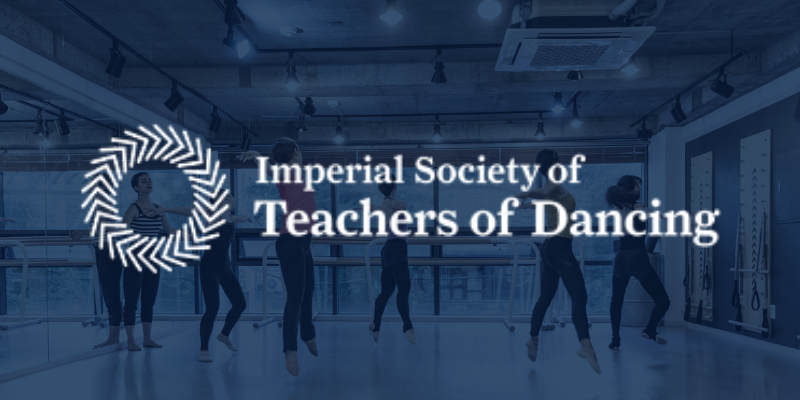 Imperial Society of Teachers of Dancing​
Keith Stephenson​
"Being able to rehearse workflows and play with configurations, without risk, has been invaluable to us and also serves to make us much more confident with customisation."