Brought to you by the team that originally created Exchequer
Integrated Fixed Asset Management Solution
iplicit's simple, intuitive fixed asset management software eliminates the need to track and manage your assets in separate software or spreadsheets. At a glance you can see all the key information about your assets and the related transactions, manage asset records and understand costs and depreciations.
That means an enormous time saving – and makes life easier when it comes to period end and audit.
Fixed asset management functionality
Create a fixed asset register
Save time and trouble by importing into iplicit assets from an existing spreadsheet, or create records from purchase invoices, cashbook entries or journal postings.
Put assets in
hierarchies
Save time finding out who has that laptop or mobile phone – or looking for its invoice or warranty. iplicit keeps relevant information and documents together, including items such as photos and instruction manuals.
Record asset management workflows
Queries from inside the organisation or from auditors are easier to handle with iplicit's workflow features. You can immediately see who created an asset record, approved the capitalisation, changed the net value or disposed of the item.
Track the movement and disposal of fixed assets
Simplify the processes involved when selling an asset or writing it off. iplicit can adjust the records and re-calculate the item's net book value, as well as tracking the movement of assets between parts of a group.
Capitalise a fixed asset and automatically apply depreciation
There is no need to consult a spreadsheet and manually apply depreciation to your assets. iplicit calculates depreciation by whatever method you choose (e.g. straight line, reducing balance/double depreciation) and applies it automatically at the frequency you need.
Simplify fixed asset management reporting
With iplicit, you can see the value of all your organisation's assets at the touch of a button. You can easily "slice and dice" data about your assets and their value, allowing you to enquire, analyse and report in a host of different ways. That gives you better information as well as saving time and resources.
Track information and documents for fixed asset management
You don't need to manually group together assets of similar kinds, acquired at different times and depreciating to different schedules. iplicit lets you create parent groups (e.g. "laptops" or "furniture, fixtures and fittings") and assign sub-assets beneath them.
Stay up to date
With Our Latest News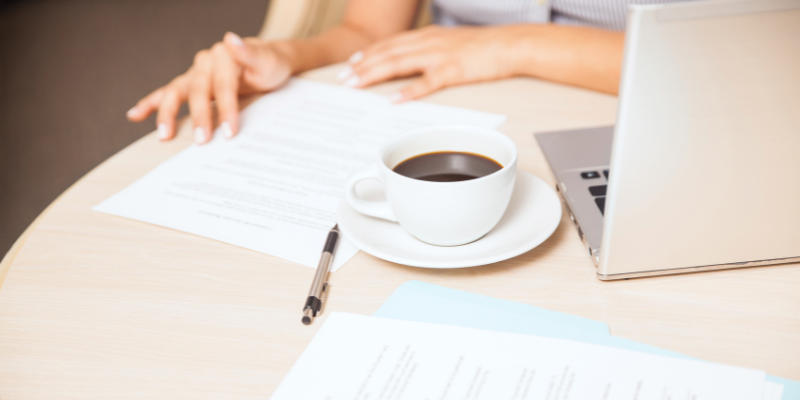 Cloud Accounting
You've decided to switch accounting software after concluding that it made good business sense. The savings in staff time, the advantages of a simpler system and the benefits of having
Read More »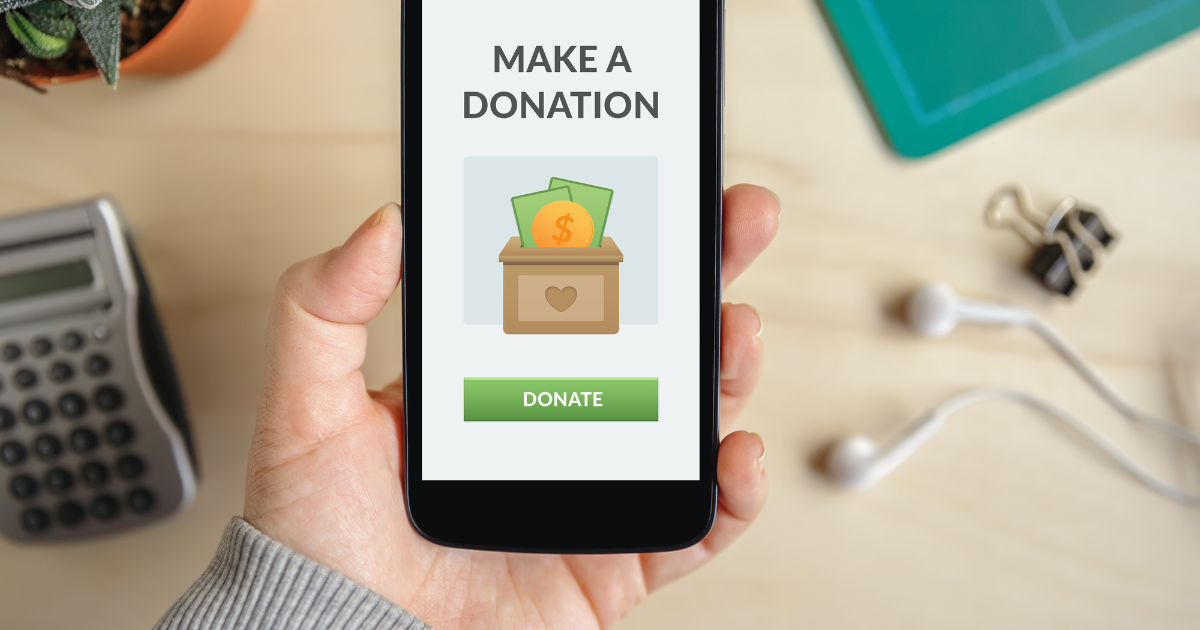 Cloud Accounting
Why fix something that isn't broken? If your charity has been using traditional accounting software for many years with no big problems, it's understandable that you might be reluctant to
Read More »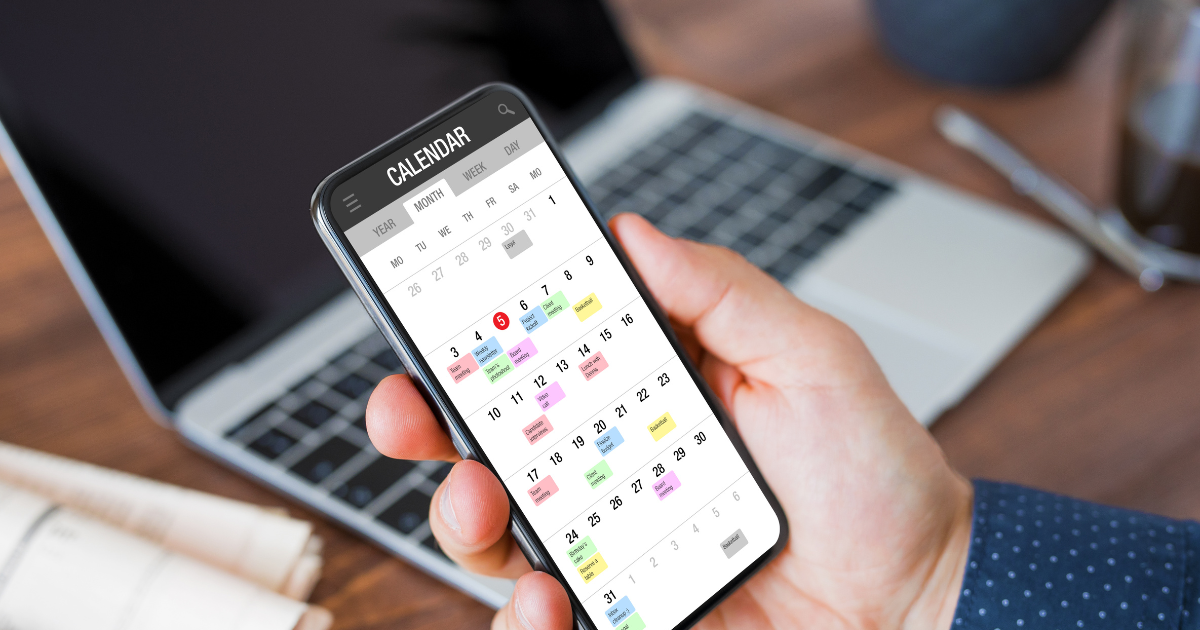 Cloud Accounting
Some organisations don't divide their calendars into the same standard quarters and months as the rest of the accounting world.For a host of good reasons, some prefer their trading periods
Read More »