Brought to you by the team that originally created Exchequer
Integrated Asset Management System
iplicit's integrated Fixed Asset Management software features enable organisations to simply understand key information regarding their assets and their related transactions. Manage asset records and understand cost and depreciation.
Key Features
Asset Record with key information


Serial Numbers
Location
Photos
Owner
Asset Class

Group assets by category
Track asset purchase
See depreciation by each asset
Understand the current value of assets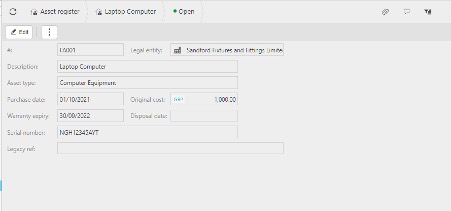 Speak to one of our product specialists to find out how iplicit accounting software can benefit your organisation.
Schedule Your 15-Minute Call
Stay up to date
With Our Latest News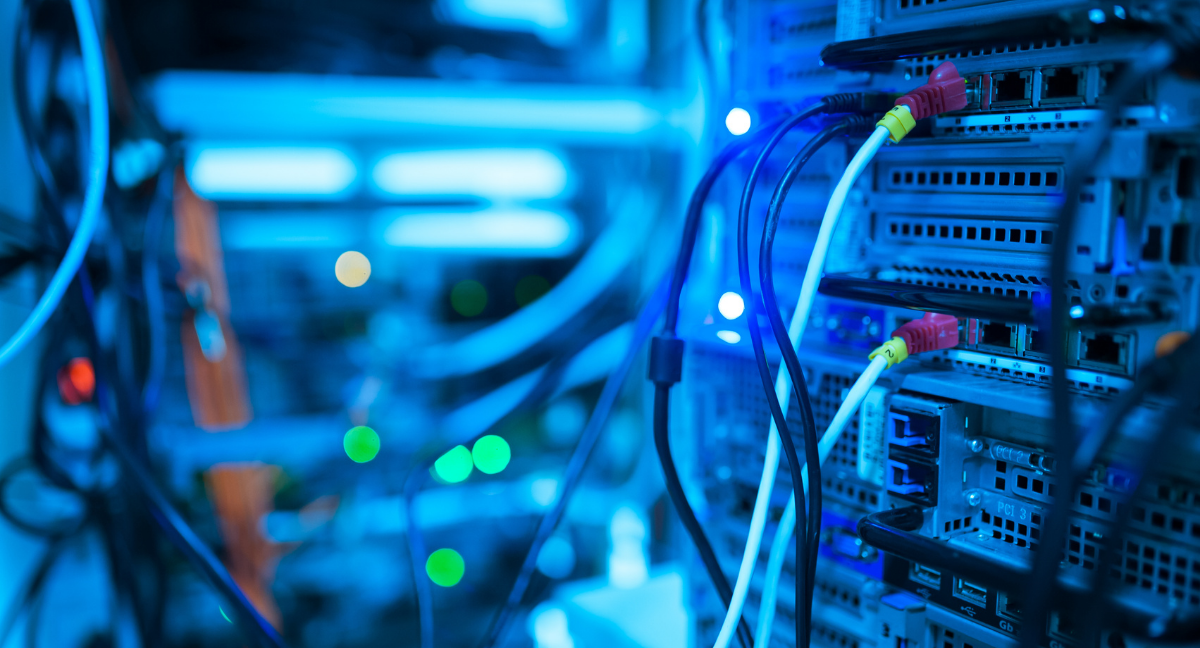 Cloud Accounting
How long does on-premise accounting software have left? Here's what Paul Sparkes, commercial director for cloud native accounting solution, iplicit had to say:
Read More »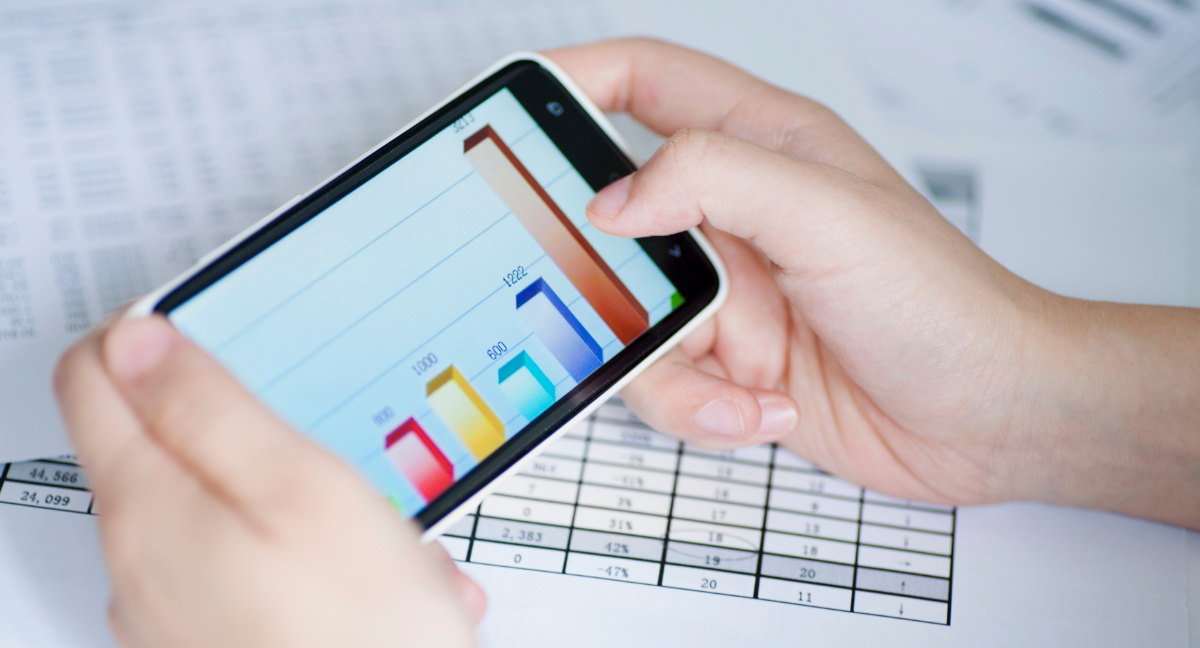 Cloud Accounting
From the moment people wake and check their emails and messages to the time they set their reminders and alarm for the next day, mobile devices have become a major part of everyday life.
Read More »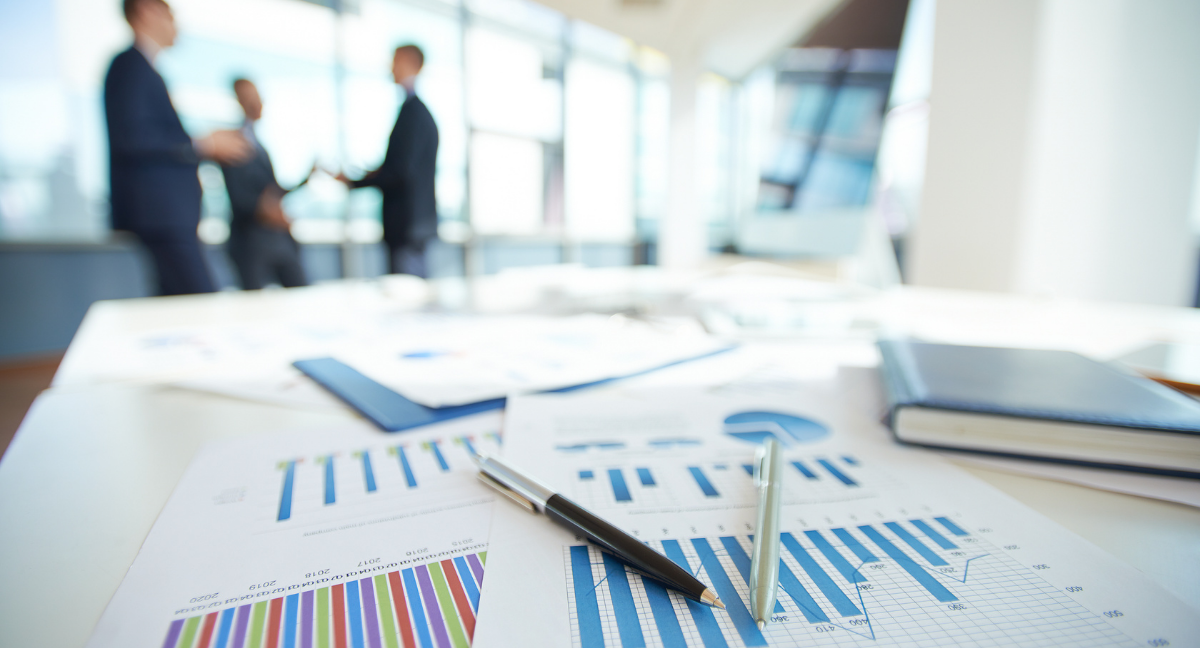 accounting software
Excel is 35-years-old and still going strong with over 750 million users. It's the world's number one financial reporting tool and despite a never-ending parade of competition – and
Read More »