Brought to you by the team that originally created Exchequer
Integrated Asset Management System
iplicit's integrated Fixed Asset Management software features enable organisations to simply understand key information regarding their assets and their related transactions. Manage asset records and understand cost and depreciation.
Key Features
Asset Record with key information


Serial Numbers
Location
Photos
Owner
Asset Class

Group assets by category
Track asset purchase
See depreciation by each asset
Understand the current value of assets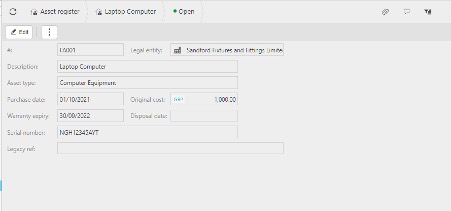 Speak to one of our product specialists to find out how iplicit accounting software can benefit your organisation.
Schedule Your 15-Minute Call
Stay up to date
With Our Latest News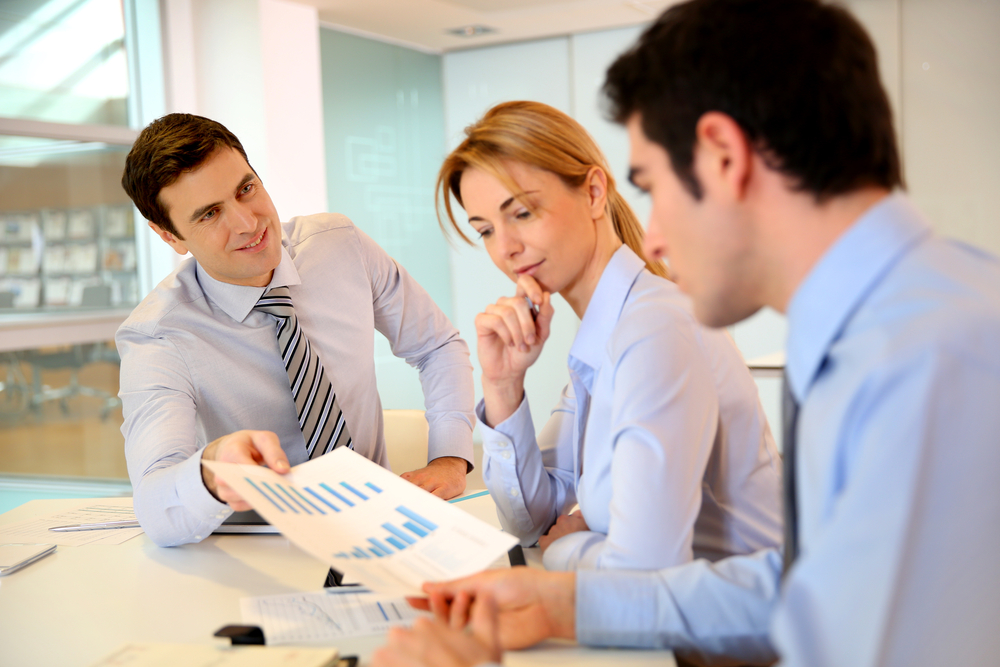 accounting software
For group companies, getting a real-time consolidated view of your numbers can be a real challenge, especially if you're using multiple copies of a smaller finance system such as Xero,
Read More »
accounting software
When you know your finance software isn't performing, the first consideration you need to make is, of course, what options are available to you.
Read More »
accounting software
Finance professionals are the cornerstone of business operations. Their knowledge and analytical skills are integral to secure financial stability and company growth. However, for many
Read More »