Brought to you by the team that originally created Exchequer
Effortless Live Integration With Microsoft Excel And Power BI
Although iplicit provides comprehensive reporting, tailored for departments and roles, we recognise some users are keen to use existing Excel and Power BI functionality alongside their accounting software. We understand that many finance teams have already invested a considerable number of hours to create bespoke report packs within these applications respectively.
This isn't an issue with iplicit; our add-ons offer seamless integration with both systems enabling users to decide how and where they wish to display their enquiries, views and reports or when to use our dedicated Function Library that ensures no re-keying is required and packs can refresh live when required.
Excel Function Library
Dedicated Function Libraries for Excel and Power BI
iplicit's Excel fx library enables simple creation of management information
Choose the function from the available list and complete the parameters
Change the parameters at any time and the data will update live
The functions can be used in both the desktop and web editions of Office365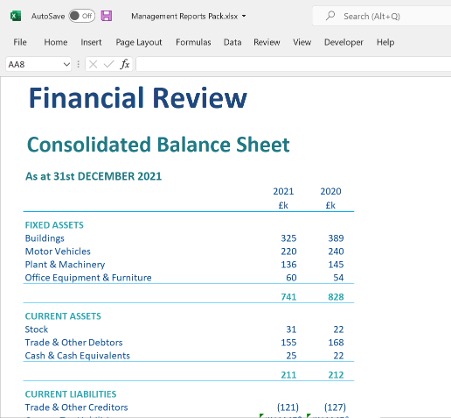 Book a Bespoke Demo
Tell us your specific accounting frustrations and we'll show you how iplicit can help you overcome them.
Get a recording of your own personal demo
Don't Take Our Word For It
Here's What Our Customers Say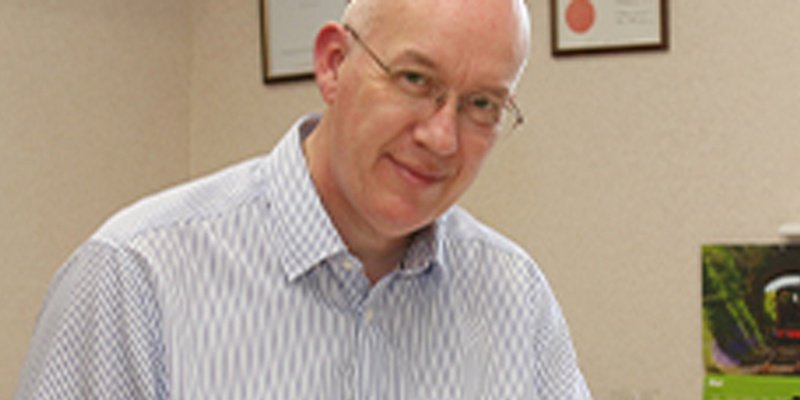 Insight Associates
Garry Mumford
'Could I have an 'I Love iplicit badge please?' The experience we've had with you guys so far has been second-to-none. It has been an absolute delight. I can't fault the desire on the part of the iplicit team to help find a solution, no matter what the challenges were during the migration.'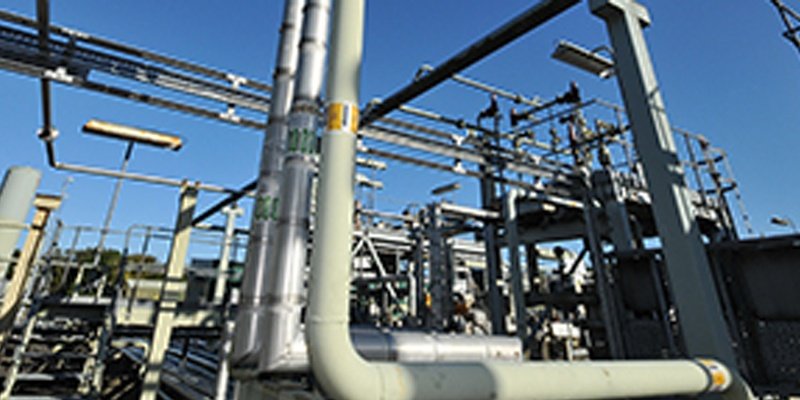 Third Energy
Ruth Motley
'We looked at a number of systems in the marketplace including NetSuite, SAP, Sage and iplicit. It came down to a choice of two systems in the end, because NetSuite was unresponsive and Sage 200 seemed like a step backwards. While SAP was interesting, it was just too expensive and iplicit delivered everything we wanted at much less cost.'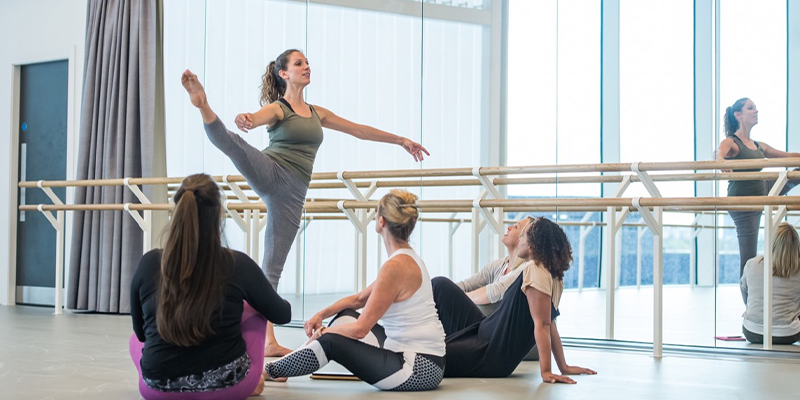 Imperial Society of Teachers of Dancing​
Keith Stephenson​
"Being able to rehearse workflows and play with configurations, without risk, has been invaluable to us and also serves to make us much more confident with customisation."