iplicit accounting software - making the complex simple
Grant and fund reporting software for charities and non-profits
iplicit was designed with the needs of charities and non-profits in mind. Its integrated fund reporting software enables organisations to see instantly, monies from various grants and funds.

These can be segmented by fund-type to enable restricted and non-restricted views. Data can be used to generate reports, including SORP 2015 (FRS102) /SOFA reporting for donors, trustees, management, and regulators with ease.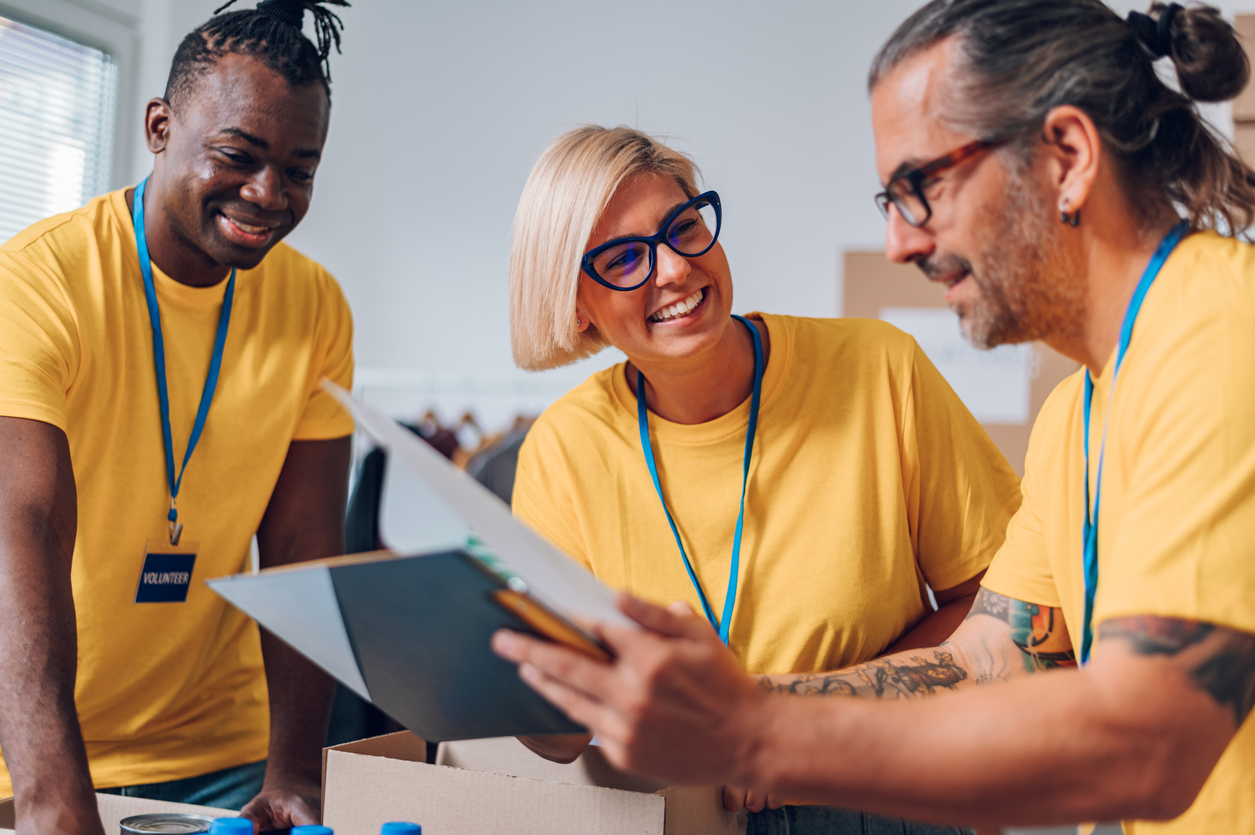 Software for reporting on how funds are spent
iplicit helps charities and other non-profits report quickly and accurately on their budgets and spending, which puts them in a better position to compete for grant funds.

Grant providers are becoming ever keener to see detailed reports on how their funds are put to use. iplicit does away with the need for staff to spend hours working in spreadsheets to show where grant awards have been spent.

If your organisation cannot produce detailed, accurate and timely financial reports, it may find itself missing out on opportunities for funding.

iplicit's advanced cloud-based accounting software for charities give you accurate data in real time, with no need to waste countless hours at month-end.
Financial software for fund reporting
iplicit offers an unlimited number of accounting dimensions, which allows you to produce the level of information now required by many grant funders.

Increasingly funders expect more than standard financial statements. They want to see budgets and forecasts for a project, alongside records of how the organisation has performed against those projections. They will also want evidence of good financial controls being in place.

iplicit can produce all the detail a funder needs, as well as evidence that your processes are sound, secure and will hold up to scrutiny.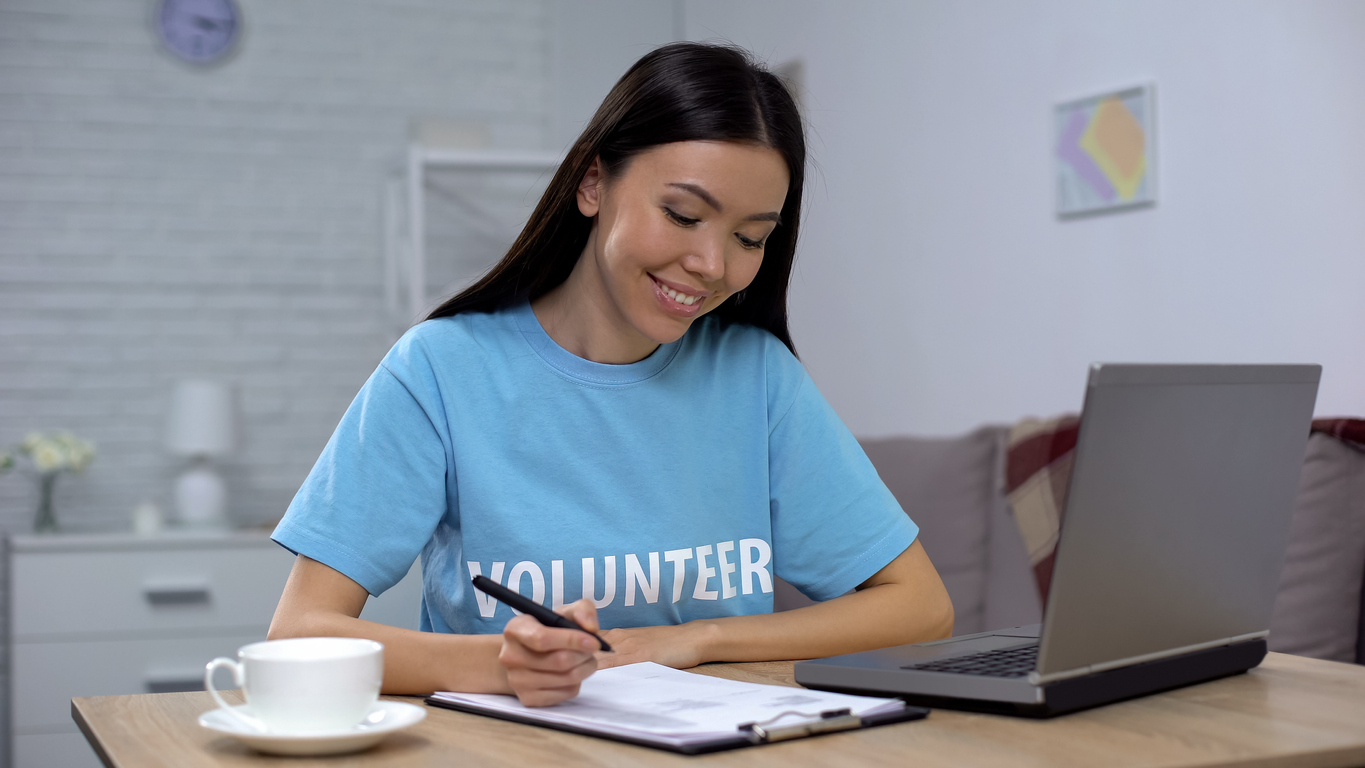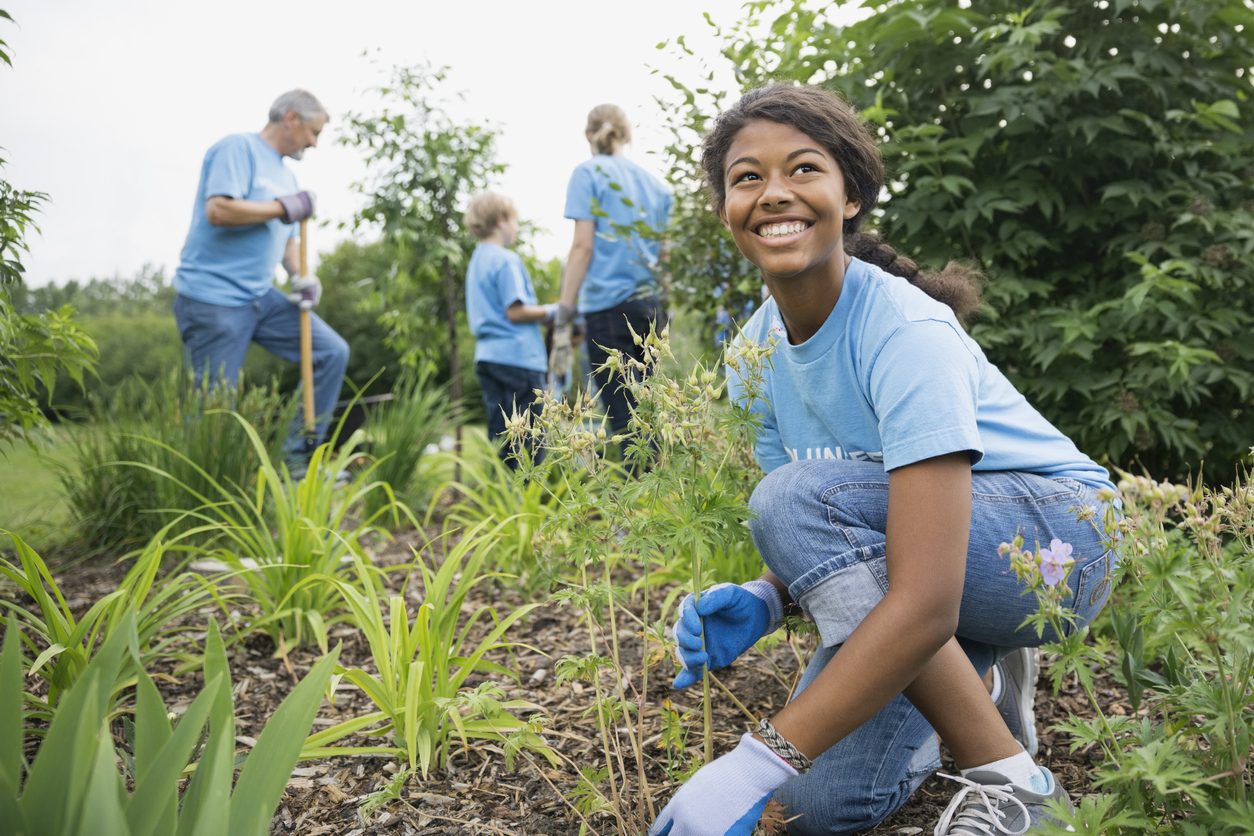 Reporting charity finances for different stakeholders
A non-profit has to produce figures for a host of audiences: its management, trustees, funders, regulators and auditors. Often, these stakeholders will need the information tailored for their needs and responsibilities.

iplicit makes it easy for you to create and adapt reports to suit the needs of the reader – and that includes presenting it in the way required by grant funders.
Project accounting for charities
iplicit's project accounting features enable you to monitor not only the spending on a project but its impact as well.

Invoices and expenses, whether generated from the office or from staff in the field, can be readily logged against the project in question, as can the time spent on a project.

And since iplicit gives you unlimited fields for entering information, you can record progress against targets and attach documents that show the positive effects your grant funding is having.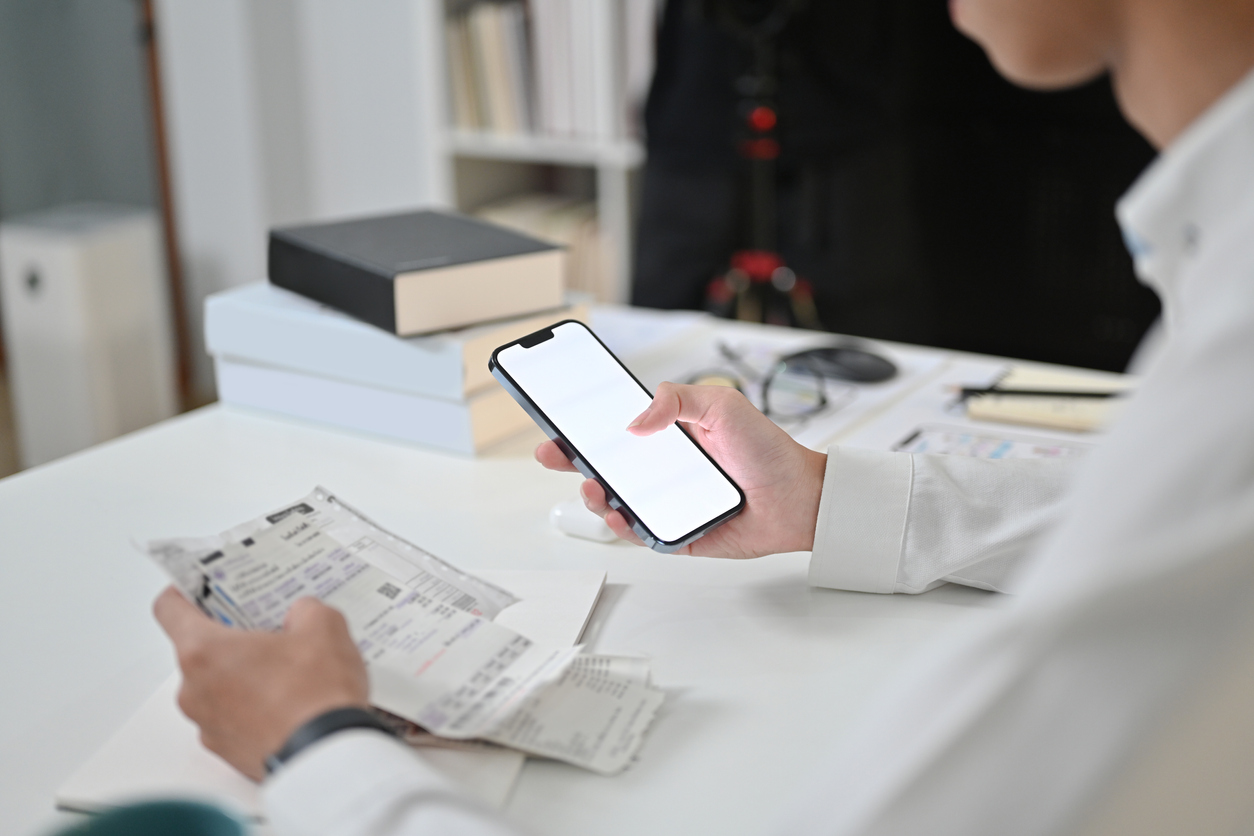 FREE TOOLKIT
How to successfully change your finance system: A toolkit for nonprofits
Created in partnership with Charity Finance Expert, Mark Salway FCA, iplicit have produced a toolkit to help nonprofit organisations understand when they need to change their finance system - and make that change successfully.
Digital transformation and new systems can make a huge difference when implemented
well. So, we're written this as a simple 'how to' guide to better system choice and implementation.
Trusted by Charities and Non-Profits Across The UK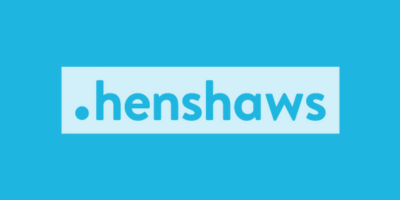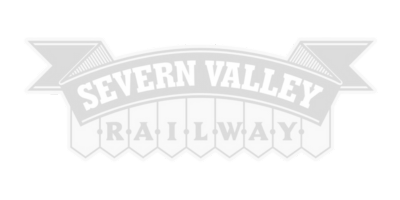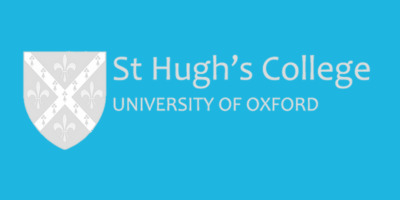 Read Our Reviews
Find out what others have to say about iplicit read our customer reviews.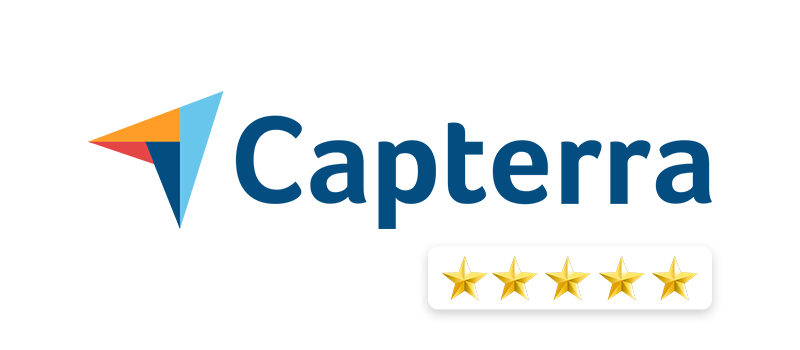 Don't Take Our Word For It
Here's What Our Customers Say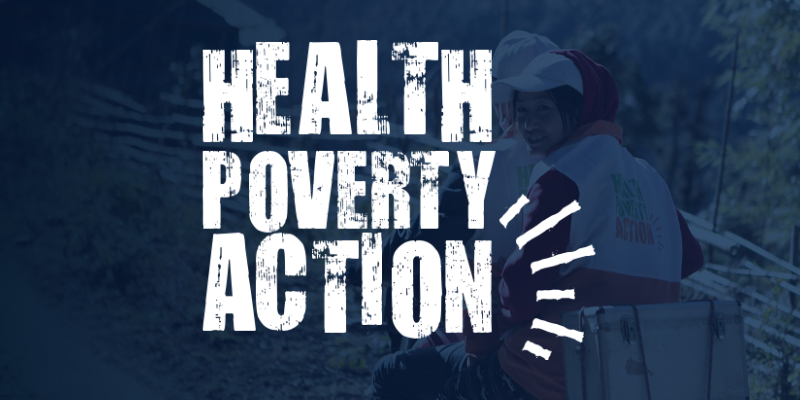 Health Poverty Action
Sandra Tcheumeni Boschet, Head of Finance & Administration
"The timesaving we experience with iplicit is enormous! We are currently preparing our year-end process, and already we are saving six weeks consolidating the various project balance sheets from various Quickbooks versions. Just take Donor Reports as an example – it's essential that we have transparency and can report back to Donors on how and where their funds have been spent. With our old system, each Donor report would take three weeks to produce, with iplicit, if all data has been entered correctly, a report can be done in less than 2 days!"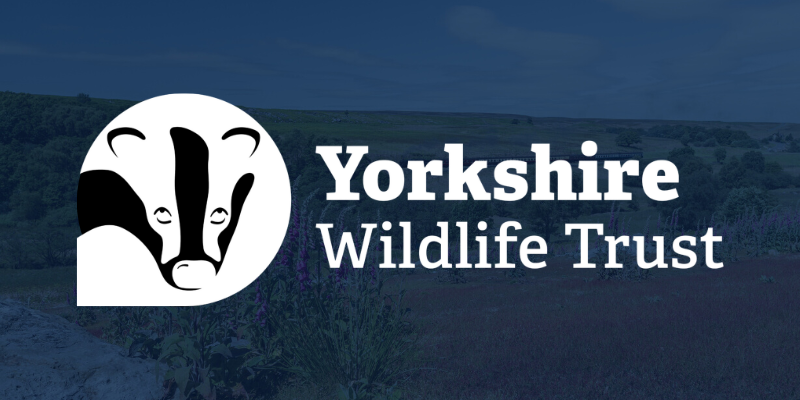 Yorkshire Wildlife Trust
Darren Tiffney, Director of Finance and Central Services
"We were using Exchequer when I joined Yorkshire Wildlife Trust, but we'd grown to a £10m-£12m turnover and it was creaking at the seams.

To reconcile the main bank account would have taken half a day. Now it takes five minutes."
The Charleston Trust
Louise Zandstra, Director of Finance and Enterprise
"Being able to see the two companies – the main Trust and its trading company – side by side in one ledger is amazing,"
"I really like the way I can quickly and easily change how I view information within iplicit. I can view by fund, by period, by project, just by changing the view with the little cog icon in iplicit, rather than by running six different reports. When I realised I could do that, I thought: 'Mind blown.'"