Brought to you by the team that originally created Exchequer
Integrated Grant & Fund Reporting for Charities and Non-profits
iplicit has always been designed with the needs of Charities and Non-profit's in mind. Its fund and grant management capability enable organisations to see instantly, monies from various grants and funds.
These can be segmented by fund-type to enable restricted and non-restricted views. Data can be used to generate reports, including SORP 2015 (FRS102) /SOFA reporting for donors, trustees, management, and regulators with ease.
Trusted by Charities and Non-Profits Across The UK Read Our Reviews
Find out what others have to say about iplicit read our customer reviews.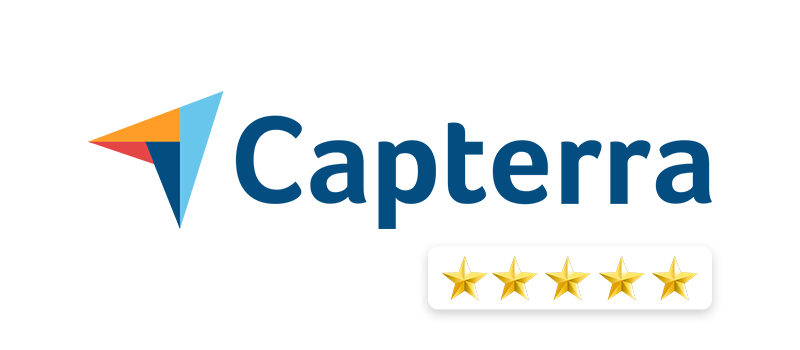 Don't Take Our Word For It
Here's What Our Customers Say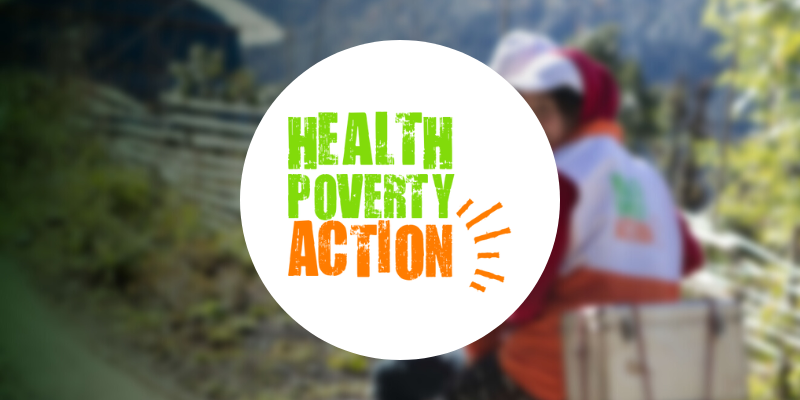 Health Poverty Action
Sandra Tcheumeni Boschet, Head of Finance & Administration at Health Poverty Action
"The timesaving we experience with iplicit is enormous! We are currently preparing our year-end process, and already we are saving six weeks consolidating the various project balance sheets from various Quickbooks versions. Just take Donor Reports as an example – it's essential that we have transparency and can report back to Donors on how and where their funds have been spent. With our old system, each Donor report would take three weeks to produce, with iplicit, if all data has been entered correctly, a report can be done in less than 2 days!"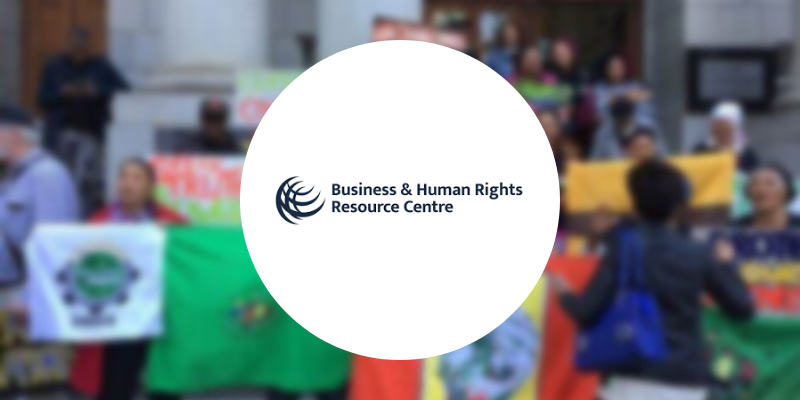 Business & Human Rights Resource Centre
Graham Mackay, Chief Operating Officer
"[iplicit] was up and running very quickly. And you know, at the end of the first month, everybody got paid on time. The general feedback we got from our people around the world – for whom English is a second, third, or fourth language – was that iplicit was an intuitive system and they were able to submit their expenses really easily.

The system is providing a really good bedrock upon which we can build a culture of financial literacy – because the system is accessible."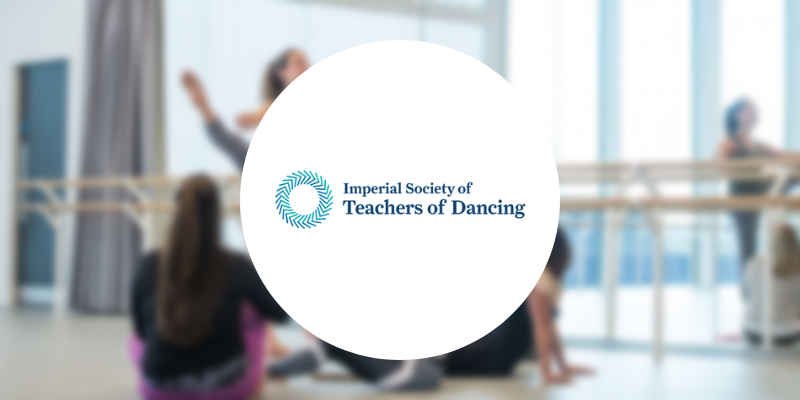 Imperial Society of Teachers of Dancing​
Keith Stephenson​, Director of Finance and Operations
"With approximately 250 examiners working around the globe, it was important for us to have an expense management and timesheet system that could enable them to take more control of their affairs and submit the details accurately and efficiently. An underlying driver for change was also the need to move to a true-cloud solution.
"Being able to rehearse workflows and play with configurations, without risk, has been invaluable to us and also serves to make us much more confident with customisation."