Brought to you by the team that originally created Exchequer
Automating Donor and Membership Feeds
iplicit's ability to remove the manual re-keying of information, with regard to Donor and Membership details, not only saves time but also reduces significantly the possibility for error.
The automation of such financial information supports NFP's and charities when reclaiming Gift Aid.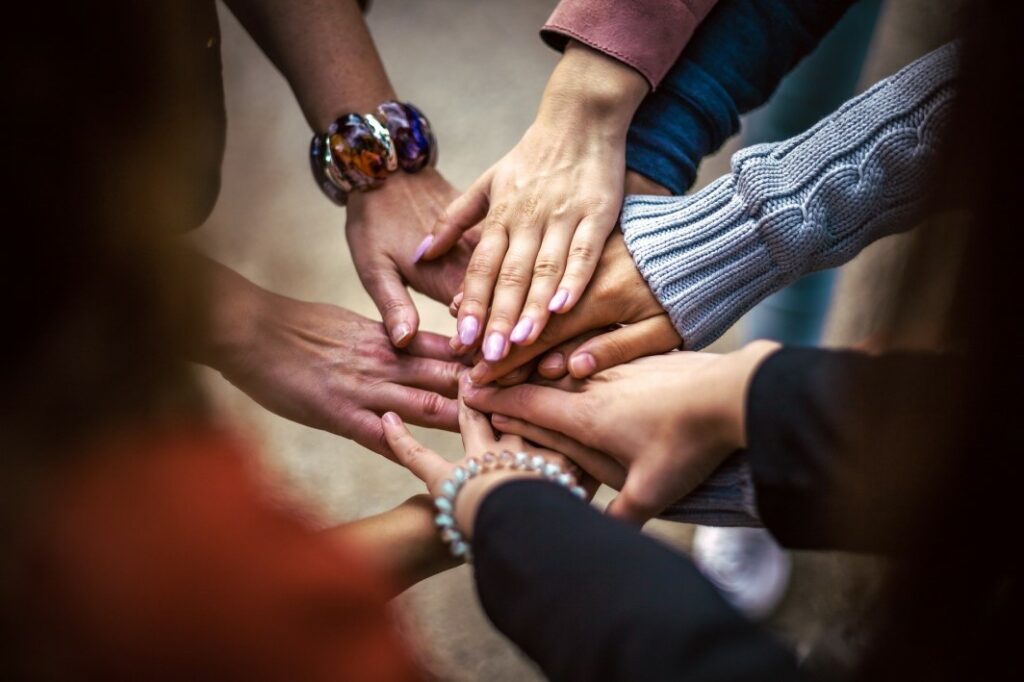 iplicit supports the integration of fundraising & donor and membership software including ….
– Salesforce – Dynamics CRM – Raisers Edge – ThankQ CRM
Trusted by Charities & Non-Profits across the world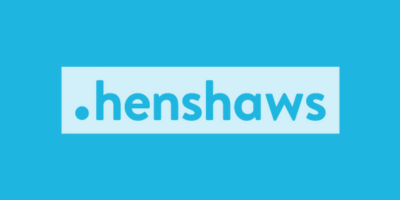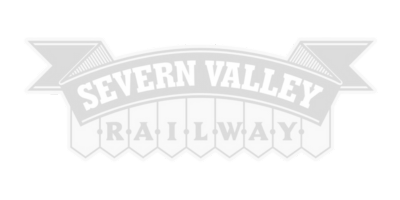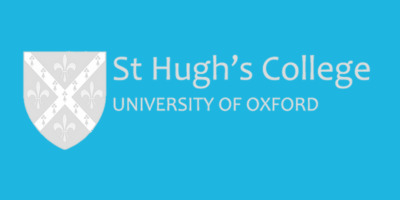 Don't Take Our Word For It
Here's What Our Customers Say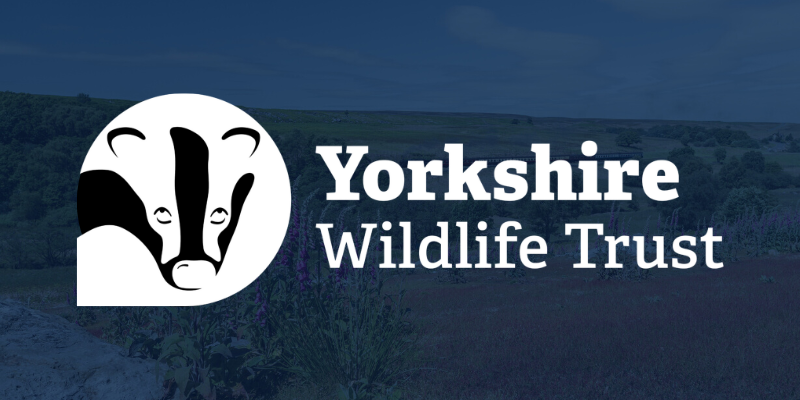 Yorkshire Wildlife Trust
Darren Tiffney, Director of Finance and Central Services
'We were using Exchequer when I joined Yorkshire Wildlife Trust, but we'd grown to a £10m-£12m turnover and it was creaking at the seams.
'As a charity we are taking in money all the time and we need to operate in the profit and loss and the balance sheet elements of the account constantly. iplicit gives us the flexibility in the accounts we need.'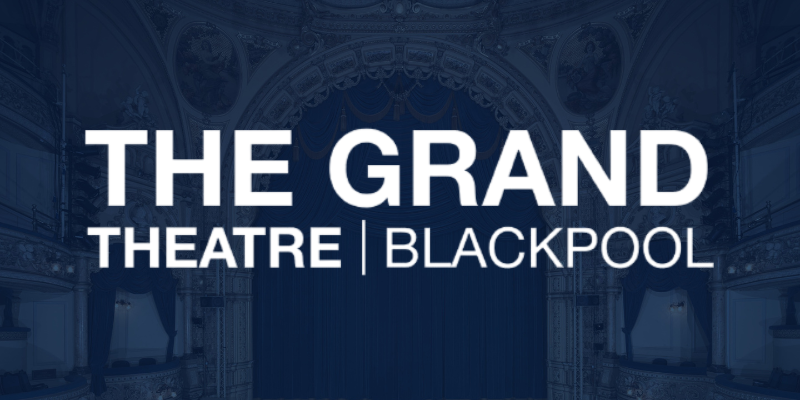 Grand Theatre Blackpool
Mark Preston, Finance and Business Manager
'We've got three different companies... So there's a lot of inter-company work. iplicit makes that a lot easier by consolidating everything together; there's no logging out and logging back into a different company like we had to do before, we can just swap between them.
'We're getting a lot more information out of the iplicit system than we ever did with Sage.'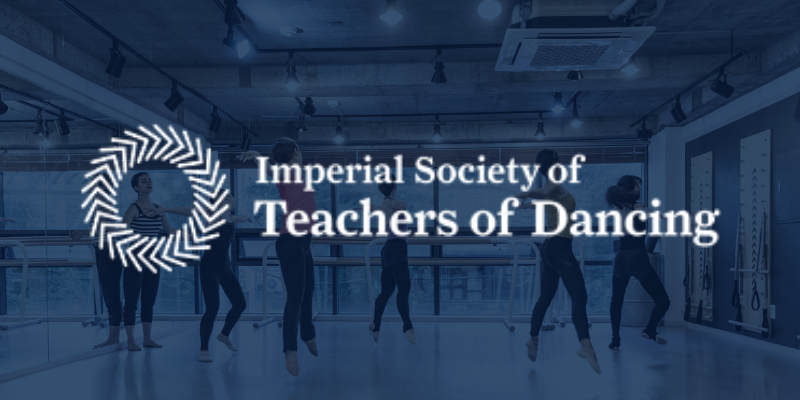 Imperial Society of Teachers of Dancing​
Keith Stephenson, Director of Finance and Operations
"I have a number of favourite features! Being able to have as many transactional fields as we like on each posting line is really beneficial to the way we work; for instance, we can have a membership number assigned to a transaction, along with country codes, currencies, funds, projects etc.
"Also, being able to rehearse workflows and play with configurations, without risk, has been invaluable to us and also serves to make us much more confident with customisation."