Brought to you by the team that originally created Exchequer
Automating Donor and Membership Feeds
iplicit's ability to remove the manual re-keying of information, with regard to Donor and Membership details, not only saves time but also reduces significantly the possibility for error.
The automation of such financial information supports NFP's and charities when reclaiming Gift Aid.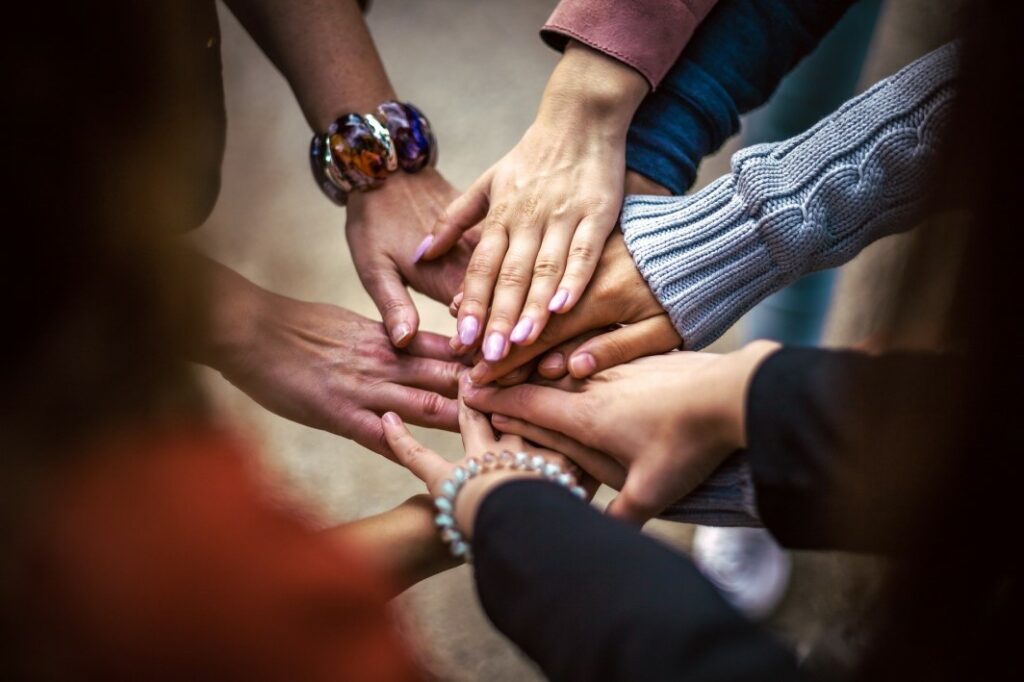 Trusted by Charities & Non-Profits Across the UK











iplicit supports the integration of fundraising & donor and membership software including ….
– Salesforce – Dynamics CRM – Raisors Edge – ThankQ CRM
Don't Take Our Word For It
Here's What Our Customers Say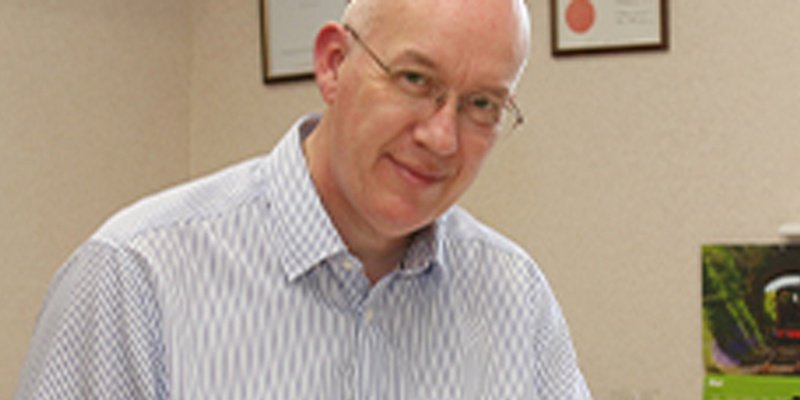 Insight Associates
Garry Mumford
'Could I have an 'I Love iplicit badge please?' The experience we've had with you guys so far has been second-to-none. It has been an absolute delight. I can't fault the desire on the part of the iplicit team to help find a solution, no matter what the challenges were during the migration.'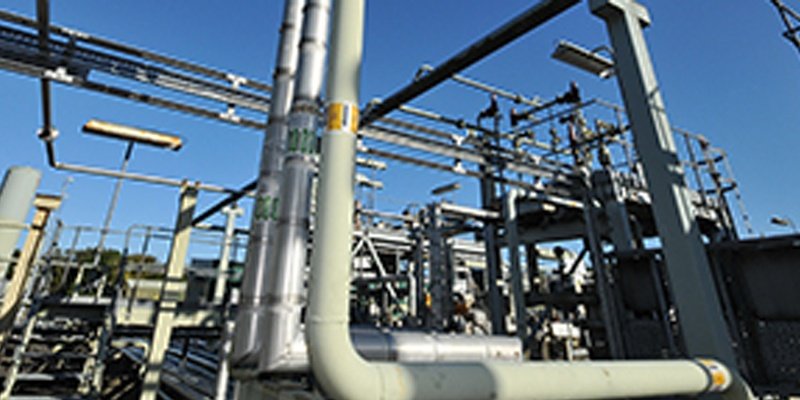 Third Energy
Ruth Motley
'We looked at a number of systems in the marketplace including NetSuite, SAP, Sage and iplicit. It came down to a choice of two systems in the end, because NetSuite was unresponsive and Sage 200 seemed like a step backwards. While SAP was interesting, it was just too expensive and iplicit delivered everything we wanted at much less cost.'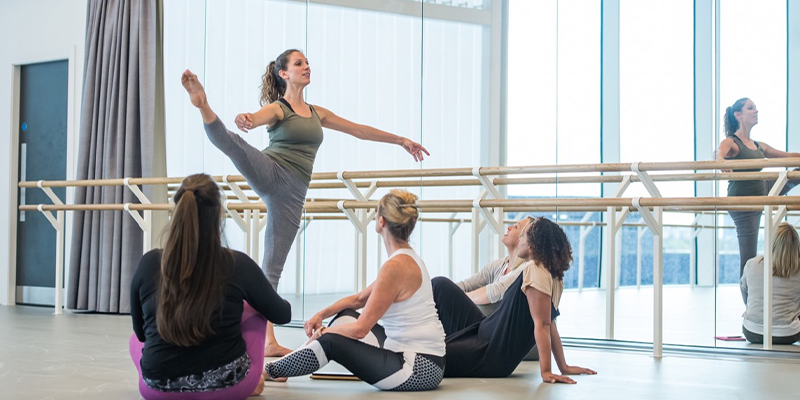 Imperial Society of Teachers of Dancing​
Keith Stephenson​
"Being able to rehearse workflows and play with configurations, without risk, has been invaluable to us and also serves to make us much more confident with customisation."