iplicit's award-winning accounting software is to be integrated with the most comprehensive management system available to students' unions.
The union management platform SUMS will connect seamlessly with iplicit's cloud finance product.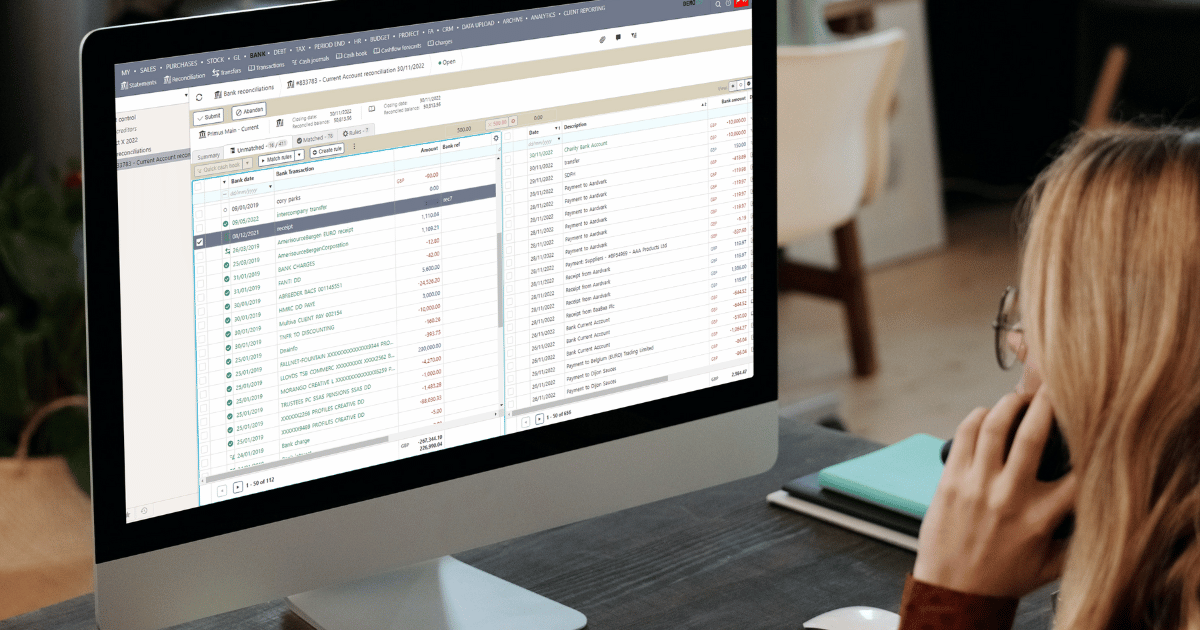 SUMS (Students' Union Management System) was originally developed for Lincoln Students' Union and has been adopted by 20 unions up and down the country.

It handles such functions as membership, retail sales, engagement tracking, email communications, web content and reporting, aiming to put data at the heart of union management.
iplicit's accounting software, meanwhile, gives users the ability to save large amounts of time and labour by automating many everyday finance tasks such as invoicing, credit control and bank reconciliation. Its ability to simplify complex jobs such as consolidating accounts for multi-entity organisations has helped it win a series of students' unions as customers.
Accounting software for students' unions
Paul Sparkes, Commercial Director at iplicit, said: "iplicit has enjoyed huge success in the students' union sector in the past 18 months.
"We feel our partnership with SUMS will strengthen the software's capabilities and enable more efficient processes for students' unions across the UK."
SUMS says the arrangement with iplicit is the most comprehensive and automated integration it has yet introduced.
James Brooks, Managing Director of SUMS, said: "We are really excited to partner with iplicit to provide the best single solutions for students' unions.
"Integrating an award-winning accounting system with the most comprehensive management software available will be a game-changer for students' unions across the UK."
The arrangement will enable SUMS to post daily sales journals from a union's tills and online store straight into the finance system.
It can also automate transactions between unions' student dashboards and the finance software, giving users the ability to view transactions and raise purchase requests.
Students will be able to easily request purchases and invoices and view their account balances, while union staff will spend less time on manual data entry.
SUMS was the brainchild of Managing Director James Brooks and Director of Technical Development Alan Bage, who embarked on the project with the goal of bringing digital innovation to Lincoln Students' Union and the wider sector. They began by digitising existing processes to create a more efficient system.
Learn more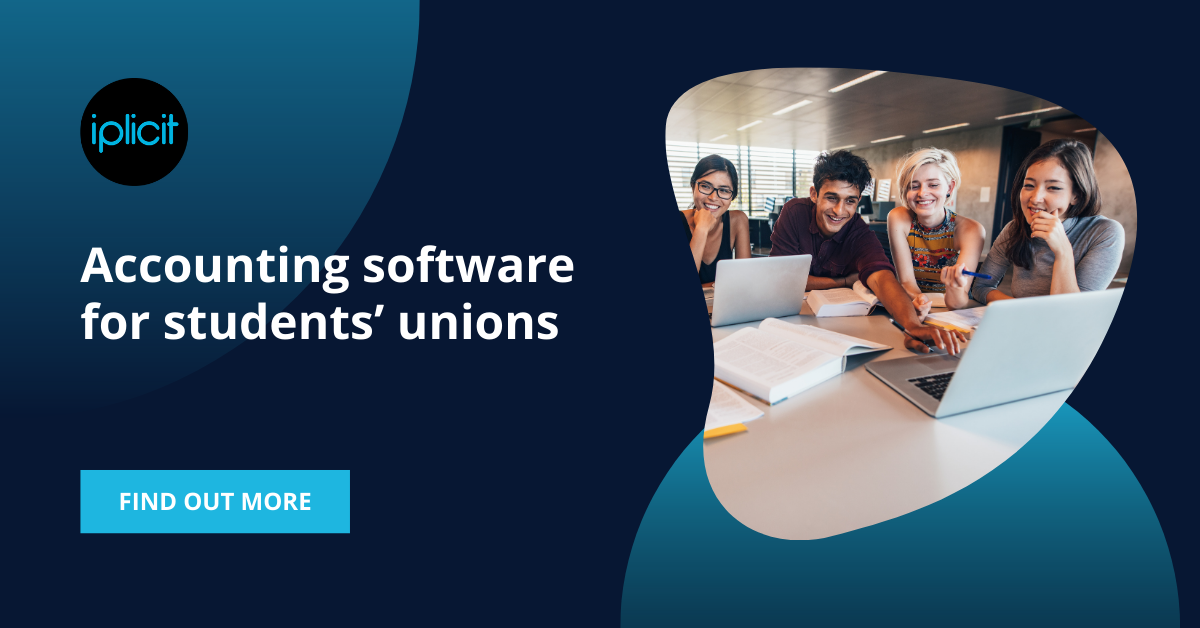 To find out more about how iplicit can help students' unions, take a quick virtual tour of the software or get in touch for a demonstration.