iplicit - Multi-Award Winning Accounting Software
Thank you for visiting iplict at The Digital Accountancy Show 2022
It was great to meet you at the Digital Accountancy Show, thank you for stopping by our stand and for your interest in iplicit. We appreciate that you probably spoke to lots of people, from many different organisations during the event, so we've created this page to give you all the information you need about our multi-award-winning accounting software.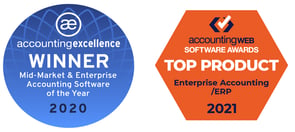 Who do we help?
iplicit is a true Cloud Accounting solution ideal for the frustrated on-premise software user, and organisations that have outgrown entry-level software. So, if you're an Accountant looking to support growing clients, you're in the right place.
We provide provide analysis, seamless integration, and flexibility for medium-sized organisations spanning a variety of industries, including the nonprofit, recruitment, education, and accountancy sectors.
iplicit is the natural choice for organisations seeking to 'step up' to next generation finance software.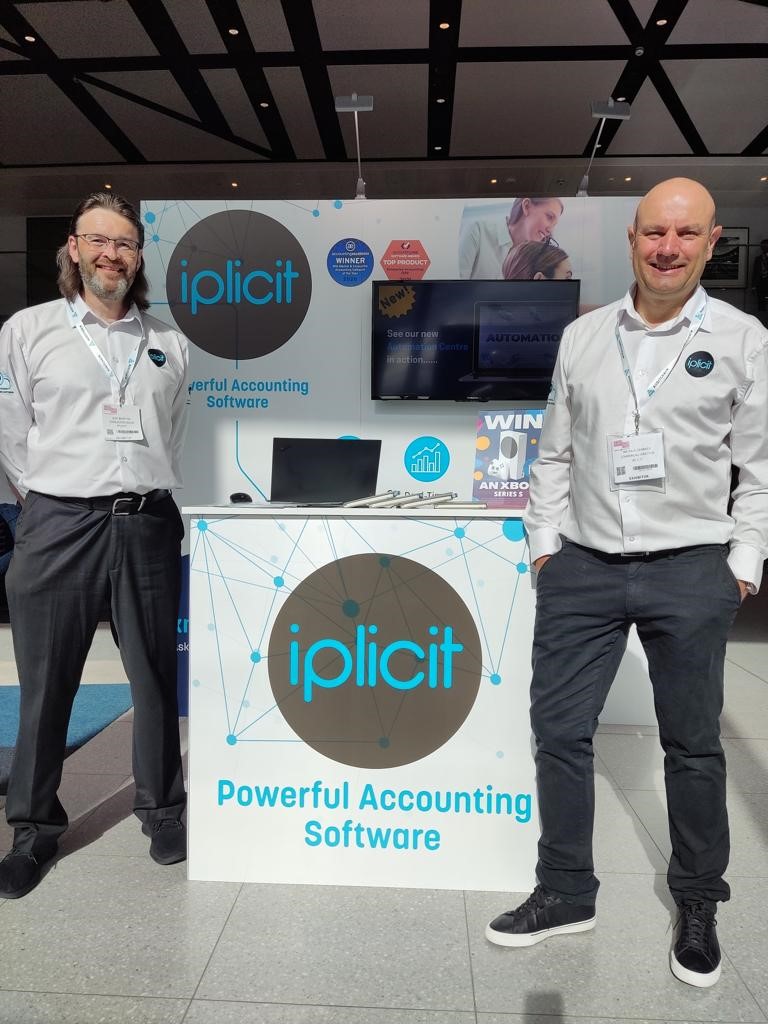 Book a Bespoke Demo
Tell us your, or your client's specific accounting frustrations and we'll show you how iplicit can help you overcome them.
Get a recording of your own personal demo
What do we do?
iplicit provides greater flexibility and enhanced levels of reporting, integrates into other cloud applications, and offers a seamless migration path from your existing system.
Cloud based Software - Our true-cloud architecture ensures that as long as you can access the internet, you can connect to our system.
Real Time Reporting - No more constraints! Unlimited levels of analysis, providing one version of the truth.
Built for integration - Whether into your bank, HMRC, Excel or other company systems, our API ensures a smooth workflow and no more siloed data.
Built for Rapid Implementation - Be up-and-running in days, with the assistance and training from our dedicated team. Read Our Reviews
Find out what others have to say about iplicit read our customer reviews.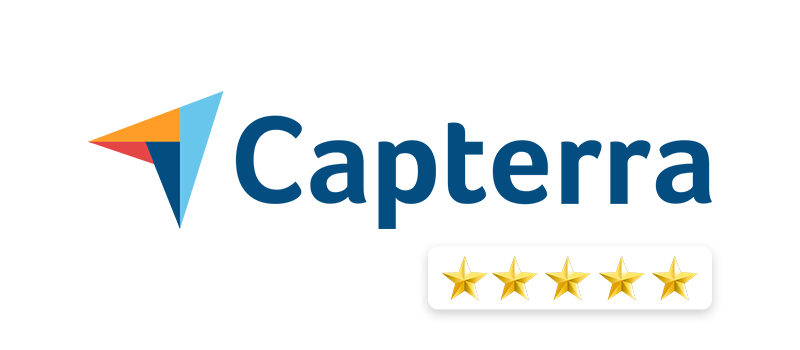 Don't Take Our Word For It
Here's What Our Customers Say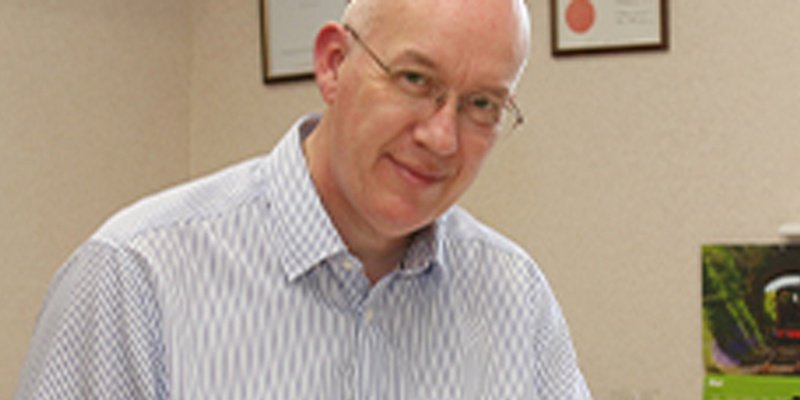 Insight Associates
Garry Mumford
'Could I have an 'I Love iplicit badge please?' The experience we've had with you guys so far has been second-to-none. It has been an absolute delight. I can't fault the desire on the part of the iplicit team to help find a solution, no matter what the challenges were during the migration.'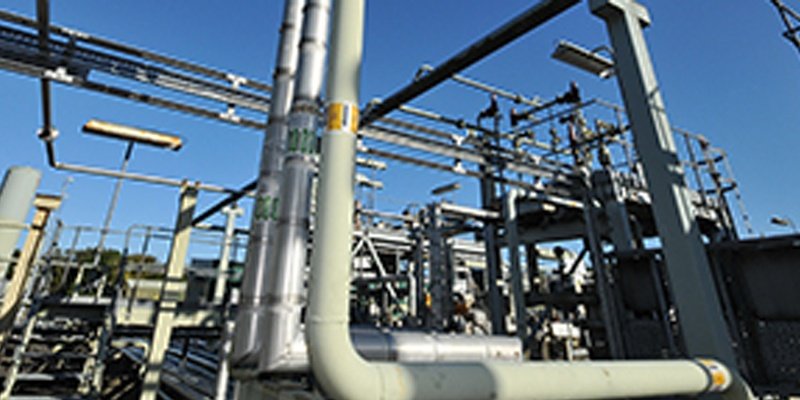 Third Energy
Ruth Motley
'We looked at a number of systems in the marketplace including NetSuite, SAP, Sage and iplicit. It came down to a choice of two systems in the end, because NetSuite was unresponsive and Sage 200 seemed like a step backwards. While SAP was interesting, it was just too expensive and iplicit delivered everything we wanted at much less cost.'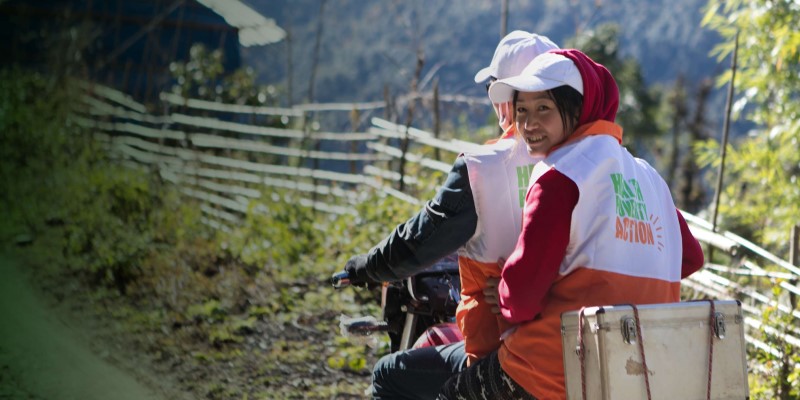 Health Poverty Action
Sandra Tcheumeni Boschet
"The timesaving we experience with iplicit is enormous! We are currently preparing our year-end process, and already we are saving six weeks consolidating the various project balance sheets from various Quickbooks versions."