iplicit's developers are always working on new features to save your finance team time and money.
We listen to customers, so many of these features were put on the wish list at the suggestion of our thousands of users.
Here's a round-up of some of the main features added so far in 2023.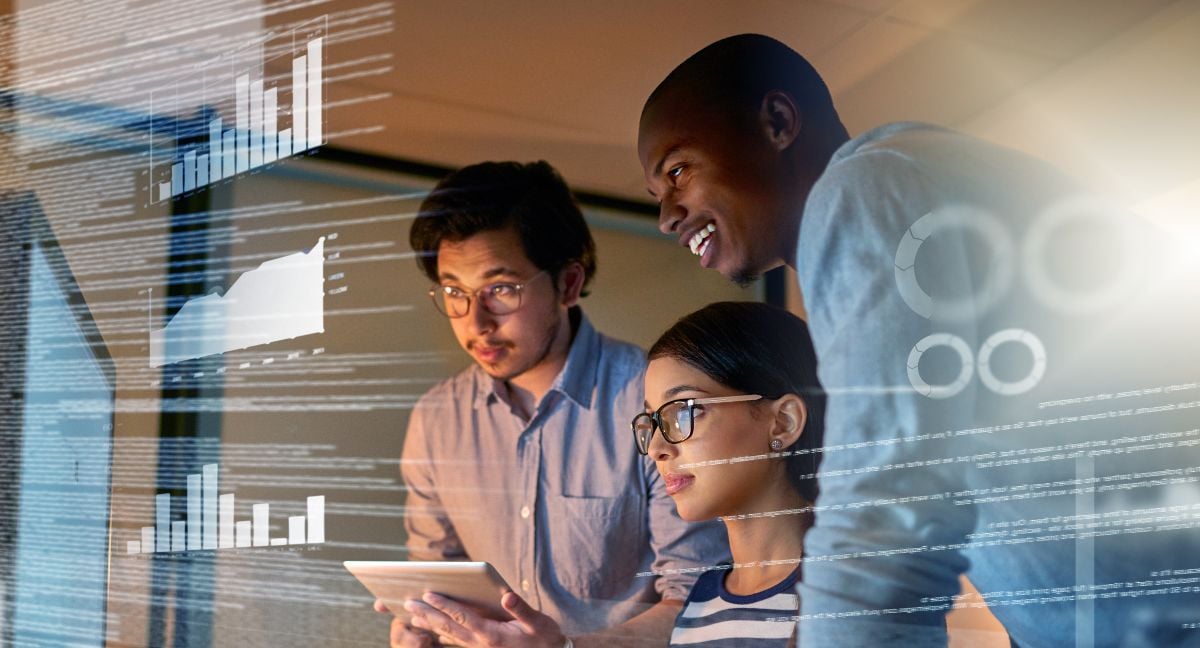 A round-up of the best new functionality released by iplicit so far in 2023:


Dynamic accounting structures
Many businesses and non-profits need to report the same information in different ways for different audiences.
For example, non-profit organisations need to produce management accounts and then present the data differently for trustees, while businesses might have to comply with both UK and US GAAP requirements.
iplicit can now save you hours of time manipulating data in spreadsheets, thanks to pre-configured Chart of Account structures and account packs, including:
Department for Education for academies
SOFA
SOFA – charities (FRS 102)
Standard Chart of Accounts
UK GAAP
US GAAP
USALI (Uniformed System of Accounts for the Lodging Industry)


Bank feeds
iplicit has extended its support for the automatic importing of bank statements to cover more UK and EU banks.
It is easier than ever to import statements quickly and easily from different sources.
My Expenses Data Access Control (DAC)
One of iplicit's strengths is its control over the access rights different users have to see different information in the system.
The latest improvement to Data Access Control allows users to enter expenses into a system which they are not otherwise allowed to access. It's a feature that will be particularly useful to the outsourced accounting sector.
Tax jurisdictions in South Africa, Canada and Australia
iplicit has built upon its multi-jurisdiction tax capability by introducing support for the South African tax authority and has improved its support for the Canadian and Australian tax regimes.
If you'd like to find out more about our iplicit's powerful accounting software, please get in touch to arrange a demo.