iplicit has welcomed an award-winning provider of business software to its expanding network of reselling partners.
Eureka Solutions has been implementing software and unifying business systems for growing organisations for more than 19years, becoming one of the UK's most trusted business solution providers.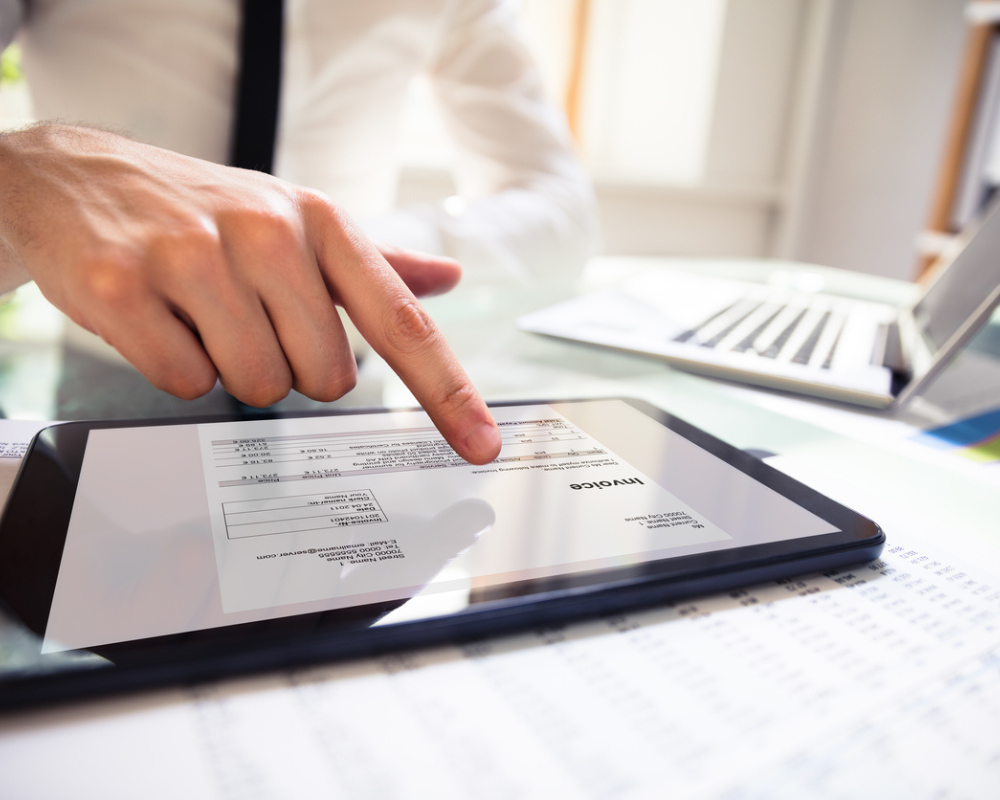 The addition of iplicit to its portfolio will give Eureka Solutions the ideal product to offer medium-sized businesses who are moving on from entry-level or on-premise software but do not have the need for larger enterprise systems.
iplicit brings businesses an array of powerful tools including multi-entity accounting and consolidation, dynamic reporting and a host of automation features which can save days of staff time each month for a typical finance team in a medium-sized organisation.
Alexis Gorton, Partner Manager at iplicit, said: "We are thrilled to join forces with Eureka Solutions, a company with a reputation for commitment to delivering exceptional software solutions.
"This partnership allows us to reach a wider audience and provide businesses with the tools they need to streamline their financial processes, drive growth and unlock their full potential.
"Eureka Solutions will make the ideal partner for us – a growing and ambitious business with an excellent reputation.
"iplicit will give Eureka another tool to compete in the market, offering affordable but powerful true-cloud accounting software to businesses who don't require the all-in-one ERP (enterprise resource planning) systems."
David Lindores, CEO of Eureka Solutions, said:
"We are delighted to establish a partnership with iplicit and incorporate their powerful financial management software into our product portfolio. By combining our strengths, we can offer our clients a complete solution that addresses their complex financial requirements while encouraging them to achieve greater operational efficiency and success."
Iplicit's software will occupy a significant position in Eureka Solutions' comprehensive product stack.
As well as offering a host of features that were previously only available in more expensive systems, it boasts an open API (application programming interface) which allows seamless integration with other business systems.
Businesses using legacy software often voice concerns about lack of functionality and scalability but are wary that moving to a cloud-based system will bring additional costs and disruption.
Eureka Solutions aims to alleviate those concerns by introducing iplicit, which can be seamlessly implemented in weeks instead of months. The streamlined implementation process not only minimises disruption but offers a faster route to seeing return on investment.
Eureka Solutions has more than 20 awards recognising its technical expertise dealing with products such as NetSuite and Sage and is responsible for more than 2,800 support contracts and more than 350 ERP implementations.
Launched in 2019, iplicit has more than 10,000 users in 72 countries and is on track to reach 60,000 users by 2025. Its founders included the team who launched the successful accounting software brand Exchequer in the 1990s.
iplicit was named Mid-Market and Enterprise Accounting Software of the Year at the Accounting Excellence Awards the year after its launch. It has twice been named Best Enterprise Accounting/ERP Software at the AccountingWEB Software Awards.
Find out more about becoming a Reseller Partner.