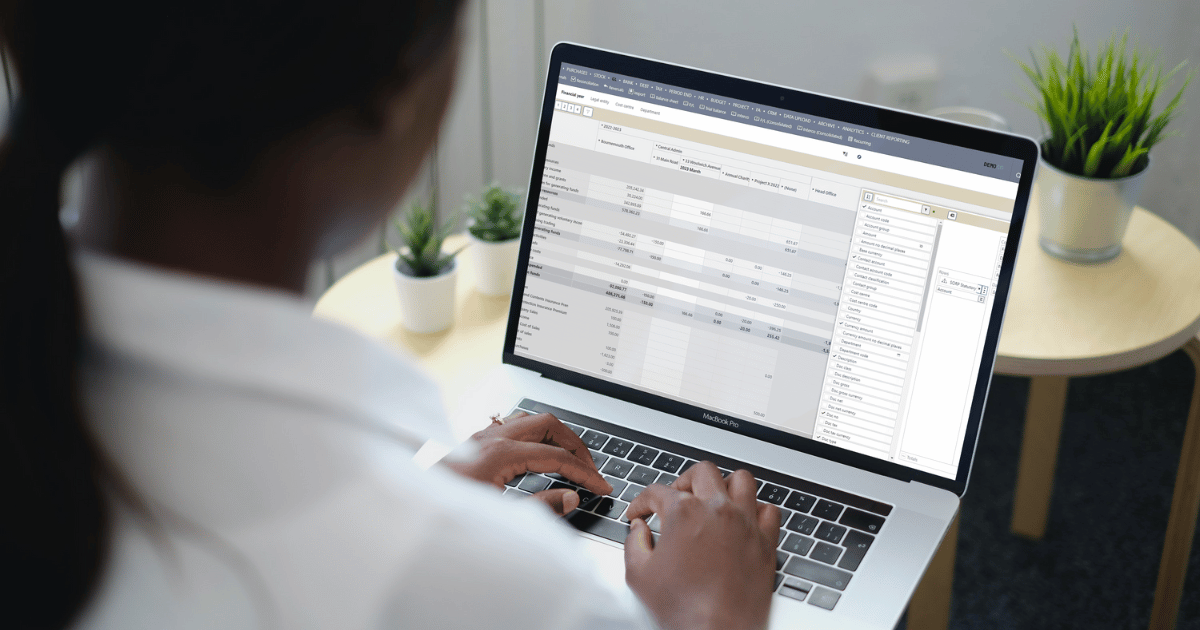 iplicit is launching a suite of fixed asset management tools to save its users time and resources.
The new features – which were launched to coincide with the accountancy and finance conference Accountex London – were developed in response to feedback from customers and the market.
iplicit's fixed asset management module eliminates many hours of work in spreadsheets, handling such tasks as capitalising assets, calculating and applying depreciation, and tracking assets across multiple entities in a group.
The module will also make life easier at period end and audit time, by storing records and documents together with the asset in iplicit's system.
Paul Sparkes, Commercial Director at iplicit, said: "We are constantly listening to customers and the market and use this data to inform our product strategy.
"With this in mind, we've invested heavily in delivering a really strong set of features for managing assets in modern organisations."
iplicit was launched to offer a high degree of functionality to organisations which have outgrown entry-level accounting packages or legacy on-premise software – but which do not want the high costs and costly implementation associated with enterprise-level systems.
iplicit's new fixed asset management tools will enable users to:
Import fixed assets from an existing spreadsheet, or automatically create them from purchase invoices, cashbook entries or journal postings;

Calculate depreciation by established methods such as straight line or reducing balance/double depreciation, or according to any other rule the user needs;

Automatically apply the depreciation at whatever frequency the user requires;

Store documents such as invoices, warranties, photos and manuals together with the asset, as well as recording where the item is;

"Slice and dice" data about assets and their value, reporting and analysing in a host of ways;

Handle different currencies and report in the base currency of the owner;

Keep a record of workflows, so it is easy to see who made decisions over an asset's lifetime;

Keep track when assets are disposed of, written off or moved from one part of a group to another.
The new functions are the latest addition to a host of popular iplicit features including expense management, purchase order processing, project costing and stock management.
"All these features are available as part of iplicit's core product, minimising the need for third-party systems," said Paul.
"We hope this launch reinforces iplicit's reputation for fast-paced innovation. We continue to invest heavily and have exciting new product releases planned for releases throughout the coming 18 months."
Find out more about iplicit's fixed asset management software.