For group companies, getting a real-time consolidated view of your numbers can be a real challenge, especially if you're using multiple copies of a smaller finance system such as Xero, QuickBooks, or Sage50.
While entry-level accounting software is the perfect replacement for many bookkeeping tasks in the micro business, as that business grows the very system, that helped save so much time in the early days, becomes a restraint on growth and a real limitation on productivity.
Finance teams using these systems are having to take exports from multiple instances, sometimes transacting in a variety of currencies. They are then having to manually consolidate in complex spreadsheets, having to manage currency revaluations, and deal with a number of other factors that just wouldn't be present in a more capable system.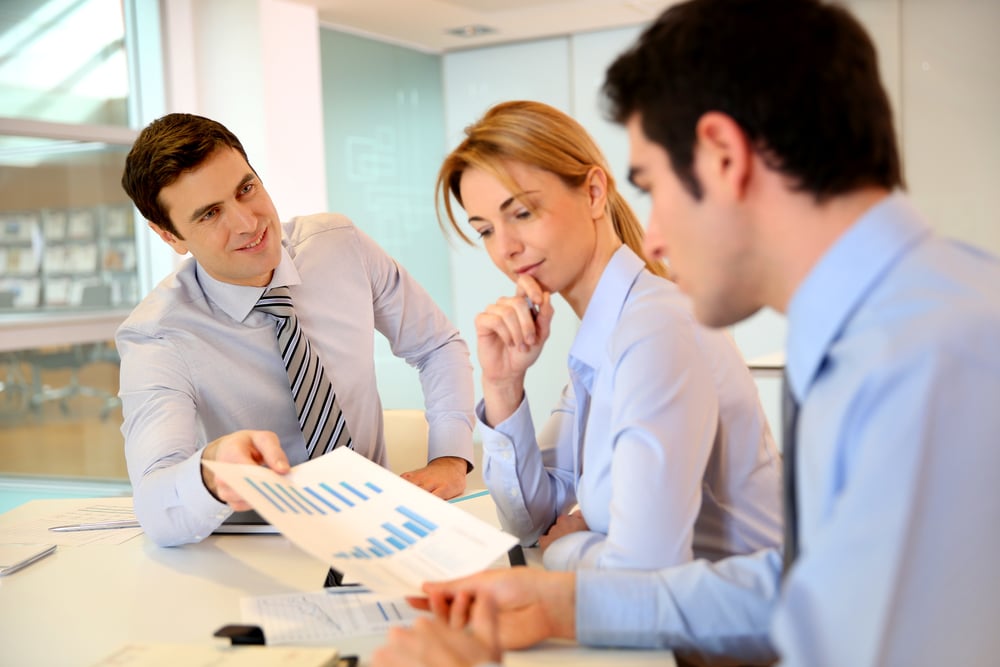 Recent research suggests that as much as 80% of medium size group companies are running their consolidations on spreadsheets. Bearing in mind that over three-quarters of all large spreadsheets contain at least 1 critical error – it is clear that there is a high degree of risk involved with running your consolidation manually.
These risks include:
o Lack of dimensional granularity
o Challenges with intercompany transactions
o Compliance challenges
o Difficulties adapting to changing reporting requirements
o Currency conversations and re-evaluations
In addition to the risks above, when consolidations are done manually, they are instantly out of date as they are based on historic data - this often results in business-critical decisions being made from data that is, therefore, inaccurate.
As group companies add more subsidiaries, intercompany matrices become increasingly challenging to complete manually, and managing transfer pricing models becomes not only time-consuming but also a compliance risk - failure to have control can dramatically increase audit costs.
As companies grow, the difficulties grow exponentially, and this is only exasperated by acquisitions – often with the acquired company having a different financial year, a completely different chart of accounts structure, or brand-new trading and reporting currencies
All of this makes it incredibly challenging to obtain any meaningful analysis from group accounts, creating blind spots that limit growth. It is therefore critical for group businesses to be able to obtain a real-time, consolidated view of their finances at the click of a button.
Whilst many systems offer consolidation functionality, there are differences in approach. Many systems on the market have 'bolt-on' modules or separate databases for running consolidations. This may provide consolidation functionality within the system, but the reality is that the data itself isn't real-time and a manual process has to be undertaken each and every time a consolidated view of the figures is required.
What does it mean to have a unified finance platform?

Having a unified platform with all subsidiaries on one single database means that all transactions are automatically consolidated in real-time. This means that it is easy to run reports at both a consolidated and subsidiary level, across multiple currencies, and broken down by multiple dimensions.
This functionality empowers finance teams with powerful analytics that, in turn, help provide relevant and timely management information that enables effective decision-making to drive success, across all aspects of the business.
The right system will also offer customers maximum flexibility. Even if the newest subsidiary to the group has a different year-end, a different financial calendar, or reports in a brand-new currency, it shouldn't be an issue – it should allow mapping of Chart of Accounts groupwide, along with automatically calculating FX and allowing you to run completely different financial calendars across all entities within your group.
There are several systems that could deliver this for you, though iplicit stands out from its peers, by delivering the sophistication and power required by group company finance departments, yet at a fraction of the price, and with minimal disruption.
Intrigued? Find out more about true cloud accounting software
Let's arrange a chat to discuss iplicit's one-of-a-kind cloud finance software, tailor-made for growing multi-entity organisations.
We think you'll like what you see.