Save time and costs on accounts payable with iplicit and Lightyear software
Accounting software that integrates with Lightyear software
iplicit has partnered with Lightyear software, the world's fastest and most efficient purchasing and accounts payable software. With this new solution finance teams can drastically cut the time and money spent on handling accounts payable.
Using intelligent data extraction within Lightyear to code transactions, verify supplier bank accounts and even check prices, iplicit then authorises the purchases and posts them to the ledgers – saving up to 80% of the time and costs of doing it manually.
By combining Lightyear's real-time data extraction capabilities with iplicit's advanced reporting engine, finance teams can drive efficiencies and gain more control and visibility over their financial operations.
Benefits of the partnership include:
Real-time line item
data extraction
This feature ensures highly accurate data, using Lightyear's very own technology - LExA is fed into iplicit's ledger and its powerful reporting engine. 
Automated line-by-line coding of accounts/dimensions
There is no need to manually code each line item on an invoice, saving the accounts team time and effort. 
Automatic price checking feature
Lightyear checks invoices against the user's agreed supplier pricing.
Automatic and instant reconciliation of supplier statements
There is no need to spend time manually reconciling statements. Missing documents are instantly flagged, and Lightyear emails the supplier for a copy.
Duplicate flagging and bank check feature
This automatically alerts the user to any duplicate bills that may already be in their approval workflow so an invoice is not paid twice. The bank check feature ensures details on the supplier invoice are correct, keeping users safe from paying fraudulent invoices. 
Stay up to date
With Our Latest News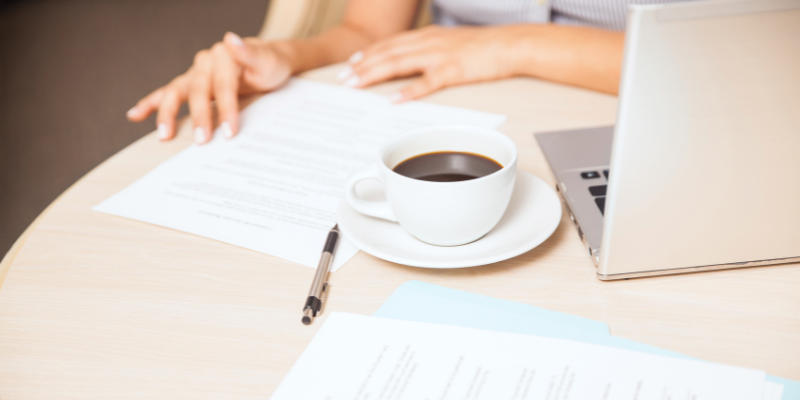 Cloud Accounting
You've decided to switch accounting software after concluding that it made good business sense. The savings in staff time, the advantages of a simpler system and the benefits of having
Read More »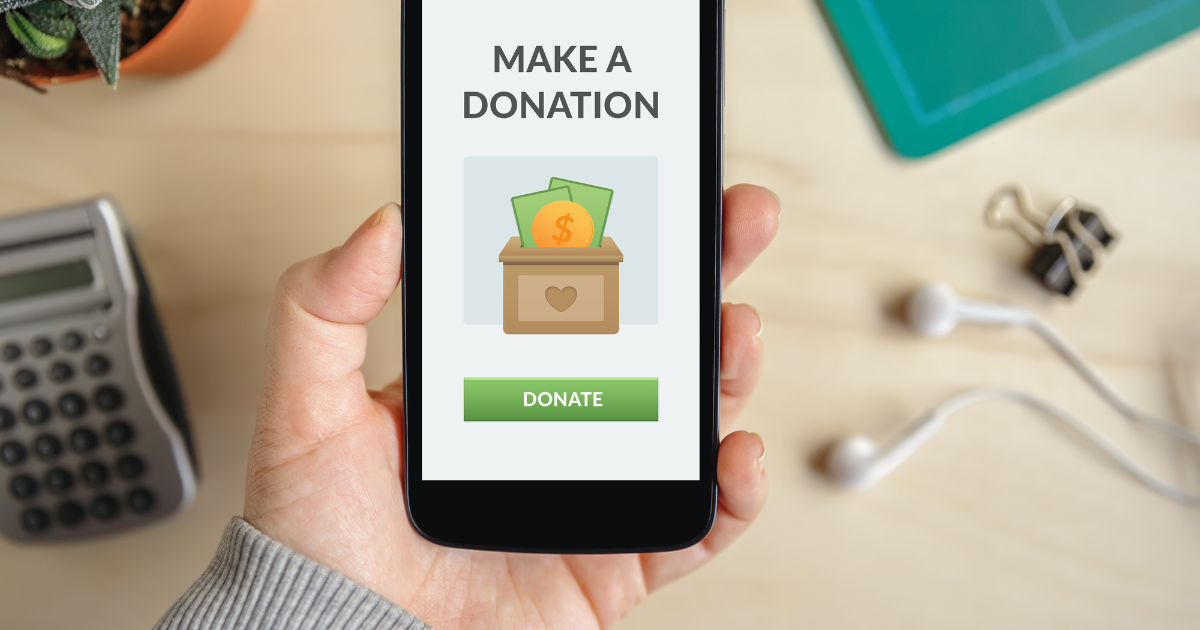 Cloud Accounting
Why fix something that isn't broken? If your charity has been using traditional accounting software for many years with no big problems, it's understandable that you might be reluctant to
Read More »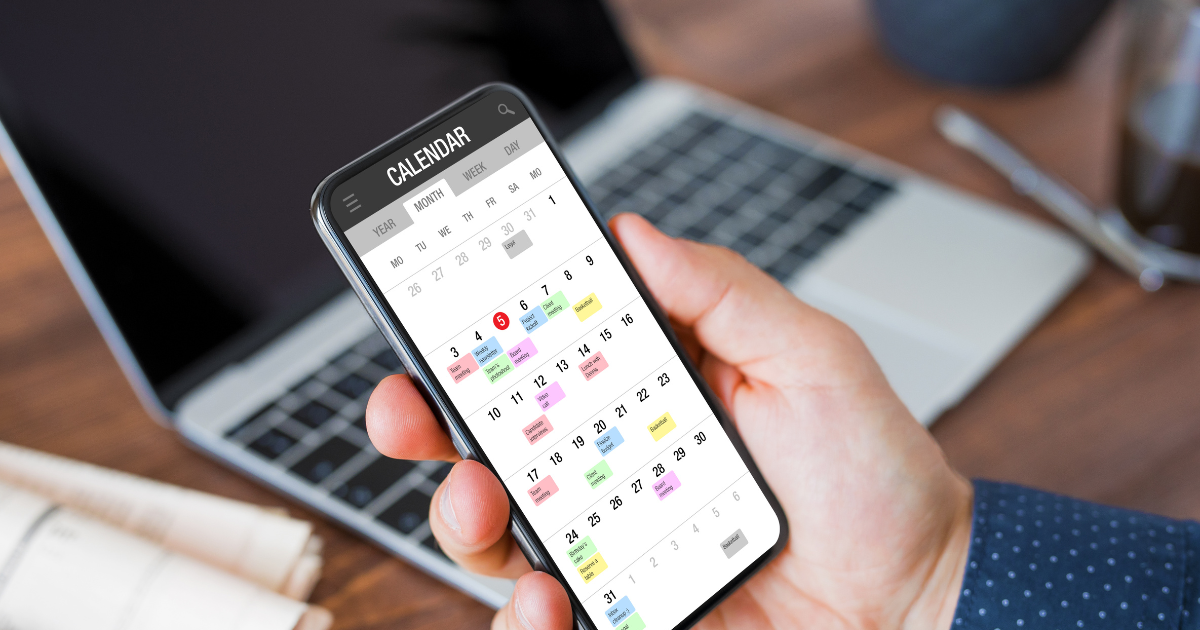 Cloud Accounting
Some organisations don't divide their calendars into the same standard quarters and months as the rest of the accounting world.For a host of good reasons, some prefer their trading periods
Read More »