Software resellers are being urged to fully embrace cloud accounting systems as a way to add new revenue streams and avoid losing out to competitors.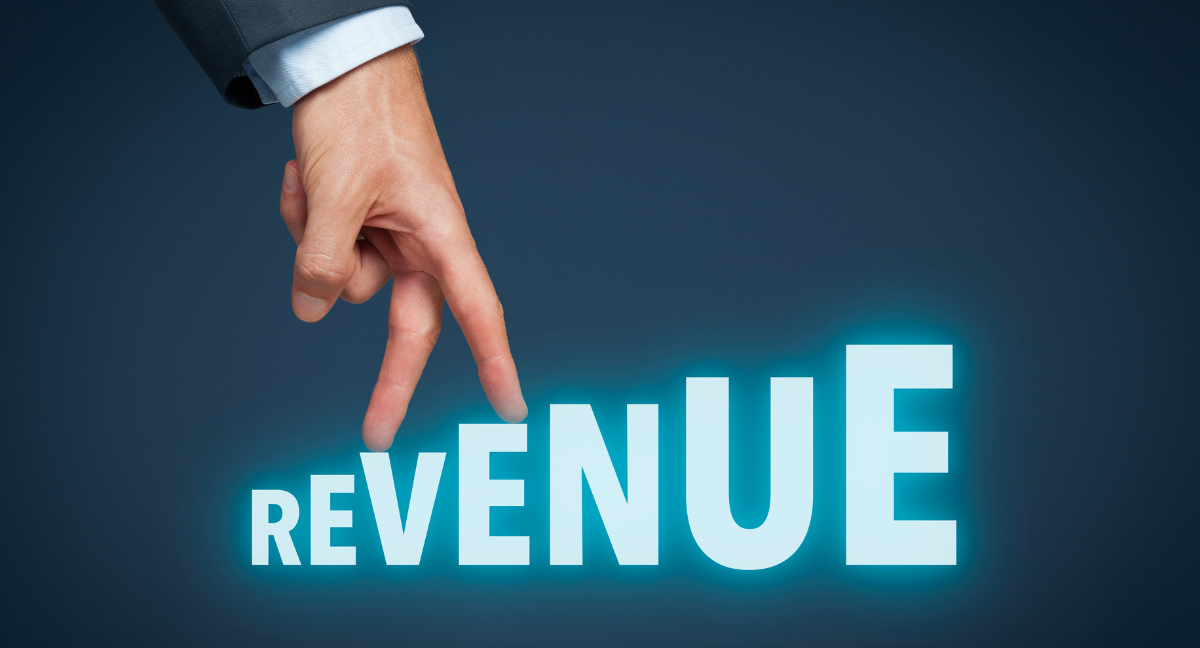 Cloud accounting disruptor iplicit says customers who have grown up in an online world will not put up with traditional on-premise finance systems.
Alexis Gorton, channel manager for iplicit – which launched its own reseller channel this year – said: "Many resellers of legacy on-premise software have built a fantastic business but the future is in the cloud.
"Resellers who are looking to grow will need to provide software that businesses can scale from, and on-premise systems will not do that job."
He said many of the resellers' existing customers had outgrown their entry-level accounting software – and many would not entertain having their data stored on their own servers with traditional on-premise systems.
"The next generation of business decision makers have grown up in the world of Facebook and Deliveroo. Trying to get them using an on-premise accounting system from 20 years ago will not work," he said.
Accounting Automation
iplicit's extensive automation features allow users to save large amounts of time which they would have spent keying in information or extracting data into spreadsheets.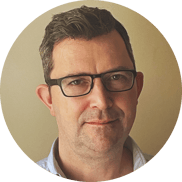 "They want software that's rich in automation features and is fast and easy to use, and that they can access on their phone on a Sunday morning if they want to.
"If a reseller is not offering true-cloud accounting software, its competitors will be."
Outgrowing on-premise systems
He said resellers offering cloud packages could build new sources of recurring revenue, attracting customers who have outgrown on-premise systems and do not know where to go.
"Building a base of strong, repeatable, annually recurring revenue gives the reseller a picture of where their business could be in a few years," he added.
"It also makes their business more attractive to investors and potential buyers, who are not likely to see much of an opportunity in a business whose books are full of on-premises customers.
True cloud vs. fake cloud
He warned against "stretching the definition" of cloud systems to include hosted packages, which simply transfer the functions of an on-premise system to someone else's server.
"Hosted means no additional functionality – no mobile, no enterprise-level automation, no integration with other applications without a painful upgrade process," he said.
"Cloud-native software offers all this and gives you real-time analysis of your business, with the ability to slice and dice data to make faster and better decisions.
"You get the latest updates automatically and never again have to go through an upgrade process, which is long and painful and expensive and costs a lot in implementation and consultancy fees. It will take customers into the 2030s and beyond."
Integrated Accounting Software
The company's open API allows the software to be integrated smoothly with other systems, such as customer relations management and marketing packages.
"iplicit provides enterprise-level functionality at a really humble mid-market price. You're really getting the leading-edge, latest technology," said Alexis.


By becoming an iplicit reseller you can help those using entry-level cloud accounting software, or old on-premise technology transform their businesses. Find out more today!