Award-winning cloud accounting provider iplicit will disrupt the market with a compelling finance software proposition for multi-academy trusts.
iplicit, is launching a major push in the education sector with an objective to disrupt the norm and shake up incumbent finance software providers.
Targeting the growing number of multi-academy trusts (MATs) with its own product, iplicit can save MATs thousands of pounds as they can scale to support their growth - a common challenge for existing legacy, on-premise software.
The cost of adding a school can typically be £5,000 to £20,000
The current cost of adding a school to an on-premise system can typically be £5,000 to £20,000.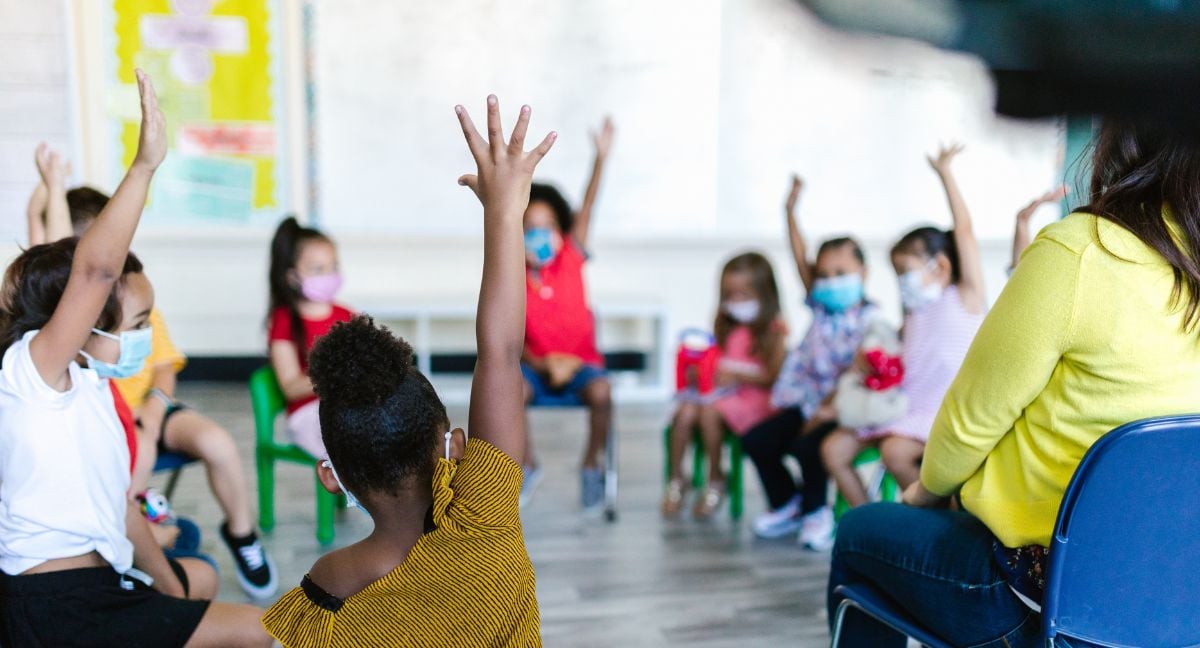 The launch of the Education edition of iplicit's software will be at Bett UK – the country's largest education technology (EdTech) event – taking place at ExCeL London, from March 29 to 31.
A small number of MATs will be offered the chance to take part in a pilot project, under which they can use iplicit's software for free until October and help shape the future development of the system.
Places on the pilot projects will be offered on a first-come, first-served basis. Those taking part will have round table sessions with the iplicit development team, so their feedback can help with the continued evolution of the product beyond the launch edition.

Lyndon Stickley, chief executive at iplicit, said, "The market in finance software for education is largely dominated by a single incumbent, offering mostly 'on-premise' software.
Stickley explains, "Unlike the legacy systems in the market, iplicit is true cloud and we can add schools at the touch of a button, for a fraction of the expense and without needing to visit the school. Our software delivers to the requirements of the modern-day MAT, not only in terms of functionality but also interconnectivity with other cloud systems and most importantly, a cost-effective way to add schools – which is something that virtually all MATs are focused upon, given the pressure from the government.
That's something that's completely alien to the legacy on-premise systems out there!"

Stickley adds, "We've researched the market extensively and reviewed the capabilities of the incumbent. We are launching at Bett in March to disrupt the sector."
Every school in England is expected to be part of a MAT by 2030
The government announced last year that every school in England would be expected to be part of a MAT by 2030, and each MAT should have a minimum of 10 schools within it and 7,500 pupils in total.
Although ministers have shelved the legislation that was due to force the change, the government says making every school part of a strong 'family of schools' is the way to ensure consistently high standards of education.
"There are approximately 17,000 schools that will either want to join existing trusts or form their own,

The average multi-academy trust is around three to five schools, so many will need to merge or add schools. This has resulted in a burgeoning need for change, away from legacy software solutions and towards true cloud software that can connect to all aspects of the organisation – which is particularly important with organisations such as MATs that have multiple legal entities," concludes Stickley.

If you'd like to find out more about iplicit please get in touch to arrange a demo.

Want To Learn More?
Watch our on-demand webinar on Finance Reporting.