Cloud accounting software iplicit will help partners provide for expanding customers and add new revenue streams.
Award-winning accounting software provider iplicit is launching a reseller channel that will allow its partners to offer true-cloud accounting software to growing businesses and land new, larger clients.
iplicit caters for organisations that have outgrown their entry-level finance systems but do not want to move to expensive enterprise-standard ERP solutions.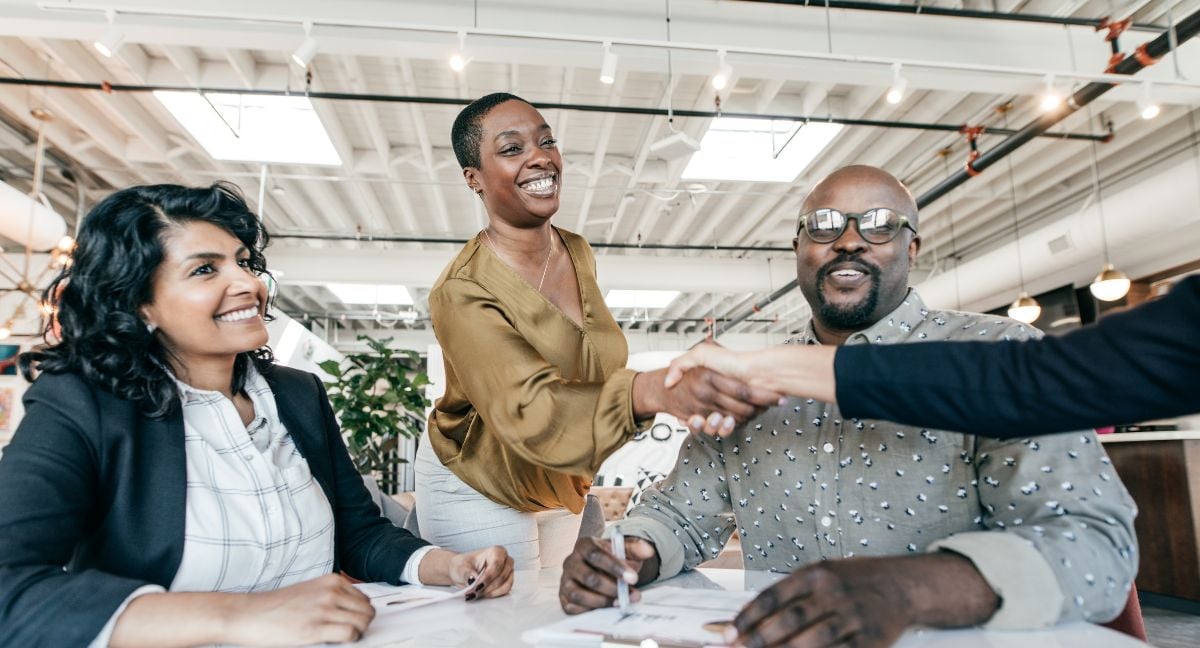 The iplicit Channel Programme will allow resellers to fill a gap in their portfolios, enabling them to retain their existing customers as those businesses grow while developing new and recurring revenue streams.
The cloud accounting platform has already amassed 800 customers and 10,000 daily users after only four years of operation. It offers enterprise-level functionality and extensive automation, without the hefty price tag of the big names at the enterprise end of the market.
The product was named Mid-Market and Enterprise Accounting Software of the Year at the Accounting Excellence Awards 2020 and took gold in the Enterprise Accounting/ERP category of the AccountingWEB Software Awards 2021, voted for by users.
Developed by the brains behind Exchequer in the 1990s, the software offers a host of benefits for the reselling partner's customers:
Built to scale - iplicit is configurable around the needs of the user. The software can scale up or down rapidly, including tasks like adding new features, legal entities, or additional users.
Built for integration - iplicit's public API enables seamless connectivity between systems to ensure errors and siloed data are problems of the past.
Built for automation - iplicit's automation centre helps to increase efficiency, reduce human error, and eliminate manually intensive processes – saving finance teams hundreds of hours every month.
Built for rapid implementation - with iplicit customers can be up and running in as little as 15 days.
For the reseller, iplicit can aid customer retention by providing ambitious customers with a product that grows with them.
The programme provides the channel partner with a recurring revenue stream which could be worth £900,000 to £1million net in five years.
iplicit partners receive a 30-40 per cent margin on new licence revenue and a 20-24 per cent renewal margin.
iplicit can increase the value of a partner's business by up to 10 times, making the business a more attractive prospect for potential investors or buyers.
Partners receive training and enablement and the support of iplicit's sales team and a solution consulting team who can join them when the software is demonstrated.

They can see a return on their investment within two to three months.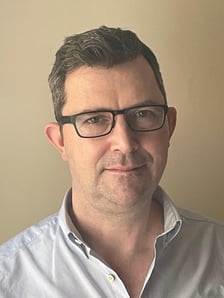 iplicit channel manager Alexis Gorton said; "iplicit's reseller channel allows partners to offer a complementary solution to their existing lines of business – and is a strong product to offer when looking for new business.
"Customers coming from entry-level cloud packages won't go back to traditional on-premise systems because they would lose a lot of functionality. There are a lot of businesses contending with software that they've outgrown already, so if you don't have anything to upgrade them to, you're going to be losing them.
"With iplicit, you keep your customers for longer and give them a solution to scale their business.
"When people see the product, it blows them away. We've got the most feature-rich, flexible and adaptable platform in our space, with incredibly strong automation and functionality. It's the perfect platform to run a finance function.
"Resellers will be able to introduce their customers to a platform that will take them into the 2030s."
Intrigued? Want to find out more about becoming a partner?
To find out more, contact our channel manager Alexis Gorton, fill in the form below, or visit our reseller partner page.