Finance teams will be able to easily connect their accounting software with their choice of thousands of other applications thanks to a major upgrade to iplicit's integration features.
The creators of iplicit's powerful cloud accounting software are using iPaaS (integrated platform as a service) technology to enable users to build iplicit into their workflows without the need for extensive development work.

iplicit customers will be able to employ popular products such as Zapier – used by more than 2.2m businesses – and Besyncly to link other apps with the finance system, automating common tasks and eliminating repetitive work.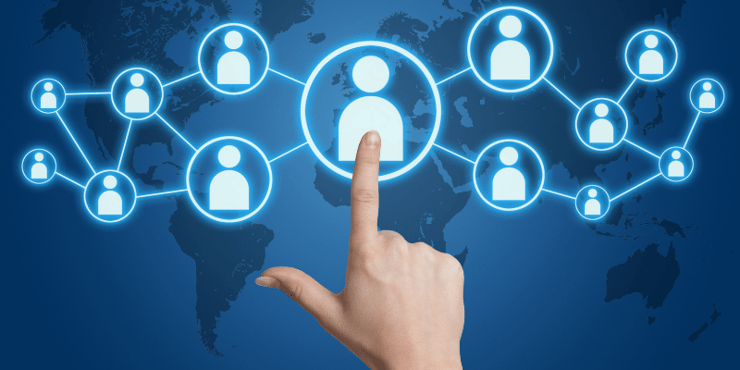 Paul Sparkes, Commercial Director at iplicit, said:

"This is a really exciting time in the field of system integration because technology is taking a dramatic step forward.

"In the past, two parties had to work together to create very bespoke integrations between their different software systems.

"Things took a massive leap forward with the evolution of cloud technology and the arrival of the open APIs (application programming interfaces) used by platforms such as iplicit. These APIs allowed two systems to be integrated by a user's in-house teams rather than the developers of the original software.

"The next phase is 'no code' integrations – making it simple for the user to integrate one product with a choice of thousands of others through one tool.

"We've gone from 'one-to-one' integrations to 'one-to-many'. As a result, users can create smooth work processes and automate a wide variety of time-consuming, repetitive tasks – freeing up time for higher-value work."

iplicit users will be able to create workflows where actions are taken automatically in response to specified 'triggers' to over 6,000 applications.

For example, when a customer relations management (CRM) system records a prospective customer committing to a sale, that prospect can be instantly turned into a customer in the finance system. A ticket could be also created in the service system so to ensure someone is properly looking after the new customer.

"This is a whole new level of integration above what people have been used to – and importantly, it's much less reliant on the user having development capability in their own team," says Paul.

"It opens up a huge portfolio of applications that can be integrated into iplicit, building upon our existing array of integrations with leading products such as HubSpot, Magento, Lightyear, Power BI and Excel.

"It has the potential to deliver enormous efficiency benefits to more iplicit customers than ever."
To find out more about iplicit, take a quick tour of the software or get in touch for a demonstration. Discover some of our existing ERP software integrations.