Hybrid working – working from both the home and workplace – is now fully ingrained in the UK's office culture.
Of course, it never used to be this way.
Until just a few years ago, the vast majority of white-collar workers were expected to spend every day at the office – no matter the role, task, or personal practicality. To this end, many finance software vendors, particularly those serving the mid-market, weren't exploring off-premise activity and the systems they sold certainly weren't expected to accommodate it.
The landscape is very different now. If you aren't offering hybrid working, your staff are likely to ask why not, and any system that makes this hard to achieve will find itself rapidly outmoded.
When searching for a new software solution, the capacity to work remotely shouldn't be overlooked; especially if you need your business to both attract and retain the best finance professionals.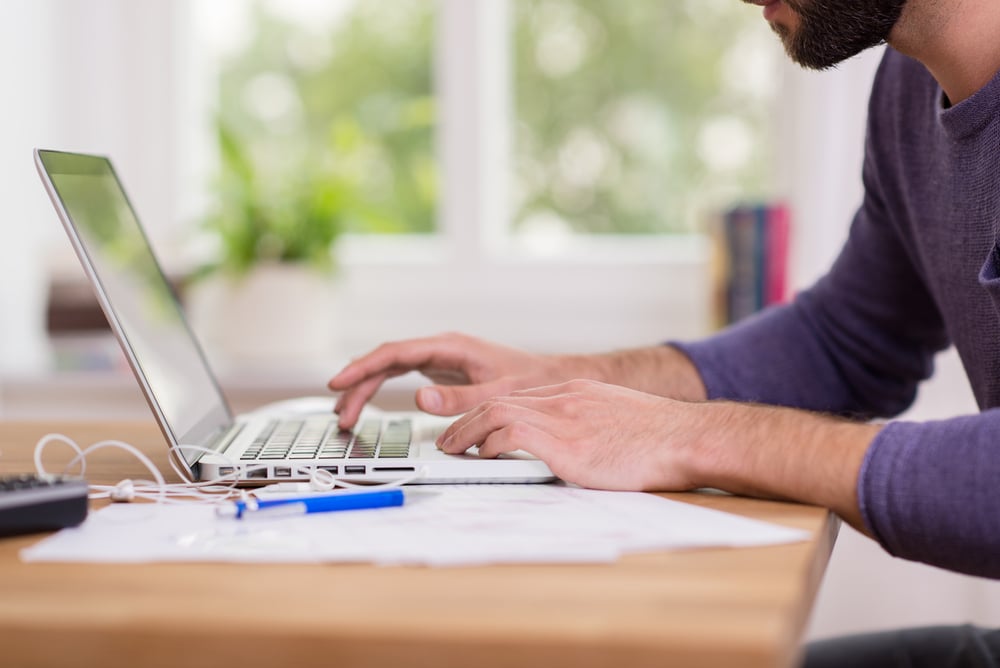 According to the Office of National Statistics, 38% of all UK staff are now working in a fully remote or hybrid fashion, as of May 2022.
In the same study, high earners were also revealed to be more likely to hybrid work. More than a third (38%) of workers earning £40,000 or more were hybrid working between 27 April and 8 May 2022, making workers in this income group the only ones for whom hybrid working was the most common working pattern.
For those working in finance, hybrid working is likely to be a sought-after benefit.
According to a July 2022 study of 13,382 global workers by McKinsey & Company, 40% said workplace flexibility was a top motivator in whether they stayed in a role. This was only just behind salary (41%).
These figures suggest that if you aren't offering hybrid working to your staff, there's a high chance that they'll seek it out elsewhere. This soon becomes an issue for both attracting new talent and retaining what you have.
On-premise solutions struggle to offer an effective remote access solution… but of course, if you're still using a legacy system, you will already know this. The question is, what can?
Beware of 'hosted' cloud solutions. They usually rely on a virtual server, with limited functionality and accessibility.
Unfortunately, this means they're often slow and impractical with multiple users. They can be difficult to access and offer reduced functionality or make accessing information prohibitive and often expensive. So, in reality, a hosted cloud solution won't help you to enable truly functional remote working – even though your current software provider might try to bolt it on.
Not Sure if a Potential Solution Offers the Flexibility you Need?
You Should Ask…
Can the software be accessed simply via a web browser?
Does the software require a VPN (virtual private network)?
Is a mobile app available for this software?
Do the servers have a restricted data or performance capacity?
Will the software allow multiple users to access it at the same time?
Are any devices incompatible with this software?
How easy is it to add new or additional users to the system
Are there any circumstances that could result in depleted software performance?
If lack of remote access is the catalyst to switch your finance management system, true cloud software will offer you the architecture required to facilitate a practical hybrid working model.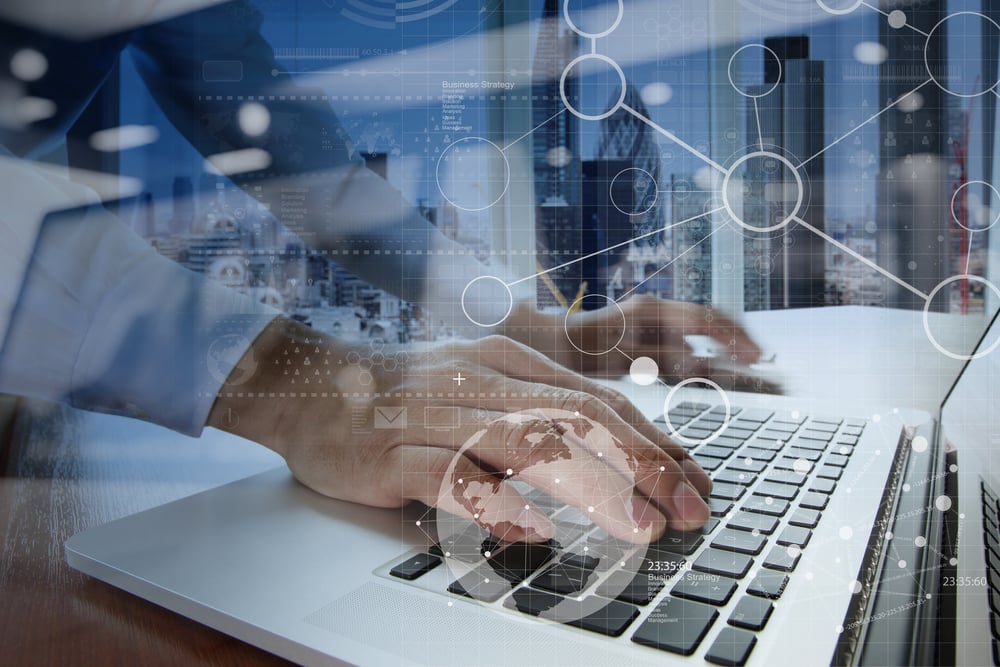 True cloud software will allow you to access centralised software from any device, in any location. You'll be able to work collaboratively, wherever you are, without fear of the software becoming so slow and cumbersome that it's unusable. They also offer unlimited database access, are constantly (often automatically) monitored for performance, so the system won't be hampered by multiple users – as well as remaining completely secure, whether you're at home, on the train or in the office.
Cloud finance software from iplicit empowers finance teams to be efficient and effective, everywhere.
By working from any device – wherever you are – you unlock instant peace of mind.
iplicit finance software isn't a desktop solution. It's accessed from a web browser from any device and even offers an app for mobiles and tablet devices, putting all your finance activity in the palm of your hand. You can do what you need to, when you need to, with no loss of functionality. At last, you have the confidence to be flexible – because you know you're only ever a tap away from the information you need when making critical decisions or taking pivotal actions, or simple tasks such as raising or approving purchase orders to signing off timesheets or expenses.
iplicit also encompasses real-time finance alerts that, of course, you will have the capability to act on right away; as well as having all your business' information on a single system, which is especially useful if you operate a group of companies with features such as real time consolidations and eliminations at your fingertips.
Furthermore, your true cloud solution will be available to every company in the business, across all countries and currencies – united by a single version of truth.
If you'd like to find out more about our mobile accounting solution, please get in touch to arrange a demo.