Finance professionals are the cornerstone of business operations. Their knowledge and analytical skills are integral to secure financial stability and company growth. However, for many businesses, one of the biggest blockers to financial productivity is the very tool that was introduced to support it.
If you're using a legacy, on-premise financial management system, the positive impact of your finance team is likely to be stifled by:
Limited accessibility, which, despite evolving office culture, doesn't offer your highly-skilled teams any flexibility in how they work
Lack of integration, which puts a wedge between the current finance system and other front or back-office systems
Laborious reporting, which is time-consuming and doesn't offer the trustworthy, granular data required for advanced insights
Manual processes, which lack efficiency and are blighted by human error.
When your finance team can't do its best work, huge opportunities to create real value are missed. It dramatically impacts your business' ability to adapt and scale, with countless man-hours lost to spreadsheets, data management and keying mistakes.
The chances are, you're well aware of the problems your legacy system is causing you.
You've experienced the long days of reporting, only to be hampered by a single digit of mis-typed data; you've heard your team answering the same questions from other departments, time and time again; you've felt the pain of when you couldn't forecast quickly or accurately enough to prevent losses (or capitalise on lucrative gains).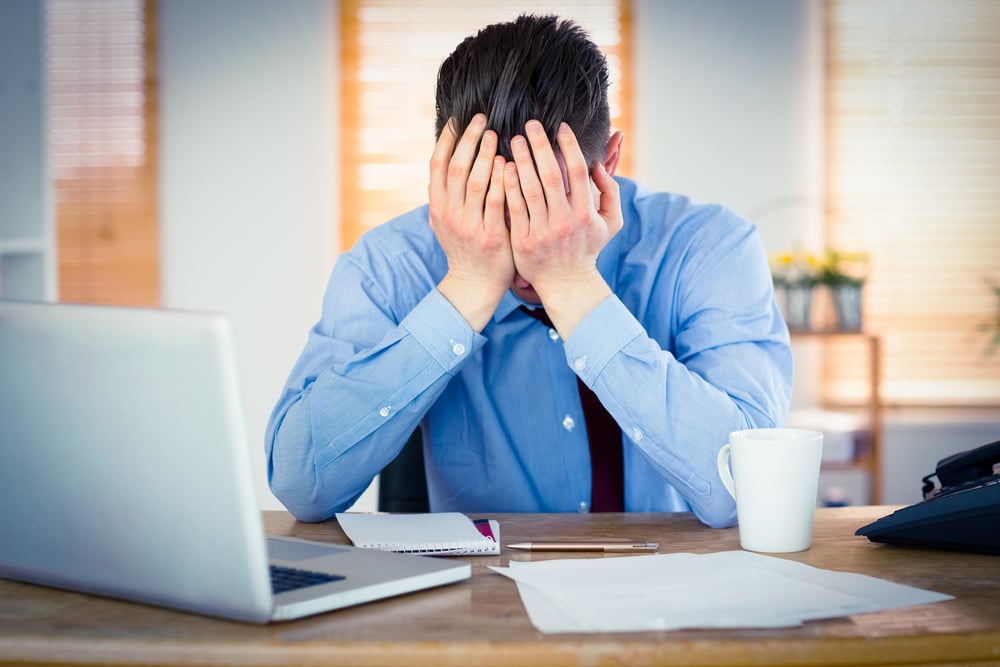 But switching to a new system isn't easy. If it were, you'd have done it long ago.
You've heard stories from other businesses about their onboarding nightmares. Perhaps you've even seen the struggle first-hand, in a previous job. As a result, you can't help but worry that the pay-off from improved software will be decimated by the cost of tedious implementation, perilous data migration and anxious learning curves.
Ultimately, changing your financial management system seems like a struggle – and you just don't know if the pain is worth the gain.
Old hardware can't live forever.
Legacy systems frequently depend on physical, on-premise infrastructure. There's no (or extremely limited) virtual back-up. The whole system is tied to a master server - and all electronic devices, of any kind, will eventually fail.
Renewing hardware for old systems can cost thousands of pounds and the clock never stops ticking. Whether you choose to stick or twist, an upgrade will need to be considered at some point. The only choices to be made are 'how' and 'when'.
Decisions made out of urgency are often the most expensive.
If your hardware fails, you'll need a solution as soon as you possibly can. In terms of researching a new alternative or negotiating a deal with your current supplier, this will only put you on the back foot.
Desperate decisions are rooted in resolving your current crisis - not thinking ahead to the future. As a result, you miss out on critical opportunities to find value in a new system. Worse still, it's easy to find yourself locked into a new contract, based on your original services.
This will only continue to hold you back from the innovation needed to thrive.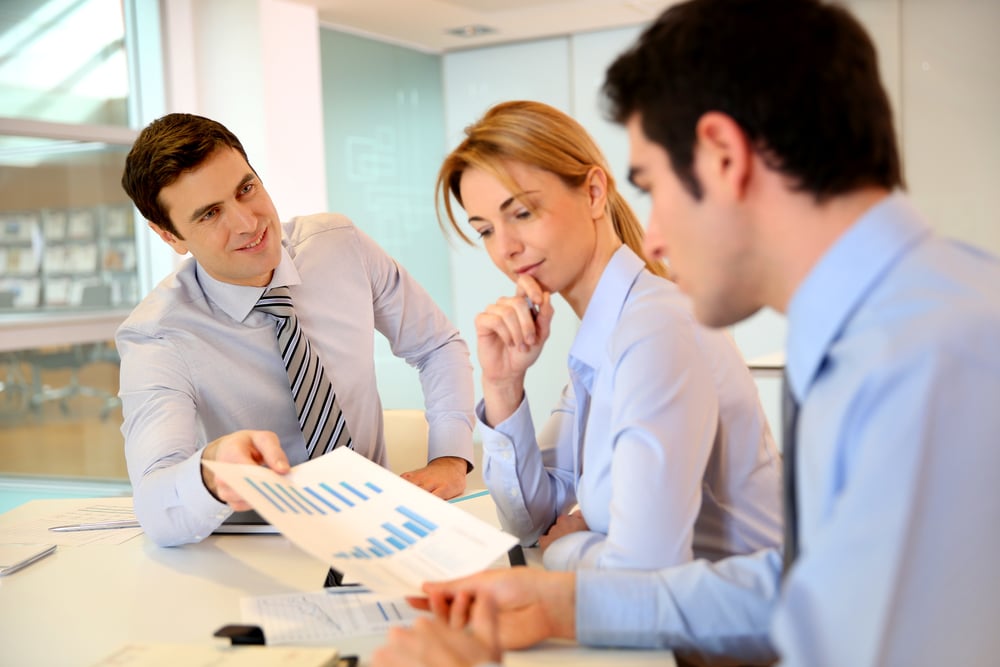 The biggest cost to you, right now, is lack of action.
Hesitation is understandable. This will be a big change, no matter how you slice it. However, there's a wealth of finance management software solutions in the market today - and they are not created equally.
The right finance management software will be:
A source of quick and tangible ROI
Implemented seamlessly in days, not months
Able to provide data migration that is accurate and easy, including historical data.
Intuitive and simple to use.
The right solution will unveil new opportunities that you never thought possible from finance management software. It will give you the tools required for real growth, by unleashing the true potential of your talented finance team.
So, don't let fear and apprehension stand in the way of prosperity.
We can help you uncover the key details that will help you to find the ideal upgrade - without stress, inefficiency, or unnecessary cost.