A country hideaway named the best boutique hotel in the UK has chosen iplicit to provide its accounting software.
The team at Lime Wood, in the New Forest, were impressed that the cloud finance system could save large amounts of staff time and provide powerful, up-to-the-minute financial reporting to drive the business.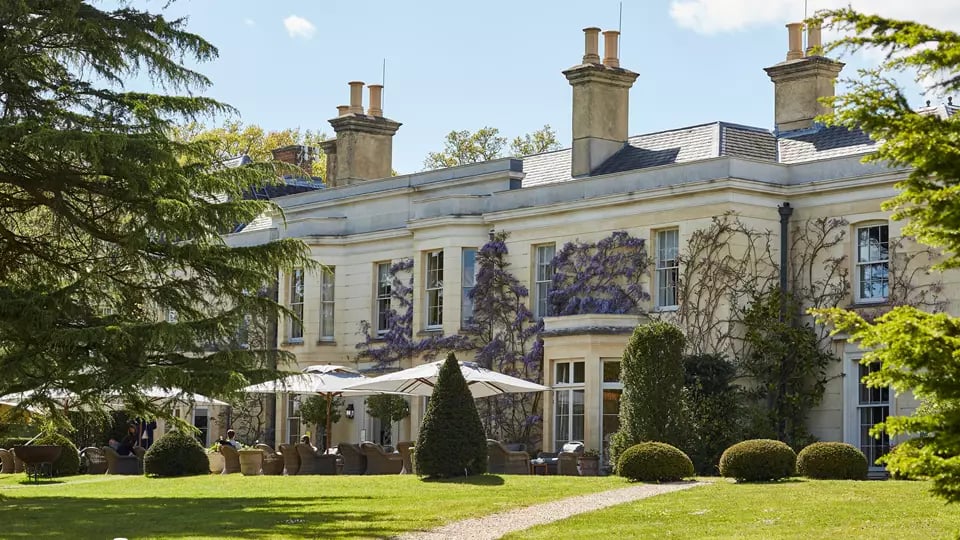 They were also struck by iplicit's human touch, with an implementation expert visiting the hotel to discuss their requirements in person.
Lime Wood a beautiful country getaway in the heart of the New Forest near Lyndhurst, earned the prime spot in the 2022 list of the UK's Top 50 Boutique Hotels, compiled by William Reed.
Luke McKenna, Senior Business Development Manager at iplicit, said: "We are hugely proud to have won the custom of the UK's finest boutique hotel.
"We're confident that iplicit will serve Lime Wood well as it continues to thrive on its reputation for laid-back luxury.
"iplicit is ideal for the very sophisticated requirements of the hospitality industry. It saves a great deal of time spent on extracting information and processing it in spreadsheets – and it allows users to analyse their business performance in as many ways as they wish.
"Its unlimited number of accounting dimensions makes it ideal for the requirements of USALI, the industry standard system for handling accounts."
He added: "As well as loving the product, the Lime Wood team were impressed by our human touch. A senior member of iplicit's team lives not far away, so she was happy to visit to discuss implementation face to face."
The 33-bedroom Lime Wood was originally a medieval hunting lodge.
Set in landscaped grounds, it has a spa, gym and indoor pool, with 33 rooms including 12 suites, one forest cabin, one lake cabin and two forest cottages.
It is home to Hartnett Holder & Co, a relaxed Italian restaurant where chefs Angela Hartnett and Luke Holder bring together their signature styles.
Charlotte Smith, Group Financial Controller, said:
"We were impressed that iplicit allows an unlimited number of dimensions in financial reporting. That means there is no need to spend a lot of time outside the finance system, compiling figures in spreadsheets. It will also mean less time is needed for preparing meaningful management and departmental reports.

"Much of the time the team previously spent on these tasks can now be released so they can add further value to the award-winning business of which we're all proud."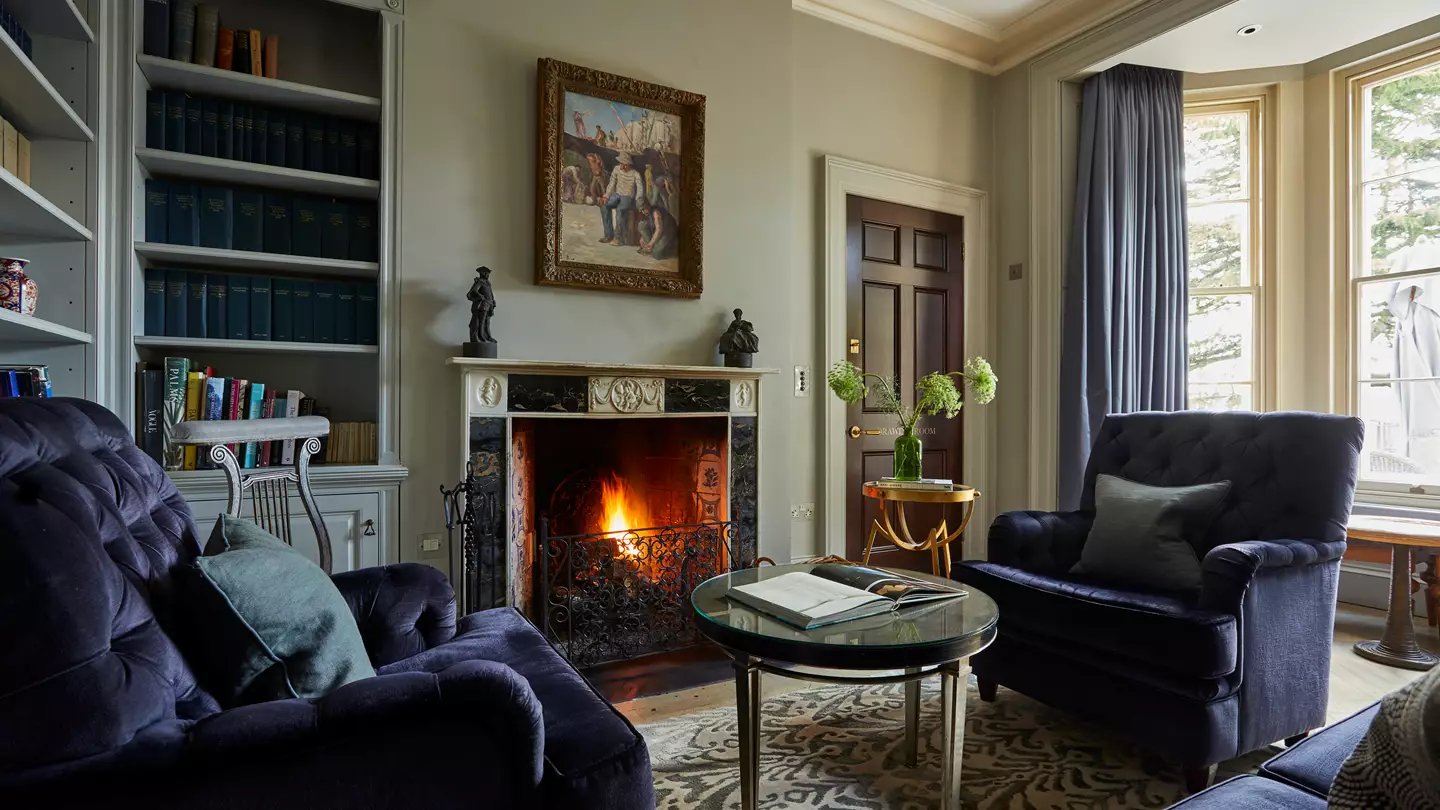 Herb House Spa, which is dedicated to natural well-being and is inspired by its forest surroundings, allows guests to relax and unwind with various treatments from Bamford, VOYA, Ground and Sarah Chapman. Guests can also enjoy yoga on the rooftop herb garden, a selection of classes, lunch in the delicious Raw & Cured or simply take in the first views from the glass-fronted hydrotherapy pool and sauna.
Learn More
Find out about iplicit's hotel accounting software.