Award-winning accounting software developer iplicit has unveiled a new City-level board to help target a multi-billion pound opportunity in the UK and international mid-market segments.
New CEO, Chairman, CFO, COO, Head of Engineering Lead SaaS Scale-Up
Lyndon Stickley has been named Chief Executive Officer. Previously a non-executive director at iplicit, he has played a critical role in identifying the company's growth potential and defining its scale-up strategy for the UK, North America and other English-speaking territories.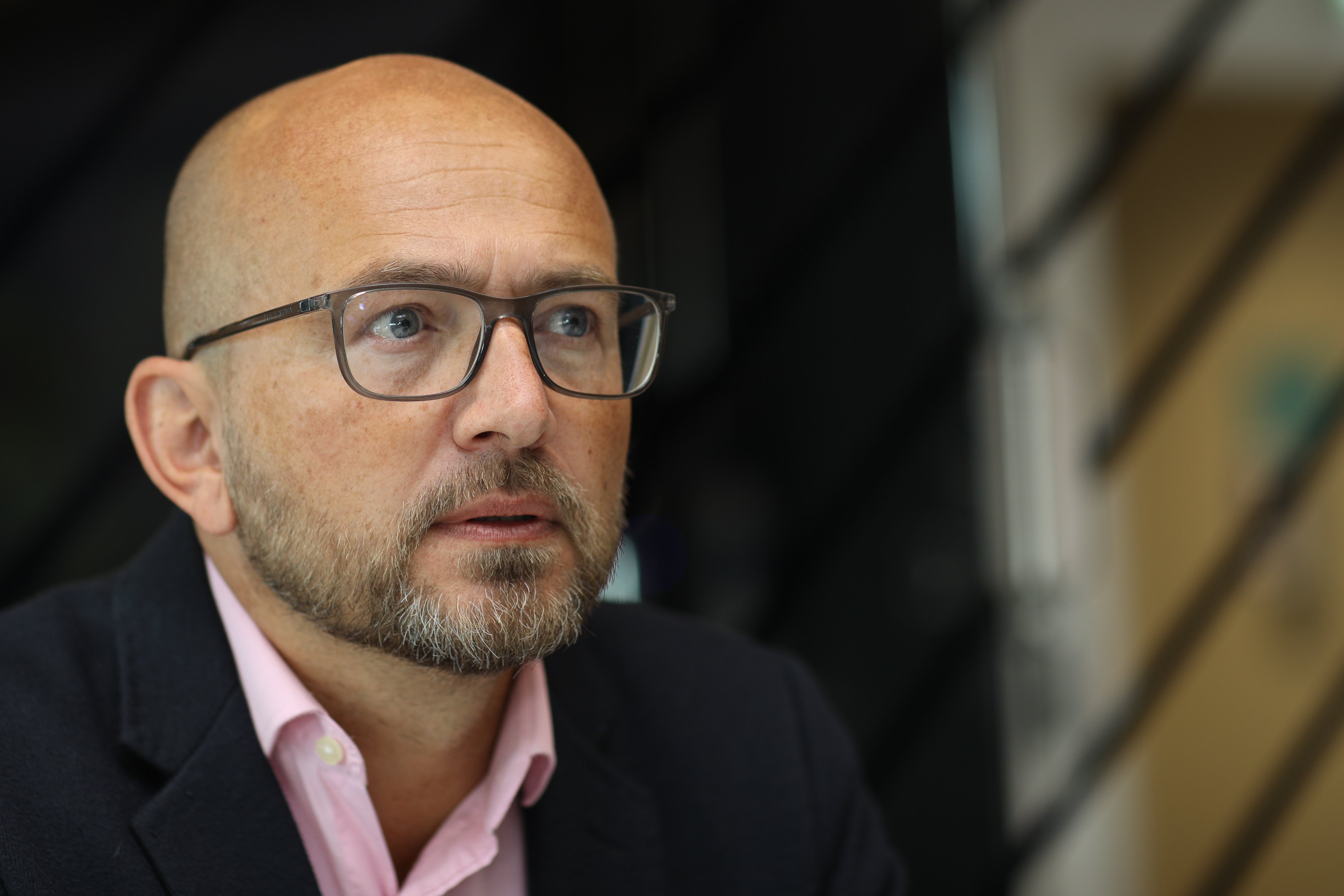 Mr Stickley has a long and highly successful track record of launching, growing and selling innovative technology companies across a wide range of sectors. The past 30 years have seen his involvement in building six other businesses that have each been acquired, the largest deal being over £100 million. He has also had significant experience of scaling up a technology business in America, having lived there for three years while at the helm of one of his investments.

London-based iplicit has secured the City expertise of Antony Ebel as Chairman. A qualified accountant and lawyer, Mr Ebel is the former Chairman of AIM-listed specialist alternative asset manager Gresham House plc. He has also been the architect behind the launch, growth and successful disposal of a multitude of businesses, spanning his 50-year career.

New Director of Engineering, Mike Eggington is the former Head of Engineering at AXA UK. He grew a 20-strong team of SaaS developers to a headcount of more than 600 – making him, in Mr Stickley's words, "the gold standard of expertise in SaaS scale-ups".

Rob Steele brings his technical and business planning skills to the role of Chief Financial Officer at iplicit, following four years as CEO at the company. Mr Steele was also co-founder of Bournemouth-based Exchequer Software Ltd. As the driving force that secured Exchequer's position in the UK market, with several thousand customers installed by 2005, he was instrumental in the negotiation and conclusion of the sale of Exchequer to IRIS.

Ed Gairdner will join iplicit on 4 July 2022 as Chief Operating Officer, following a COO role at Telet Research Ltd, a 5G/4G mobile operator. He was also a 'Chief of Staff' Project Manager for leading UK entrepreneur James Caan, then one of the investors on the BBC's Dragons' Den. Mr Gairdner – like iplicit's new CEO – has experience of taking software companies to the US market.

These five critical appointments will enable iplicit founder and Chief Technology Officer Ian Andrews and his team to focus on developing further innovations for the true cloud accounting software as it is rolled out to tens of thousands of mid-market organisations across the commercial, nonprofit and education sectors globally.

As next generation accounting software, iplicit is fast gaining favour for its rapid speed of implementation, its enhanced levels of reporting and seamless migration path from users' existing platforms. Having won 'Best UK ERP' award for the last two years running, it is currently considered best in class for 115,000 UK SMEs and nonprofits in the under-served mid-market.

These users have outgrown their existing software, but recognise that the entry-level accounting applications are not sufficiently comprehensive for their finance workflow needs, and the larger, incumbent cloud based offerings are prohibitively expensive and overly complex.

So they are trapped in what Mr Stickley describes as the "void" between entry-level offerings such as Xero or Quickbooks and larger systems such as NetSuite or Dynamics.

North America offers even greater opportunities for iplicit with an analogous but five times larger void between entry-level QuickBooks and the likes of NetSuite, Dynamics and Intacct.

Targeting 10,000 customers onboarded over the next five to seven years in the UK alone, iplicit is looking at an opportunity forecast at £100 million in annual recurring revenues. "That's a £1 billion business in the UK – and a multi-billion pound opportunity when you factor in North America and rest of world," said Mr Stickley.

"This is why we've added such 'heavy-hitters' to our board. We needed a very experienced team in place as early as possible to capitalise swiftly on this enormous opportunity, and to manage what promises to be a very steep growth curve. We are not constrained by opportunity in any way whatsoever. The issue for us is ensuring we're able to recruit the right level of talent to be able to expand the teams rapidly," Mr Stickley concluded.

Launched as a product in January 2019, iplicit now has customers in 52 countries and already has more than 5,000 users on its platform on a daily basis. The software integrates with other cloud applications, using its public API to break down data silos. It provides users with real-time reporting capabilities across individual entities and multi-legal entity groups, automated data migration and rapid implementation.

In February 2022, iplicit was voted AccountingWEB's best Enterprise Accounting/ERP 2021 (beating six other finalists into runner-up position). In 2021, iplicit was named Accounting Excellence Mid-Market & Enterprise Accounting Software of the Year 2020.

Currently, with 38 employees and 18 open positions, iplicit has three offices in London EC1, Bournemouth and Dublin.
Our dedicated team can explain all the benefits and walk you through iplicit's comprehensive functionality. Book a demo today by calling 020 7729 3260 or completing our contact form for a call back.