One of the best-rated hotels in the UK has chosen iplicit's cloud accounting software to power its finance function.
Award-winning Fairlawns Hotel & Spa, in the West Midlands, saw iplicit as the way to save time and frustration on accounting tasks while enjoying up-to-the-minute data on its financial performance.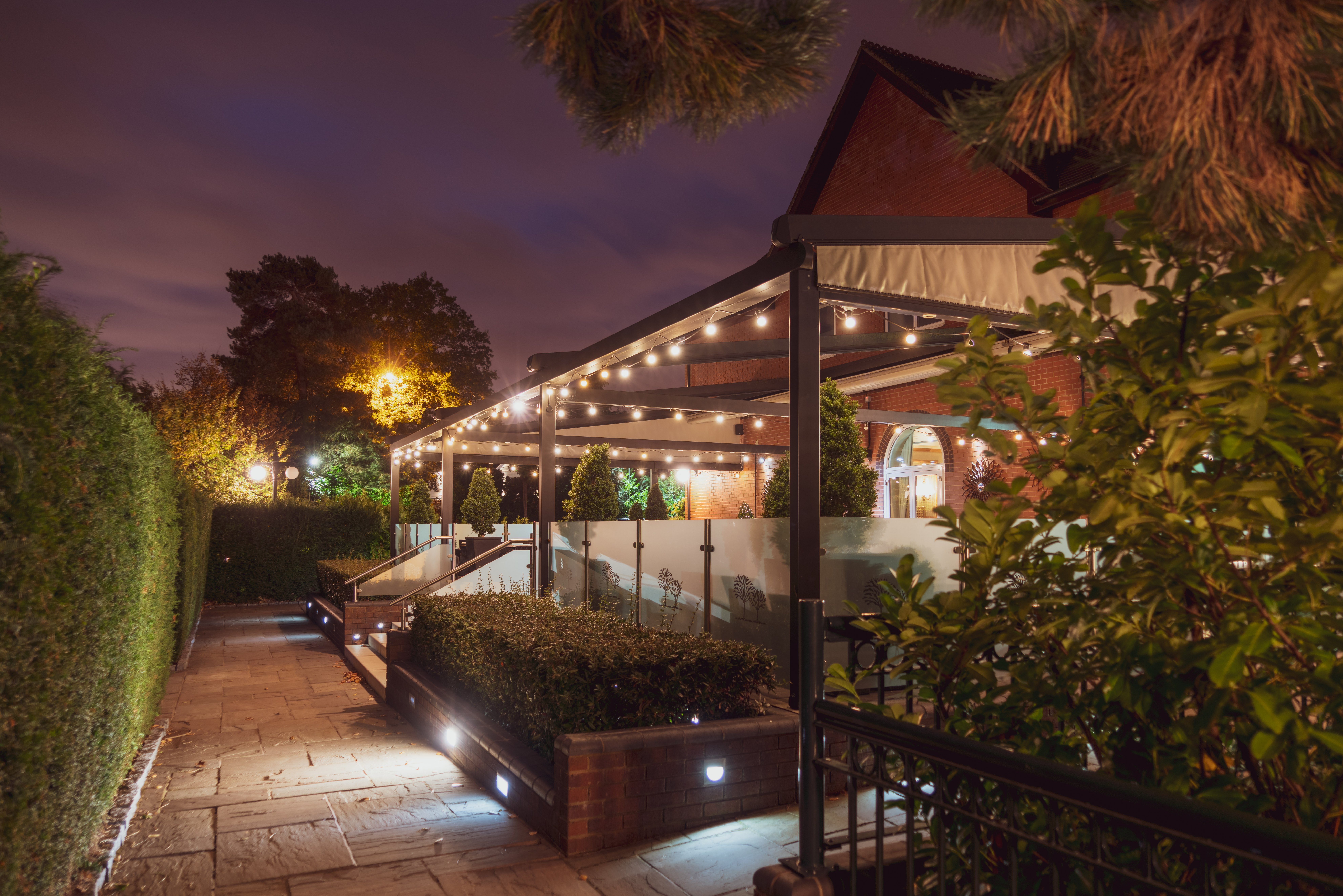 The family-run hotel is set in 12 acres of landscaped grounds at Aldridge in the Black Country. It offers four-star rooms and suites, spa facilities, a state-of-the-art fitness suite, wellness facilities and events space. It caters for occasions from intimate family dinners to big weddings.
Fairlawns was a winner in the TripAdvisor Travellers' Choice Best of the Best Awards for Hotels – one of only six hotels outside London to make the list.
Matt Lewns, Partner Manager with iplicit, said: "We're excited to welcome Fairlawns Hotel and Spa, one of the UK's favourite hotels, to the family of iplicit customers.
"Hotels and spas are complex businesses, with a host of different revenue streams. Analysing their finances, reporting and budgeting can be a real challenge, involving many hours of manipulating data in spreadsheets. iplicit's powerful cloud accounting software can make light work of all these tasks.
"When it comes to reporting, iplicit allows for an unlimited number of accounting dimensions, so the user can 'slice and dice' the data in any way they like. That means the user can see exactly how any part of the business is doing, right down to the level of an individual hotel room. You can switch between views at the push of a button.
"The software is also ideally suited for the requirements of USALI, the internationally recognised uniform standard for accounting in the hotel industry."
As well as iplicit's dimensional reporting, Fairlawns will make use of its easy workflows for authorising purchases and expenses, and its integration with the business's booking system and purchase orders.
The software will also accommodate the need for a 13th accounting period in the financial year.
John Pette, Managing Director of Fairlawns Hotel and Spa, said:
"iplicit will give us a whole new level of visibility over our financial data, with accurate and detailed information in real time.

"We'll be able to analyse the profitability of different parts of the business, down to the level of individual rooms in particular periods.
"We were impressed by the way the system can also handle authorisation workflows and expenses and will integrate with our room booking and spa systems. It's ideally suited to the requirements of the hospitality industry."
Learn more about iplicit's hotel accounting software.