One in five finance leaders working in multi-academy trusts rates their existing finance software as inadequate.
New research being officially announced at BETT 2023 has found that almost half (47%) of Chief Financial Officers (CFO) working in Multi Academy Trusts (MATs) rate their finance software as 'inadequate' or 'requires improvement'.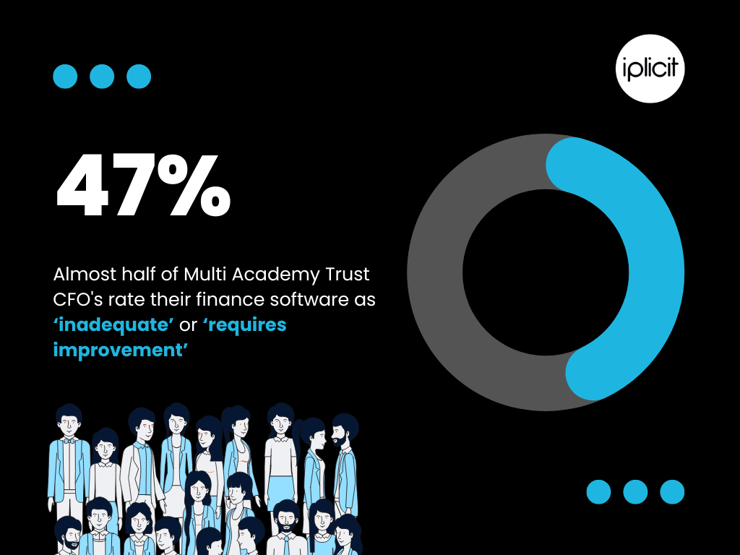 The survey of 200 CFOs working in existing MATs on their current finance software experiences showed many are concerned that their finance software doesn't currently make the grade.

A quarter (25%) of CFOs surveyed rated their existing accounting software as 'requires improvement', while one in five (22%) rated it as 'inadequate'.

The research, conducted in February 2023 by award-winning accounting software provider iplicit, comes off the back of the UK Government's ambitious 2030 deadline for every school in England to become part of a MAT.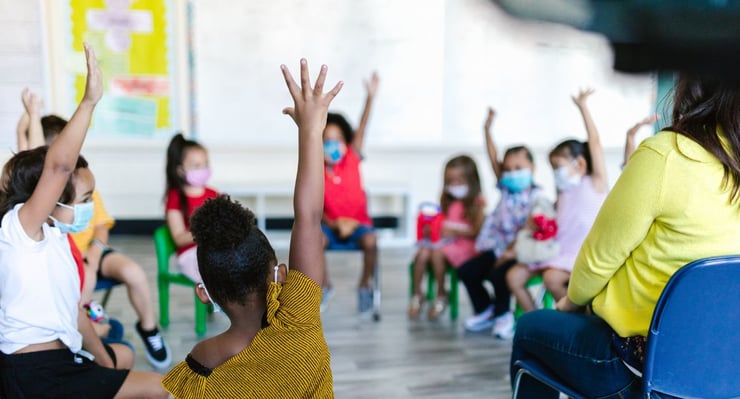 Lyndon Stickley, Chief Executive Officer at iplicit, said: "With the Government's mission to make every school in the UK become part of a Multi Academy Trust, it will be extremely important for education accounting professionals to have scalable finance software that is up to the job.

"We can save MATs thousands of pounds as our true cloud software can scale to support this growth - a common challenge for existing legacy, on-premise software."

iplicit move into the education sector
The launch of the Education edition of iplicit's finance software will be at BETT UK – the country's largest education technology (EdTech) event – taking place at ExCeL London, from March 29 to 31.

A small number of MATs will be offered the chance to take part in an exclusive iplicit pilot project, under which they have access to iplicit's finance software for free until October 2023 to help shape the system's future development.
Places on the pilot projects will be offered on a first-come, first-served basis. Those taking part will have roundtable sessions with the iplicit development team, so their feedback can help with the continued evolution of the product beyond the launch edition.

Stickley concludes: "The success of MATs will be underpinned by great technology to support their processes including for the finance teams. We look forward to meeting some education leaders at the BETT show this month and helping to support them with their bespoke accounting needs."
Finance software for multi-academy trusts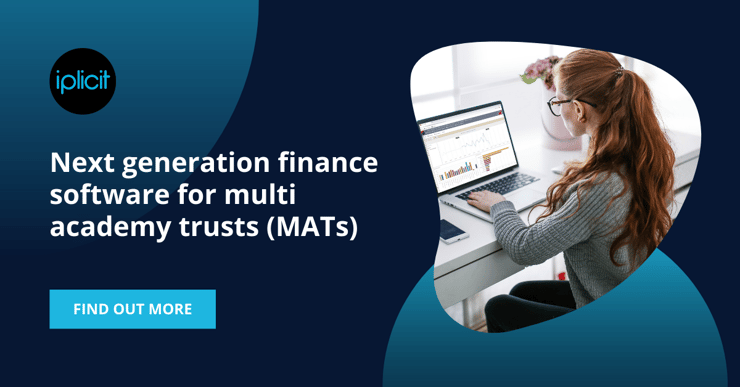 A finance solution for multi-academy trusts (MATs) of all sizes, iplicit has a modern, user-friendly interface that will resonate with busy finance teams and MAT leaders.
As you grow, iplicit empowers your MAT to add schools quickly and efficiently, without charging the disproportionate costs that other vendors do for adding academies.